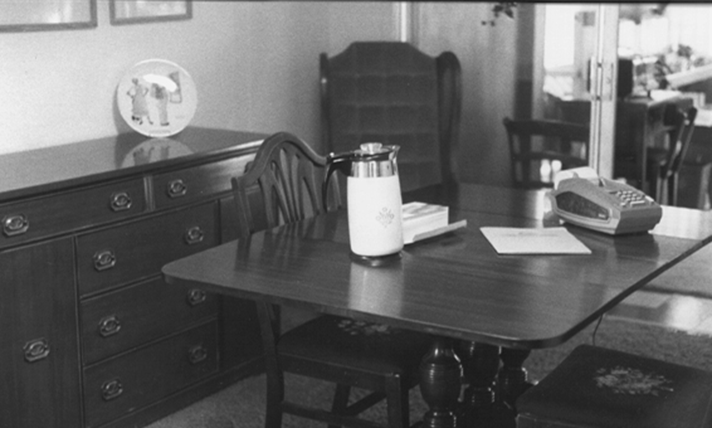 1957
8 teachers believed in people helping people and applied for a credit union charter. On November 8, 1957, the Santa Cruz County Teachers Federal Credit Union was born. The first loan was used to purchase a baby crib for $50.
1963
The first official Santa Cruz County Teachers Federal Credit Union office was opened at 2034 N. Pacific Ave, in Santa Cruz.
1979
We changed our name to Santa Cruz County Schools Credit Union.
1983
The employee based Credit Unions of Lipton and Santa Cruz City merged with SCCSCU. The Credit Union changed its name to Bay Federal Credit Union.
1985
Colshire Credit Union became part of Bay Federal.
1986
We expanded our field of membership to include Chambers of Commerce.
1989
We grew to $63 million in assets and over 20,000 members.
1991
Dominican Hospital Employees Credit Union became part of Bay Federal.
1994
The current location of our Freedom branch in Watsonville opened.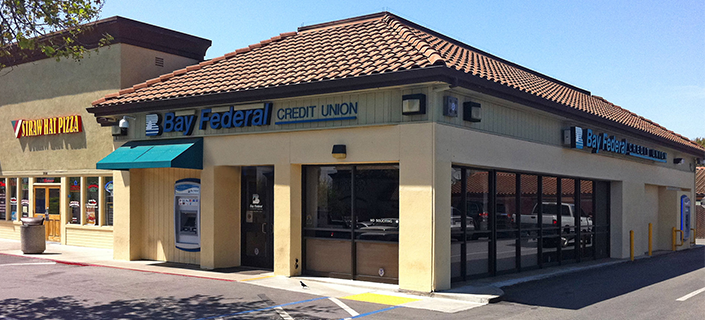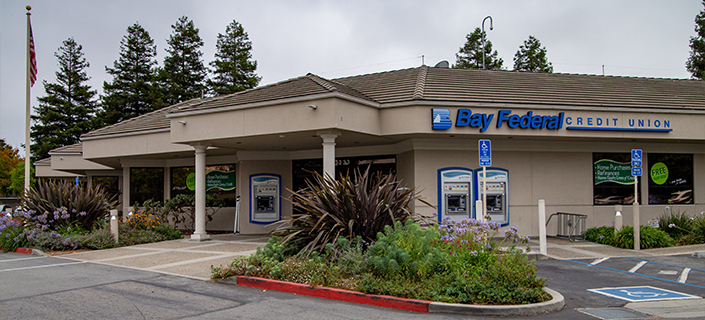 1995
Our corporate offices and main branch opened in Capitola on Clares Street. Carrie Birkhofer became our President and CEO after serving 6 years as EVP/Chief Financial Officer.
1996
Wrigley Employees Credit Union became part of our Credit Union. A milestone of 100 million in assets was reached.
1997
We were granted a community charter allowing all people who live, work, worship, volunteer and attend school in Santa Cruz County to join the Credit Union.
1998
Our Scotts Valley branch on Mt. Hermon Road opened.
1999
Our Santa Cruz branch on River Street opened. The Credit Union surpassed $182 million in assets and 34,000 members.
2002
Our Watsonville Branch opened in the Overlook Shopping Center.
2003
We reached $350 million in assets and 34,000 members. Our community charter was expanded to include Santa Cruz, Monterey, and San Benito Counties. This was the first year that 100% of our employees volunteered in the community.
2005
We implemented a Youth Financial Education program and reached $508 million in assets with 51,000 members.
2006
Our Aptos Branch opened on Post Office Drive.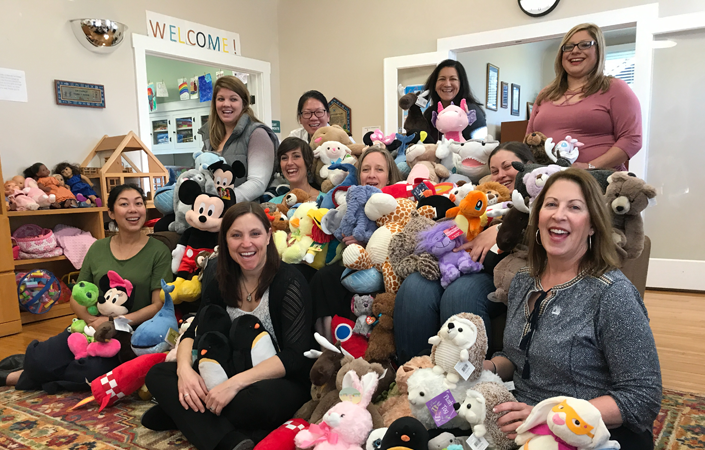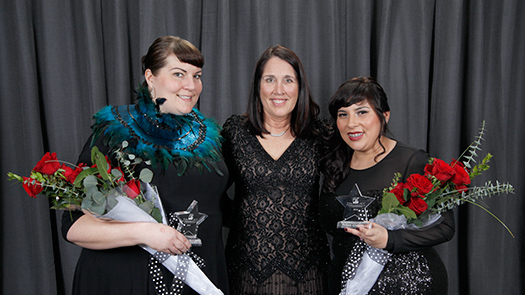 2007
We began offering Business Services to our members.
2009
We remodeled our River Street branch and started offering free financial counseling services through Balance Financial Fitness.
2010
We provided over 600 members with loan modifications and financial counseling to help them keep their homes and loans. We were also awarded the first ever Governor and First Lady's Medal of Service Award as the State of California's Small Business Volunteer Program of the Year.
2012
We replaced all of our ATMs with new, state-of-the-art image-enabled ATMs.
2013
For the 10th consecutive year, 100% of our employees volunteered their time and raised money in the community. Assets reached $700 million, and over 55,000 members in the tri-county area.
2014
Santa Cruz County Employees Credit Union became part of Bay Federal Credit Union.
2015
We unveiled a new, cutting-edge online banking platform, BayFedOnline, and a BayFed Mobile app to enable members to complete transactions from anywhere.
2016
We reached over 3,000 community members with our Financial Education program.
2017
We adopted EMV-enabled chip cards and upgraded our card systems to integrate Mobile Wallet technology. We also reached $935 million in assets for the first time.
2018
Bay Federal announces new partnership with Landed to help Santa Cruz Educators purchase a home. We are also named one of "2018 Best Credit Unions to work for" by the Credit Union Journal, and our CEO, Carrie Birkhofer, is selected as Woman of the Year by the Santa Cruz Area Chamber of Commerce.
2019
We reached a milestone in assets of $1 billion dollars, received the 5-Star superior rating by Bauer Financial Group, and successfully merged Coast-Tel Federal Credit Union into Bay Federal Credit Union. We are also named the "2019 Best Credit Union to Work For" by Credit Union Journal, a jump from thirteenth place last year to first place.
2020
Bay Federal Credit Union demonstrated its ability to pivot and adapt to rapidly changing circumstances. In response to the ongoing pandemic and devastating wildfires, we sprang into action to expand services and created new ways to support our membership in need. This included emergency loans, payment deferrals, and participating in the Federal Paycheck Protection Program to help our small business owners.
2021
Membership surpasses 82,000. Bay Federal Credit Union was awarded $1.8 million from the U.S. Department of the Treasury as part of the Community Development Financial Institution (CFDI) Rapid Response Program to deploy loans quickly to those affected most by the pandemic Salinas Branch moved to the all-new, innovative banking location in the Harden Ranch Plaza.
2022
Member loans exceed $1 billion. Bay Federal Credit Union receives multiple publication reader awards for "Best Credit Union."