Incorporate as an LLC or Corporation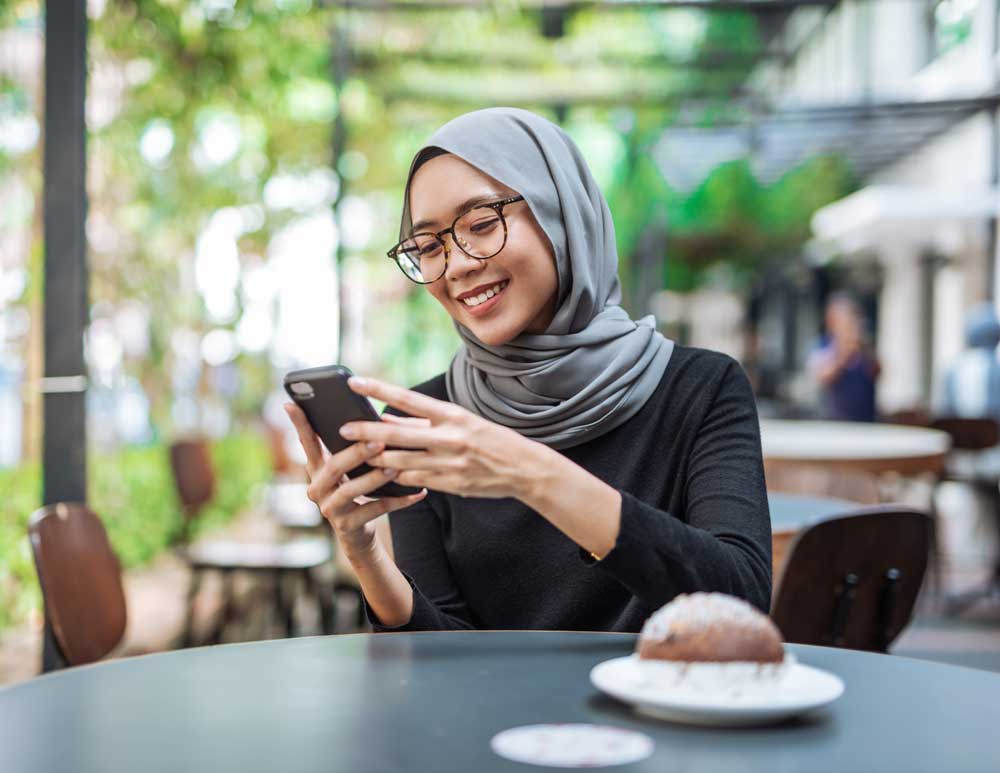 If you're a business owner, separating your business assets and personal assets can often be advantageous.
By forming a Limited Liability Company (LLC) or corporation, you can protect your legal and financial interests.
Benefits:
Safeguard personal assets
Pay less in taxes
Gain credibility for your business
Get Your Doing Business Name (DBA)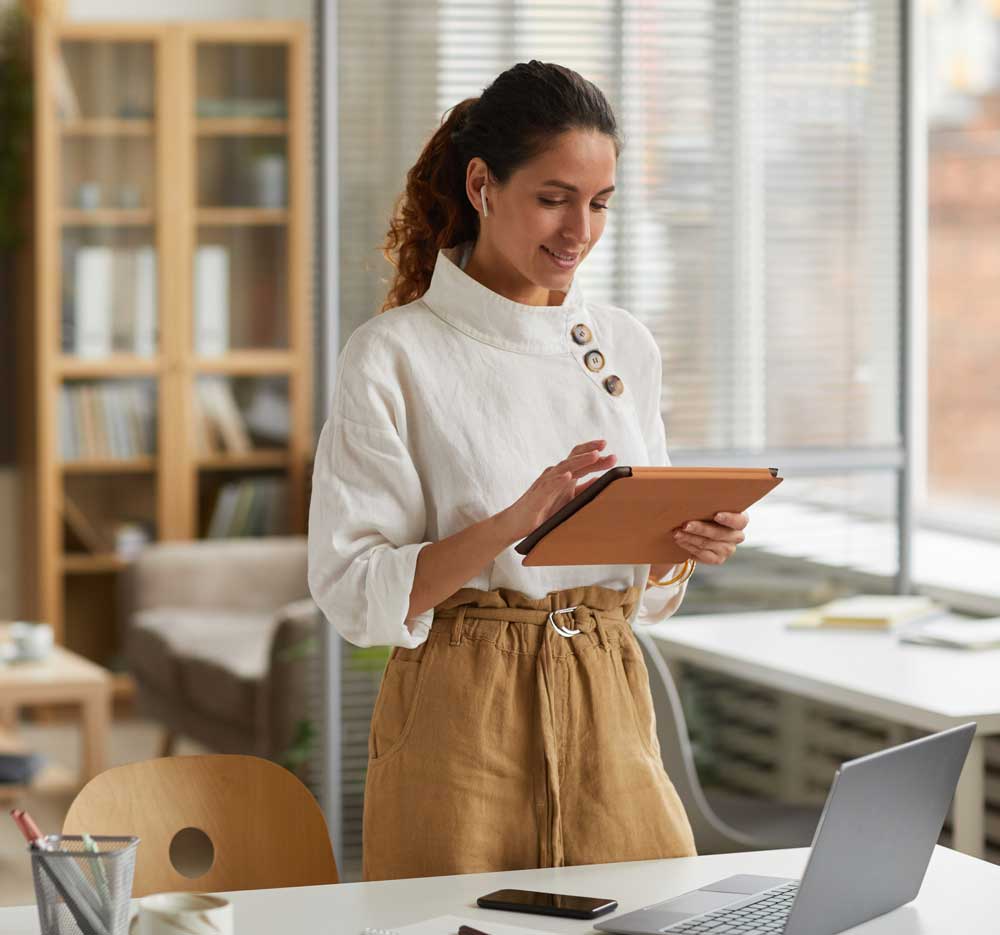 A DBA name is an official business name.
For instance, if Jane Smith wanted to start "Jane's Tax Services," she would need to file for a DBA. She could then operate under the business name instead of her own name, establishing a level of separation.
Filing a DBA also means a bank account can be created under the business name (requirements vary).
Benefits:
Added professionalism and legitimacy
Ability to open business accounts
Accept payments as your business
Separates ventures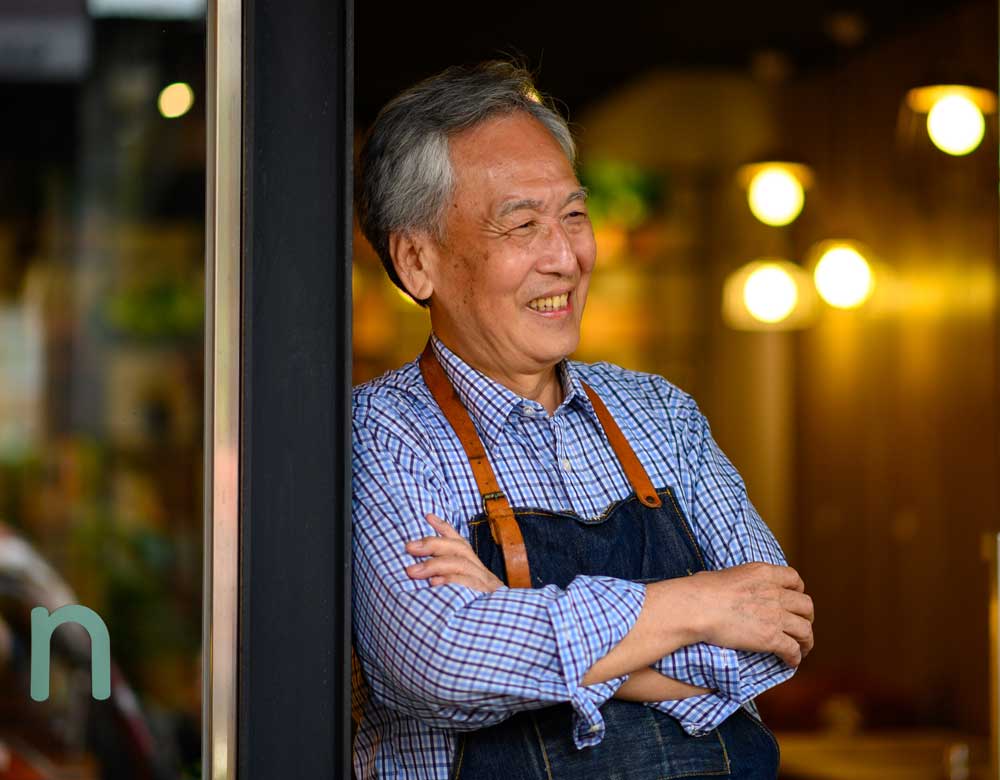 An Employer Identification Number (EIN), or Federal Tax ID, is a unique number used to identify a business entity. The Internal Revenue Service assigns the number, allowing you to file business income tax returns.
Benefits:
Needed to open a business account
Allows your business to hire employees
Helps build a business's credit profile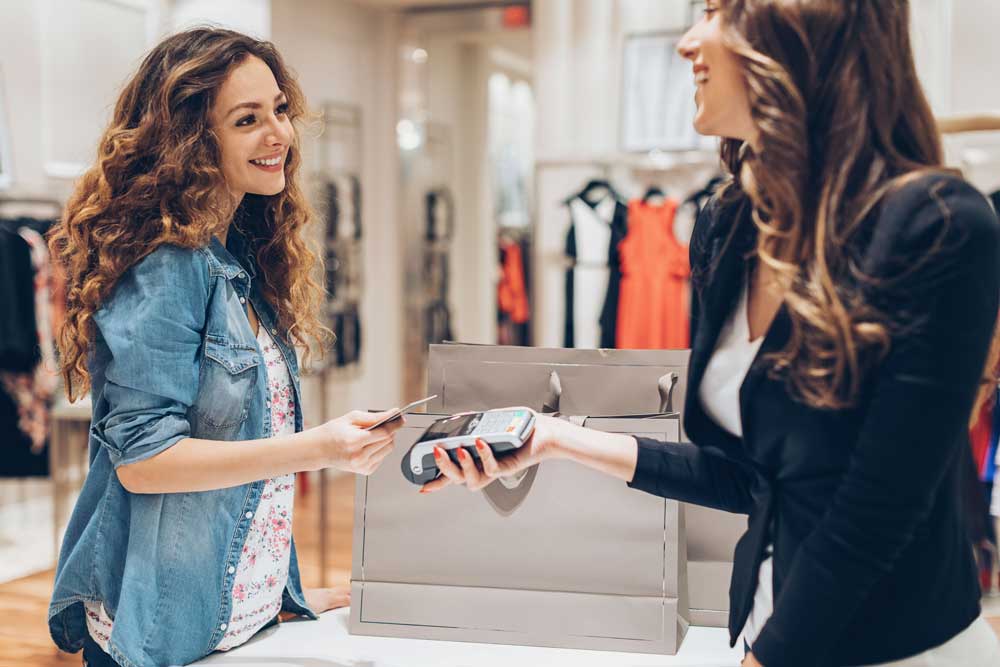 An Operating Agreement lays the foundation of any LLC by establishing the rights and duties of an LLC's members. No matter how you configure your business, it's a valuable undertaking.
Benefits:
Clearly defines your business
Outlines roles and responsibilities
Helps protect your personal assets