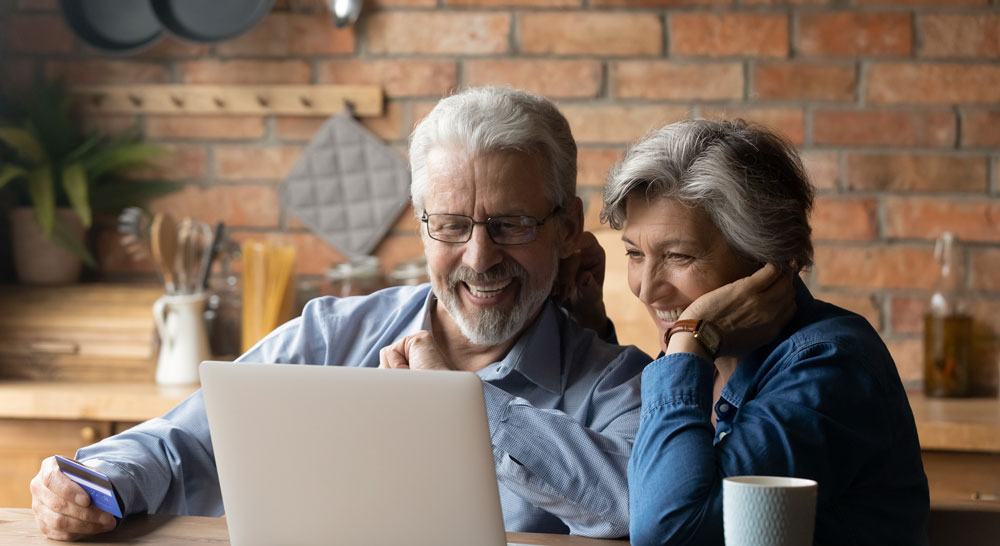 Online Banking
Free internet banking service – BayFedOnline!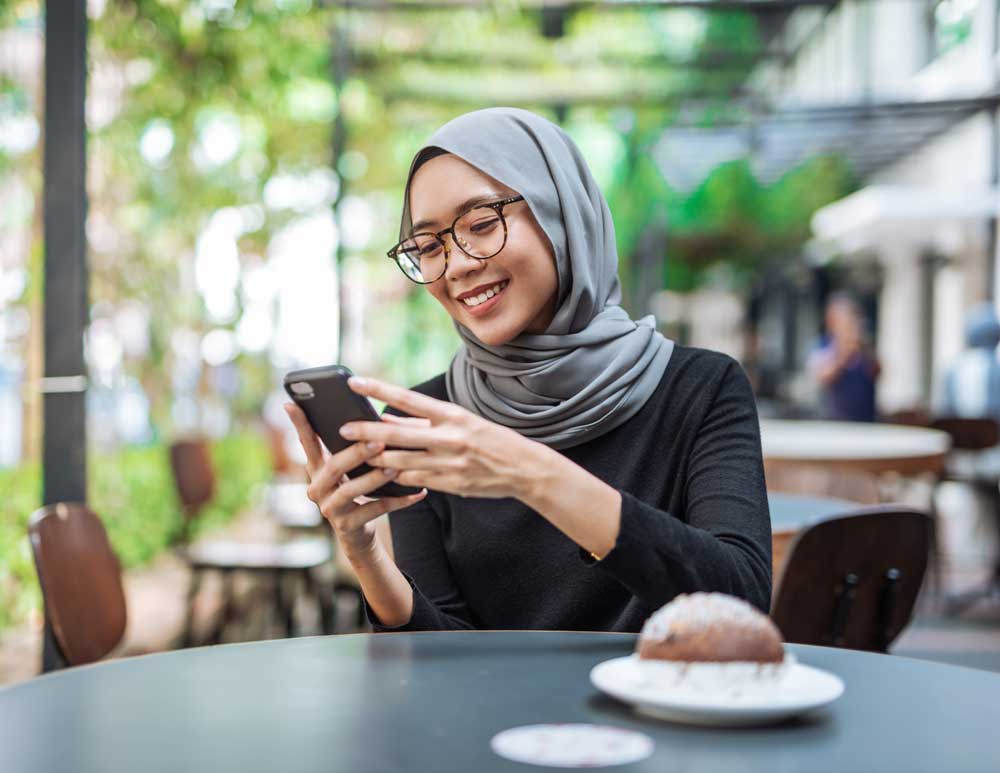 Mobile Banking
Manage your accounts on the run any time with BayFed Mobile!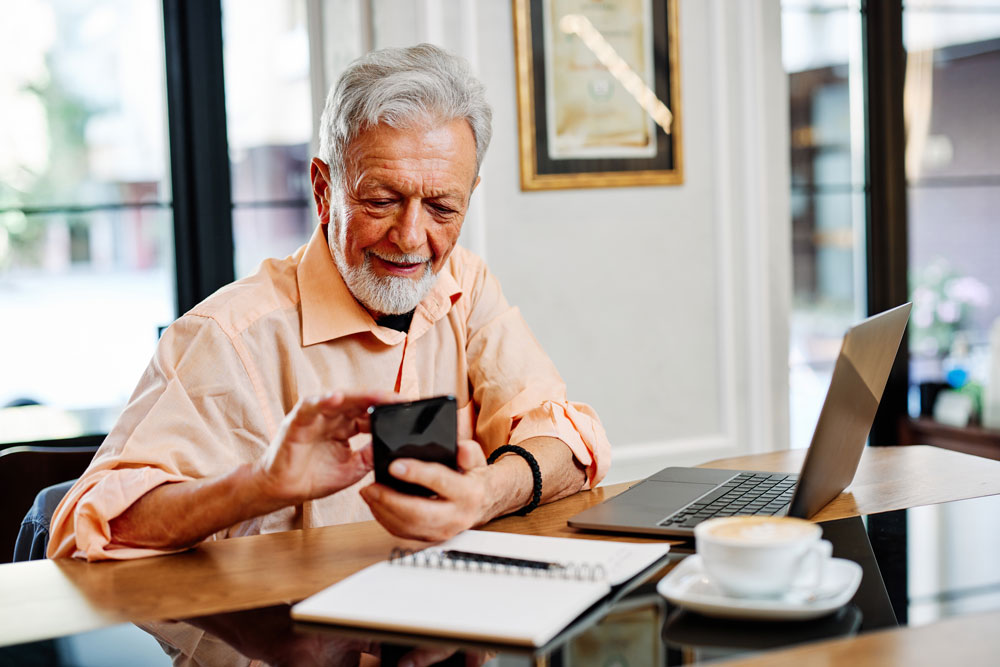 eStatements
Save trees, save the environment, and save money with free eStatements!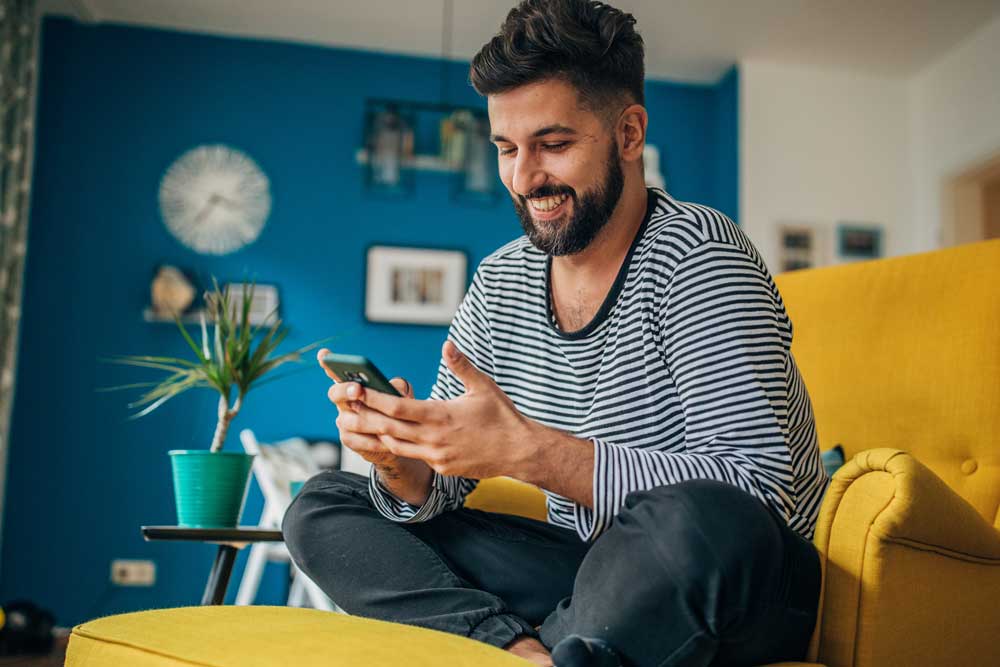 WebPay
Make your loan payments quickly and easily!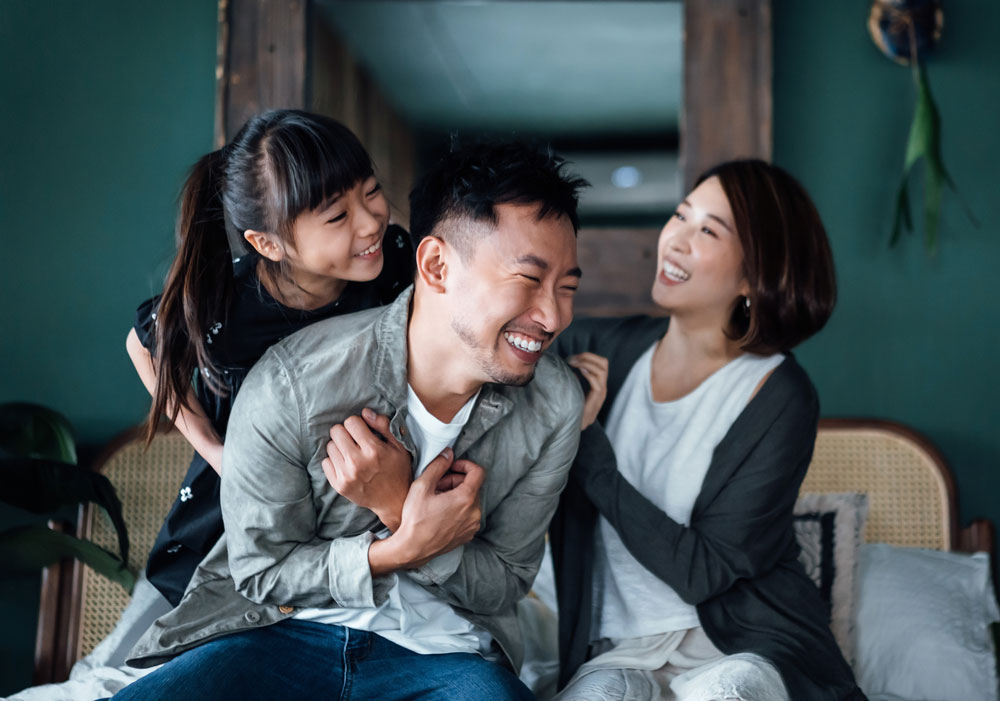 Bill Pay
Save money and time with Bill Pay!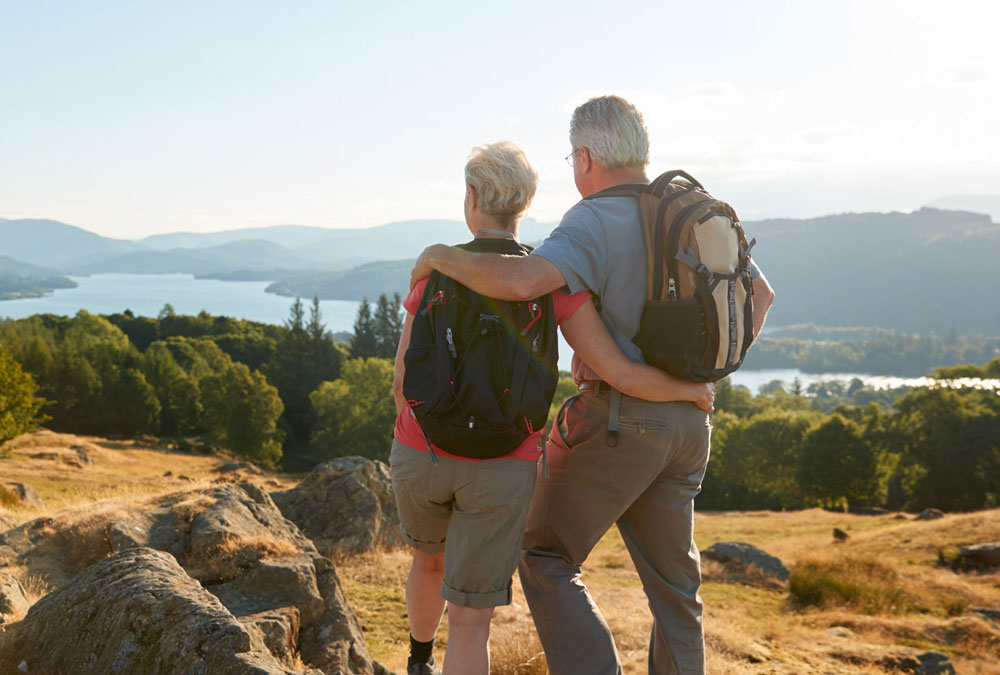 Money Management
Your Personal Financial Management tool is available through BayFedOnline and within the Mobile App.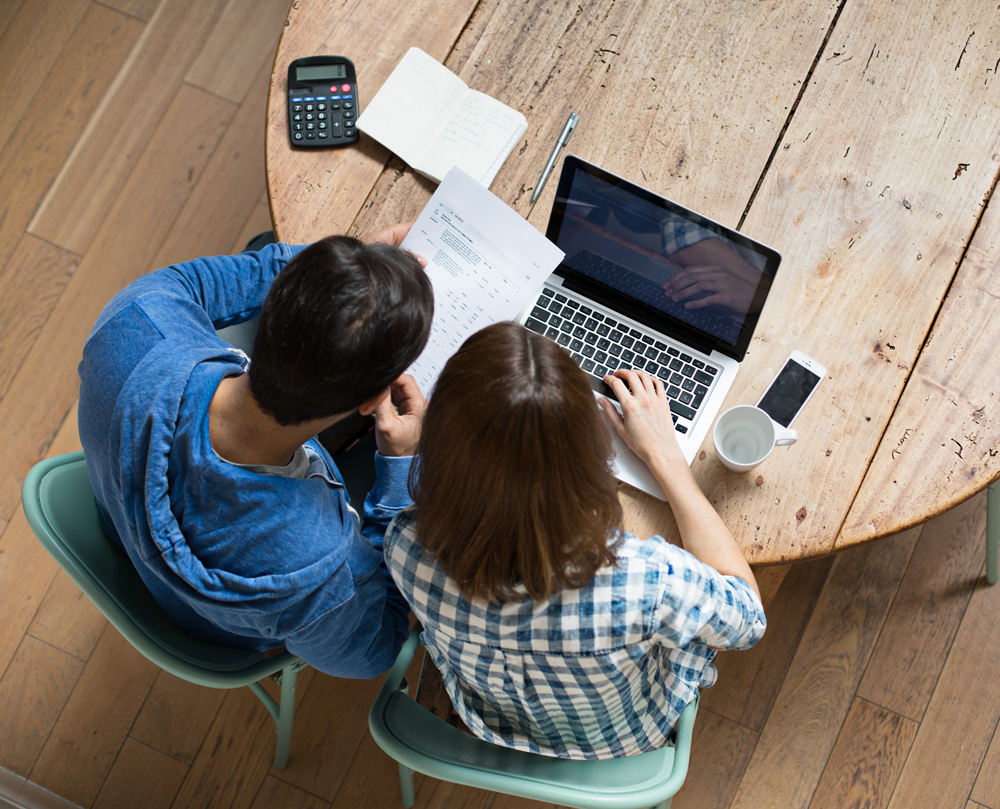 eNotary Service
Get documents notarized online in minutes.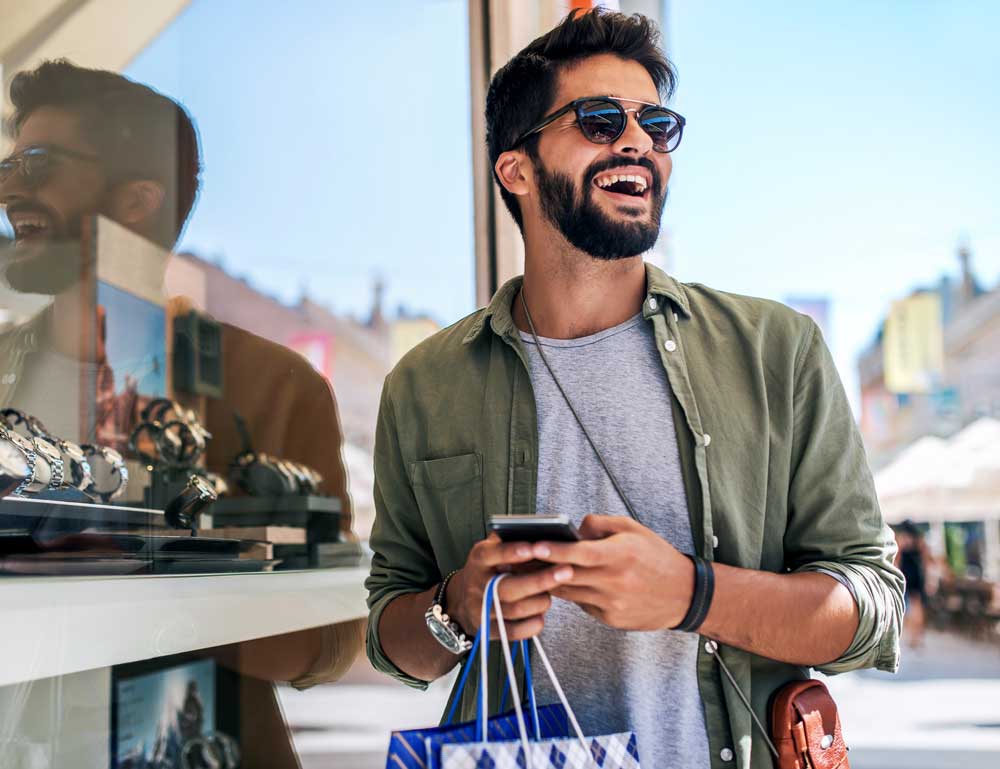 Linking Loans and Additional Accounts
Make Loan Payments and Access Multiple Accounts at the ATM!