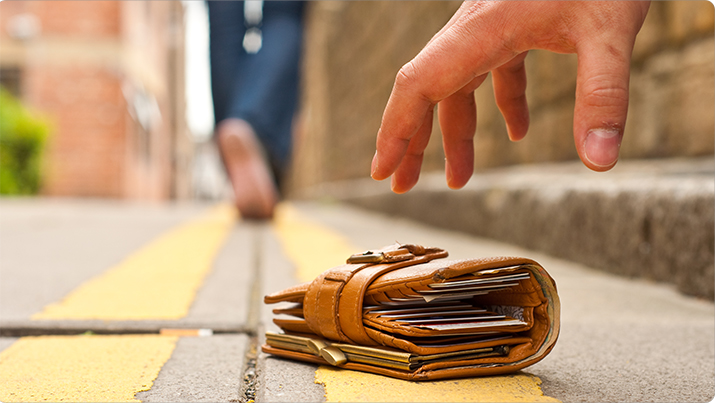 Unusual Activity Monitoring
If we identify credit card or debit card usage outside your normal patterns, rest easy knowing that our system will block your card until we can verify whether or not the transactions are valid.
If you plan to use your card in a different manner or location, simply call our Member Service Center at 831.479.6000, option 3, to avoid disruptions.
After business hours, please call 866.883.4414.
Unusual Activity Alerts
Bay Federal Credit Union has bolstered its card protection for members with fraud alerts! If potential fraud is detected on your card, a series of alerts will be sent to inform you of suspicious activity.
When potential fraud is detected on your card, we will alert you via text if you have a mobile number on file.
HELP instructions: Text HELP to 23618 for help or call 831.479.6000, option 3.
STOP instructions: Text STOP to 23618 to cancel.
Please note that messaging frequency depends on account activity.
By giving us your mobile number, you agree to Fraud Alerts text messaging to notify you of suspected incidents of financial or identity fraud.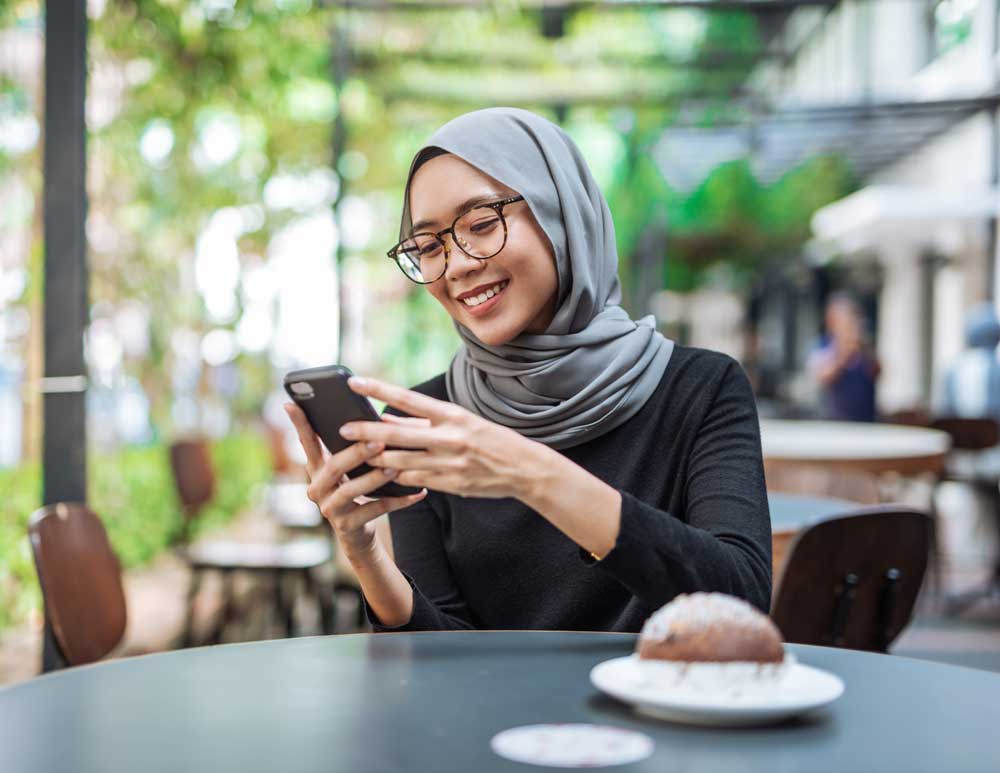 Release of Liability: Alerts sent via SMS may not be delivered to you if your phone is not in the range of a transmission site, or if sufficient network capacity is not available at a particular time. Even within coverage, factors beyond the control of Verizon and T-Mobile/MetroPCS may interfere with messages delivery for which the carrier is not responsible. T-Mobile/Metro PCS does not guarantee that alerts will be delivered.
Bay Federal Credit Union
831.479.6000 or 888.4BAYFED

Bay Federal Credit Union Privacy Notice