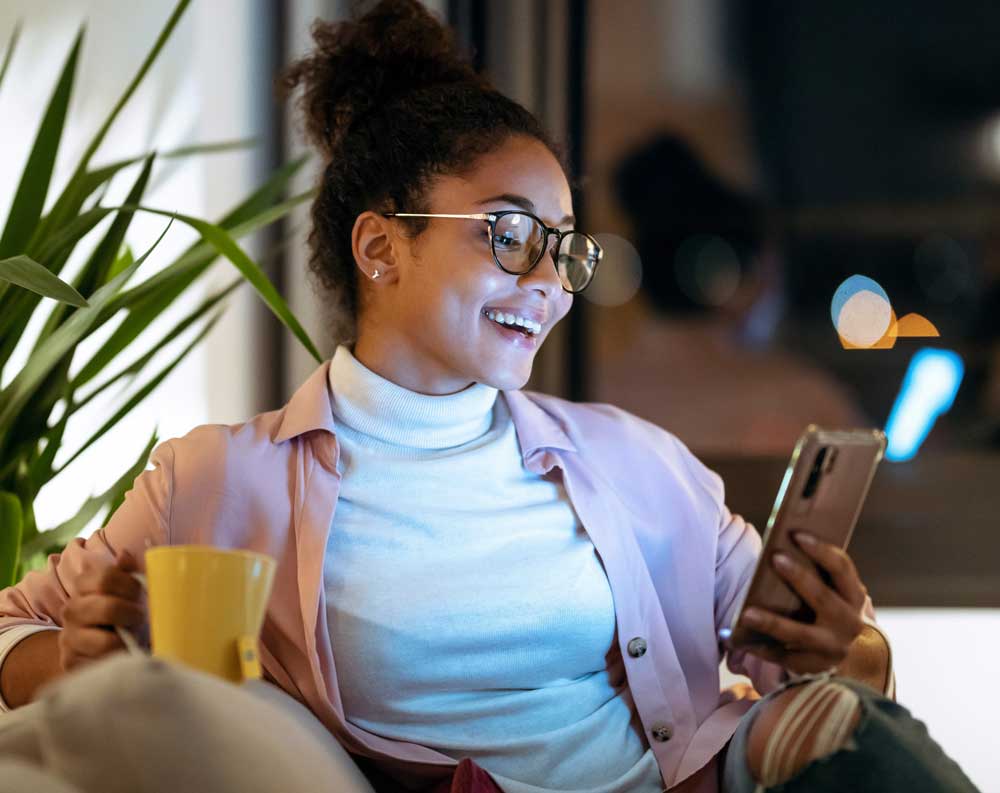 Pay Bills Anywhere
Personal Bill Payments allow you to pay just about any bill or person from your Bay Federal checking account.
Bill Pay is a FREE service.

Payments may be set as one time or recurring based on a schedule you set!

Pay nearly any bill – from your mortgage to your babysitter.