Take AutoSMART for a Test Drive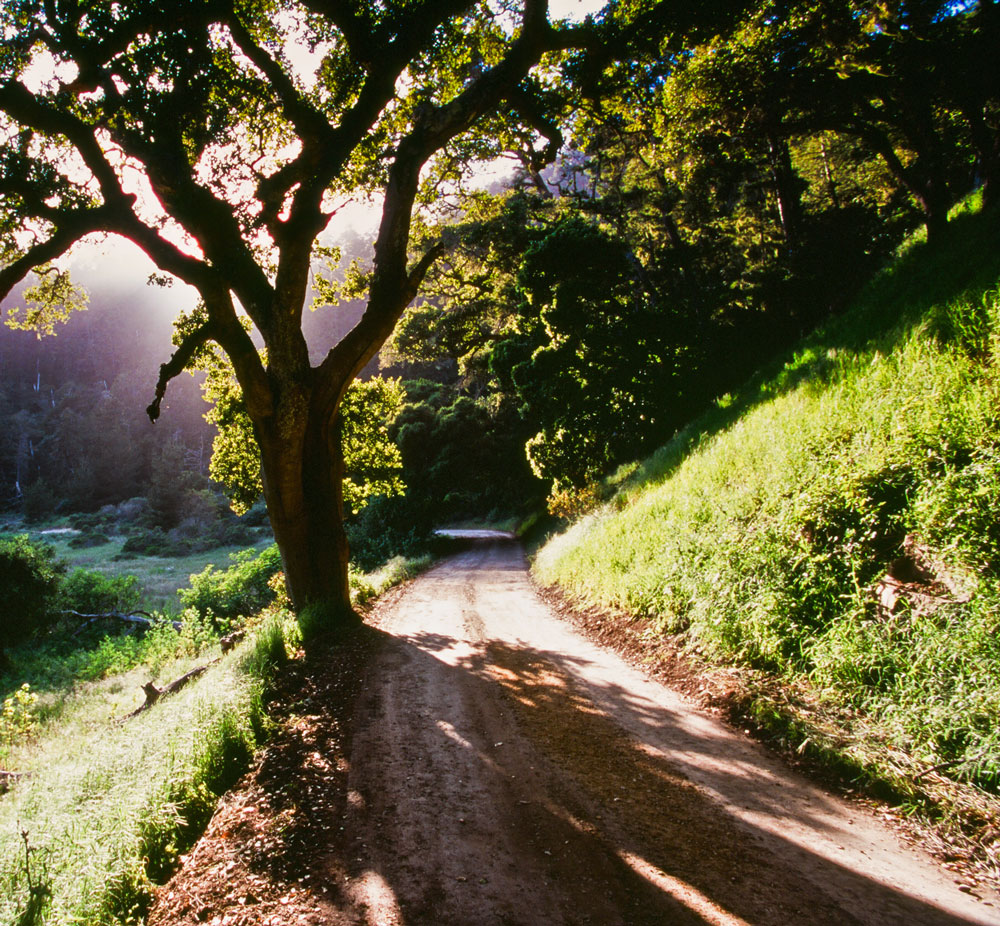 Find Just What You're Looking For
Research new and used vehicles.

Build a new vehicle to your precise specifications.

Search inventory at participating dealerships.

Order a used vehicle history report or a lemon check.

Estimate the value of your trade-in.
Don't forget to ask for Bay Federal financing At the dealership!
Your salesperson will arrange for financing directly with the Credit Union so you can take care of your purchase and your loan at the same time.