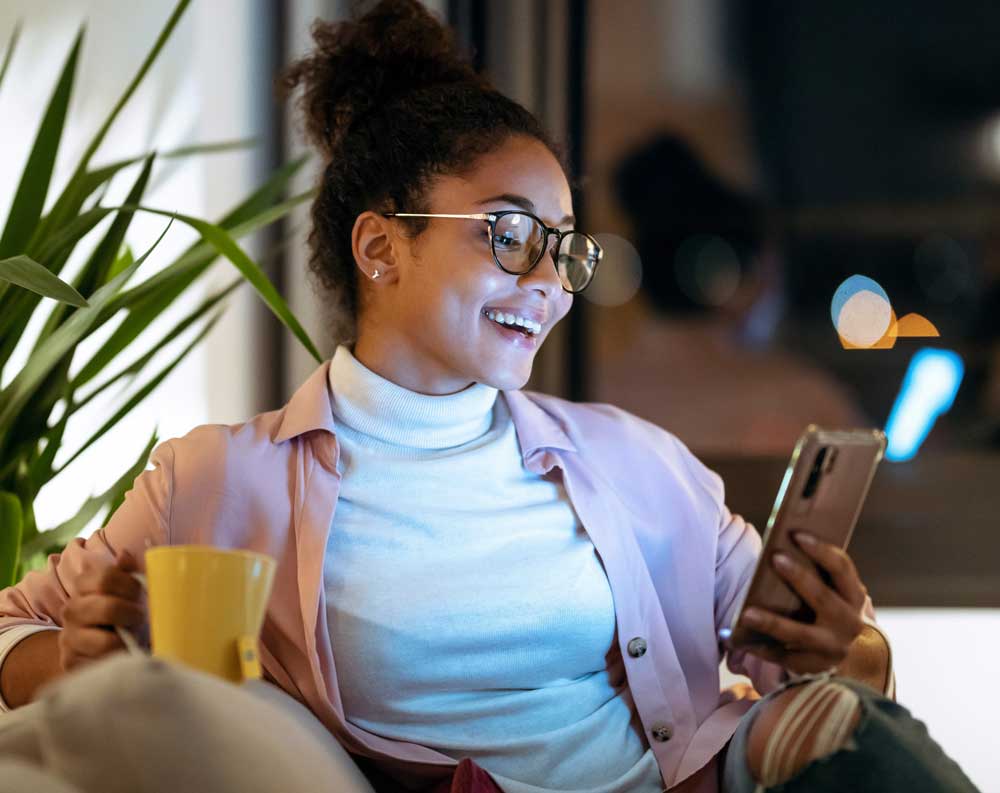 Convenient ATM Options
Bay Federal members can now link multiple checking, savings, and money market accounts to a single Debit Card. You will still only be able to use one checking account per card for Point of Sale purchases, whether at a merchant, over the phone, or online.
Members with loans at Bay Federal can now make their loan payments right at the ATM, when transferring from a linked Bay Federal account.
To link multiple accounts or loans to your Debit card and enjoy these new features, visit any of our convenient branches or call us today at 831.479.6000 or 888.4BAYFED, option 3.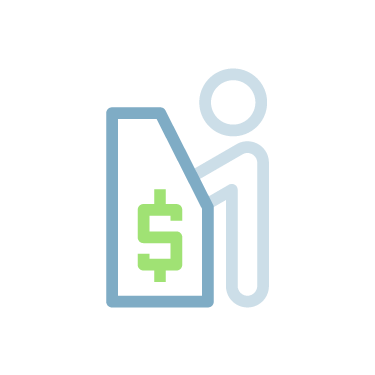 To make a loan payment at the ATM:
After entering your PIN, select the "Transfer" button on the ATM screen.
In the "Transfer FROM" screen, select the linked Bay Federal account you would like to transfer from (i.e., "Checking").
In the "Transfer TO" screen, select "Loan."
Enter the dollar amount you would like to transfer to your loan. Your receipt will show that dollar amount as a transfer.
Payment Cutoff Time: Payments are transferred from our ATM network between 3:00 PM and 3:30 PM daily. Payments transferred after the daily cutoff time will be applied the following day.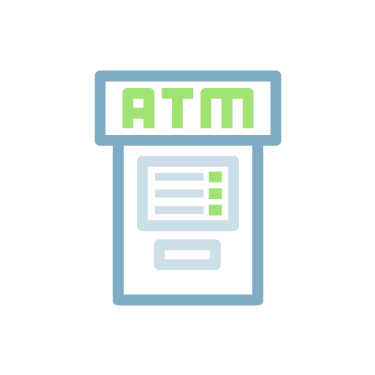 To access additional checking or savings accounts at the ATM:
After entering your PIN, select the transaction you wish to perform (i.e., "Withdrawal").
Select the account type (i.e., "Checking").
For deposits and withdrawals, the ATM will now ask for the dollar amount of the transaction.
After entering the dollar amount, the ATM will now ask which specific account you would like to access.
Accounts will be listed by the Account Description. The Account Description can be changed anytime through BayFedOnline and made effective the following business day.
All Bay Federal ATMs and many other ATMs allow secondary account access. However, some non-Bay Federal ATMs may only allow access to your primary accounts.
If you link a Bay Federal Money Market account to your Debit card, it will be listed as a "Checking" account for ATM transaction purposes.