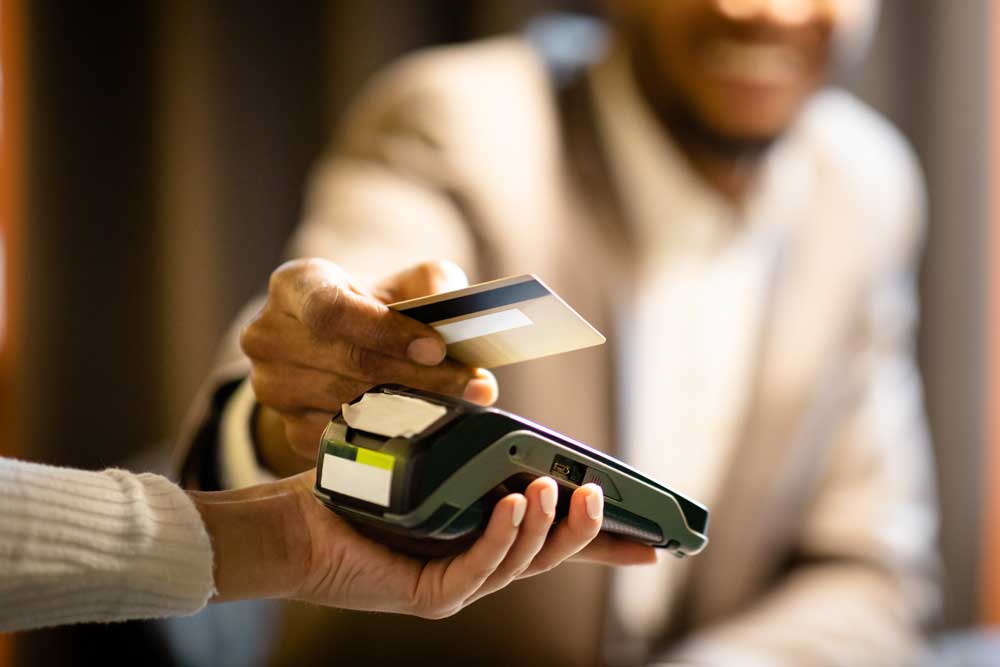 Debit Cards
Bay Federal offers beautifully designed Visa® Debit Cards!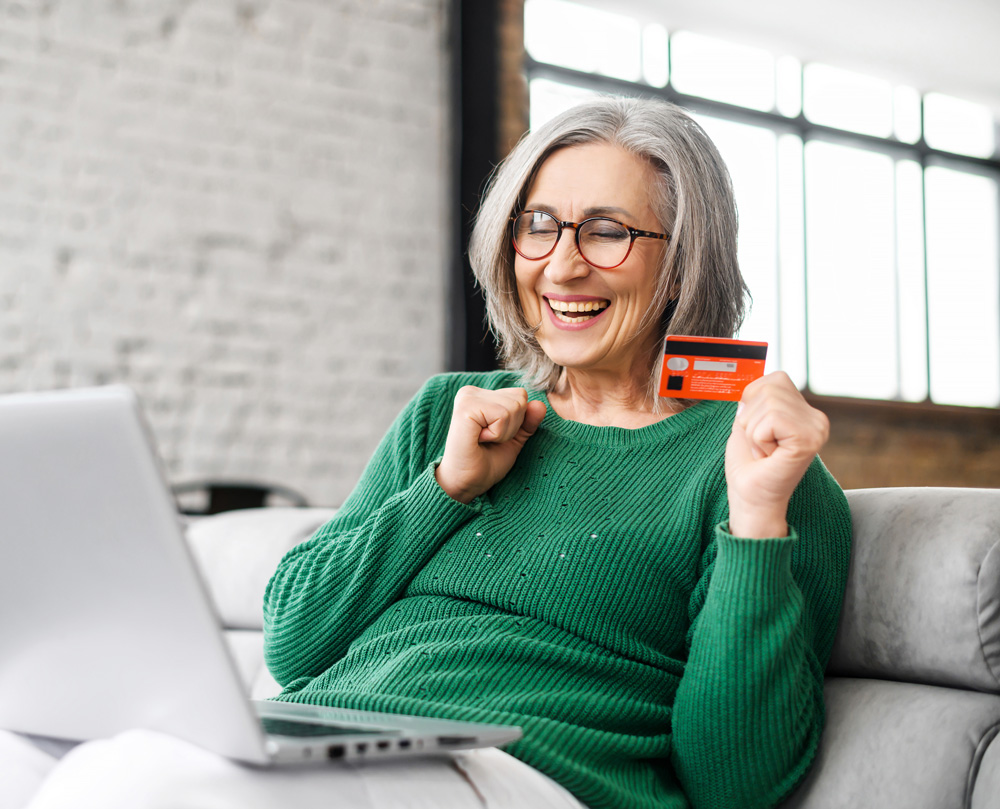 Visa® Credit Cards
Every Bay Federal Visa® Credit Card comes with extra privileges.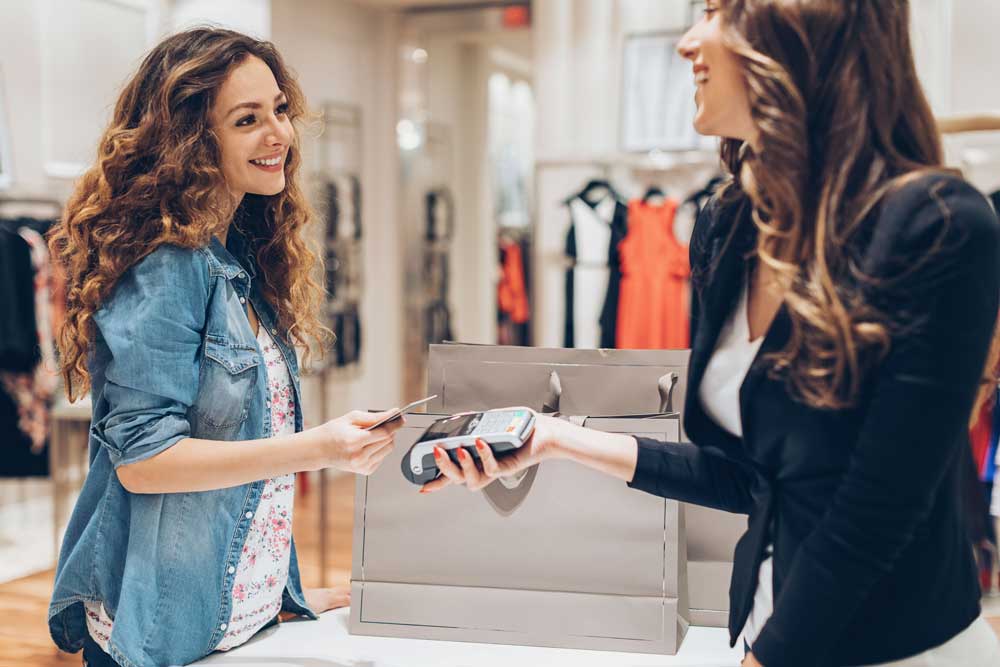 Credit and Debit Card FAQs
Bay Federal has compiled answers to all your most common questions!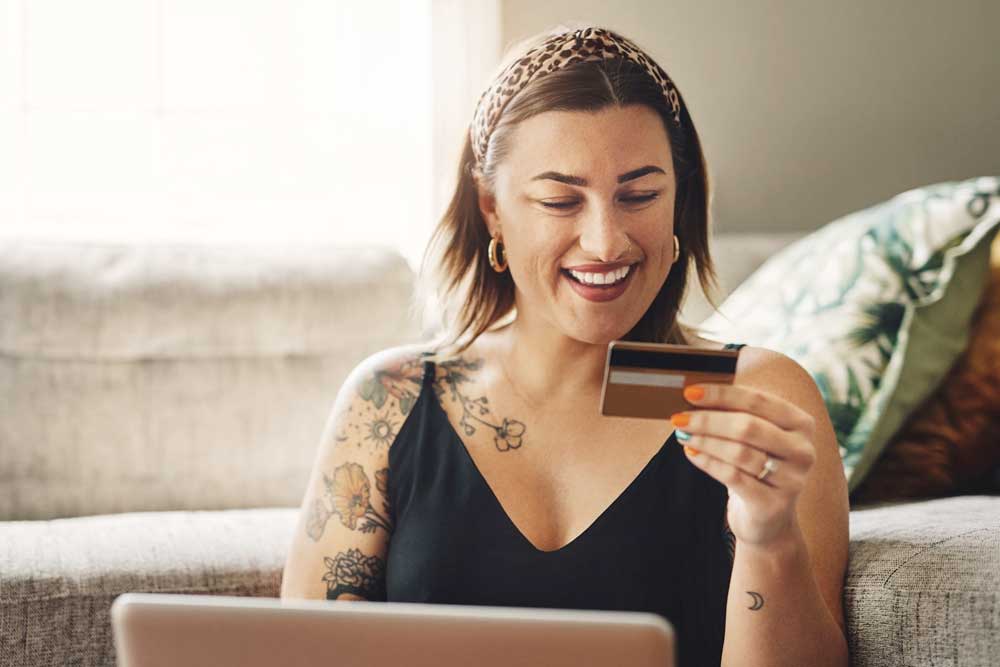 Lifestyle Card Images
Choose a local image to be on your card.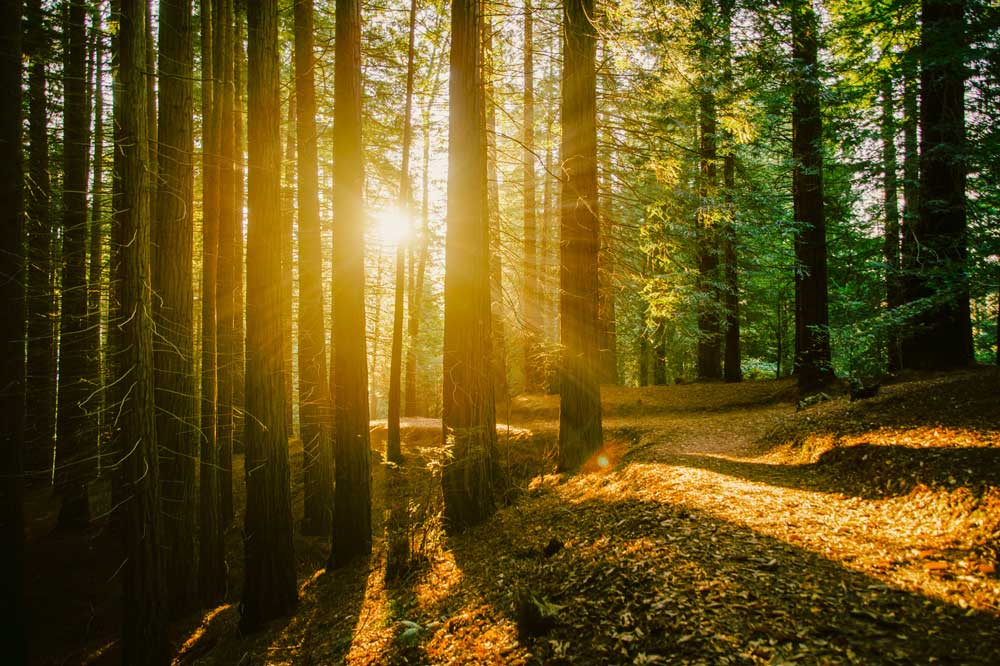 Card Number Changes
Learn about the perks of the VISA® Account Updater service.