What can a personal loan be used for?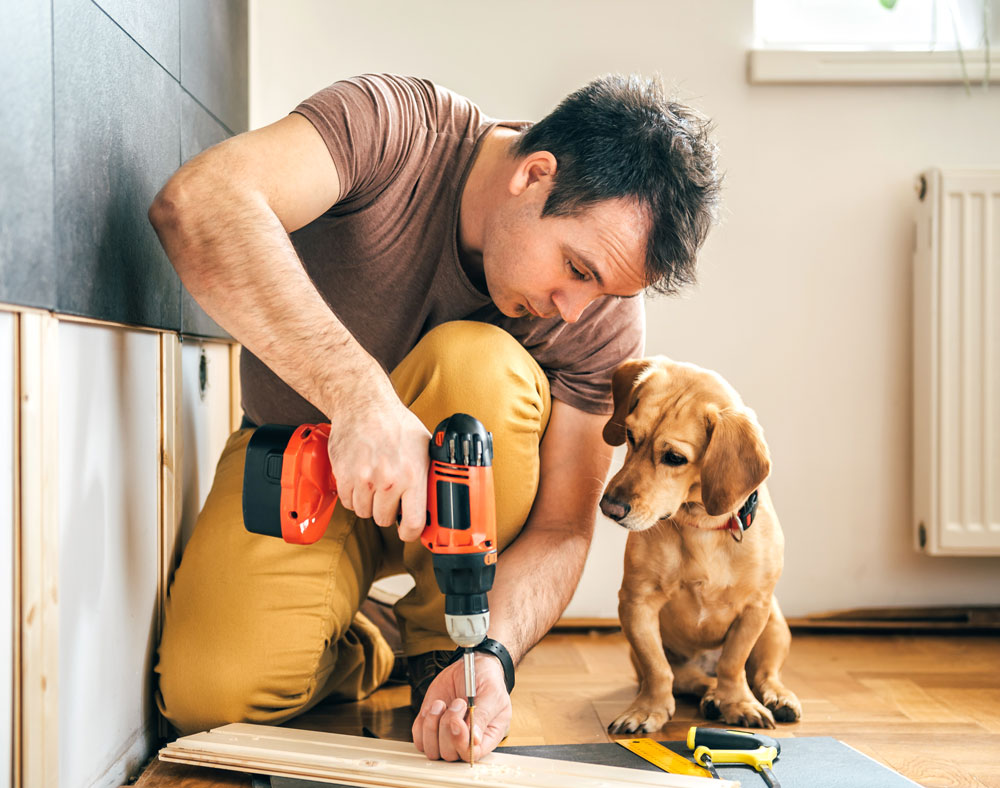 Bay Federal offers Personal Loans for just about any need. With flexible terms, competitive rates, and loan amounts from $1,500 up to $50,000,* Bay Federal can help you manage unexpected expenses or finance the things you truly need.
Put your good credit to good use and use a Personal Loan for any occasion:
Home repairs
Debt consolidation
School expenses
Unexpected medical expenses
Bicycles
Vehicles
New furniture
Travel
Life events — Weddings, Adoptions, Moving, etc.
*Based on approval of credit and income verification. Personal Loan amount is for a maximum of $50,000. Terms up to 60 months. Rates, terms, and conditions are subject to change and vary on creditworthiness and qualifications. Minimum loan amount is $1,500. Bay Federal Credit Union membership required. For more information, visit any Bay Federal Credit Union Branch, apply online, or call us at 831.479.6000 or 888.4BAYFED, option 3.
Additional Personal Loan Options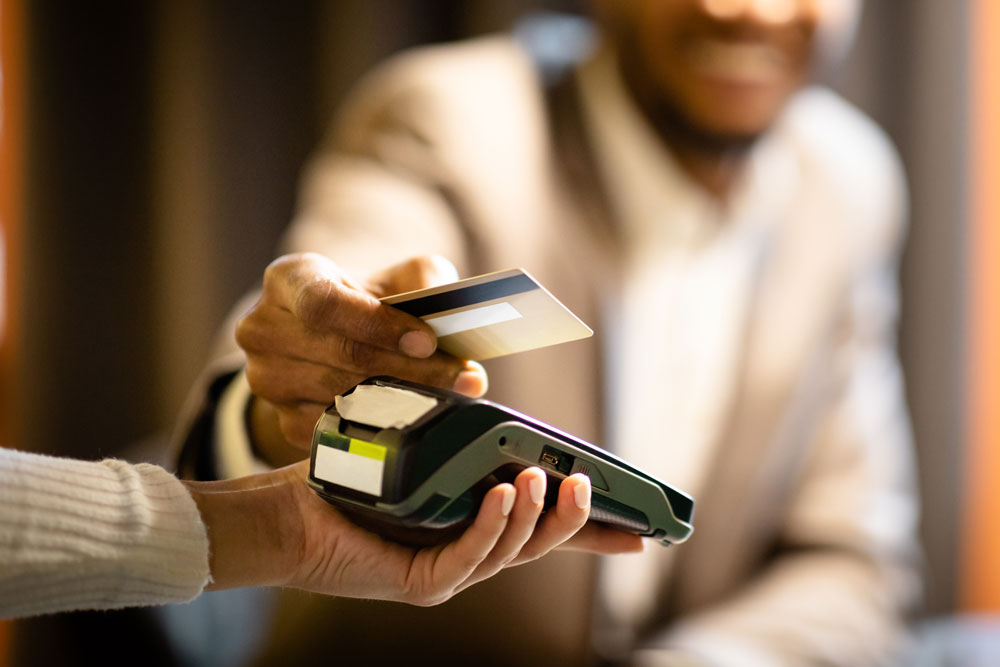 Signature Lines of Credit
Set up ahead of time, a Signature Line of Credit can provide access to funds in an emergency.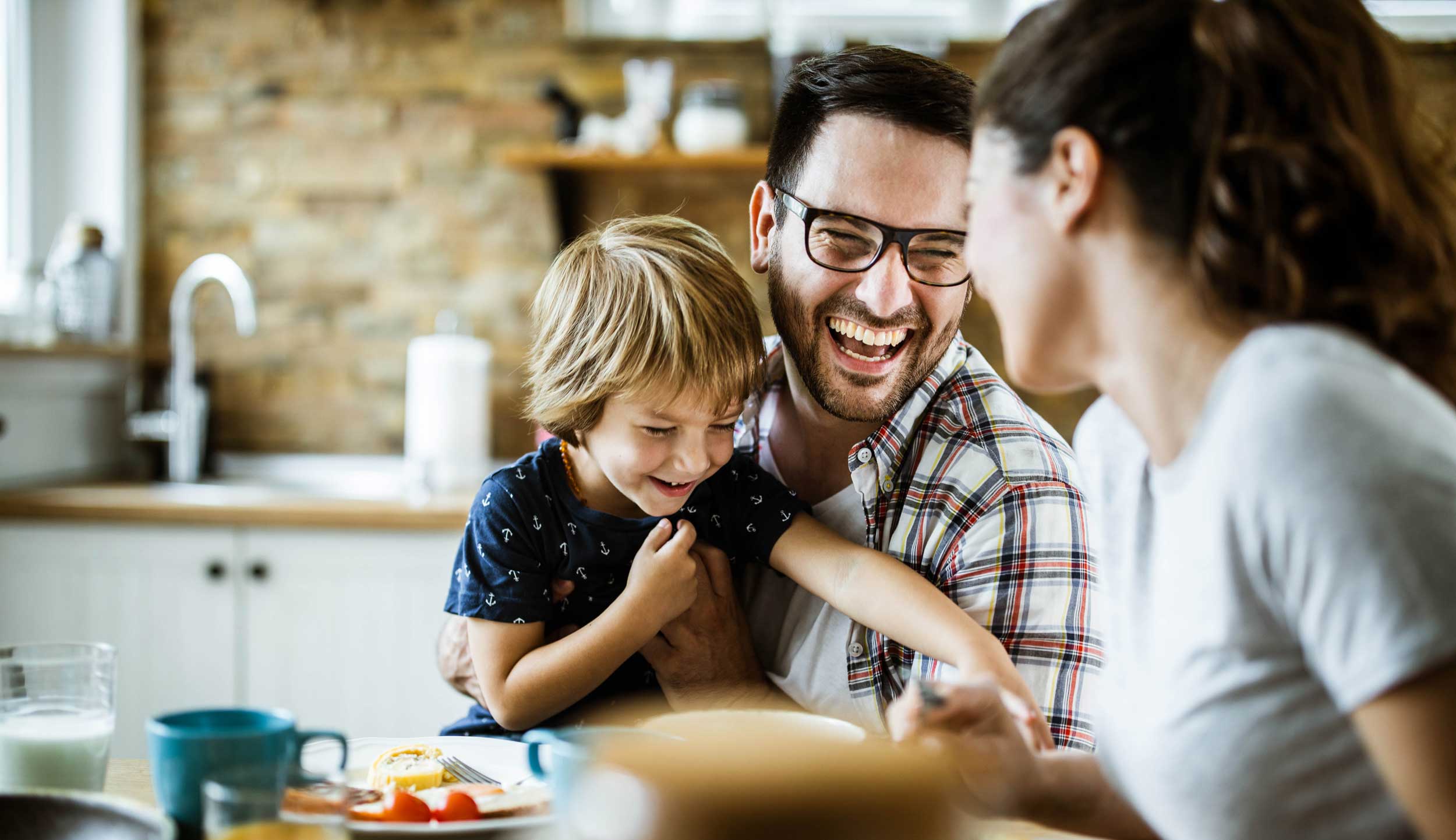 Secured Personal Loans
Secured Personal Loans and Lines of Credit are great options if you want to build or re-build your credit.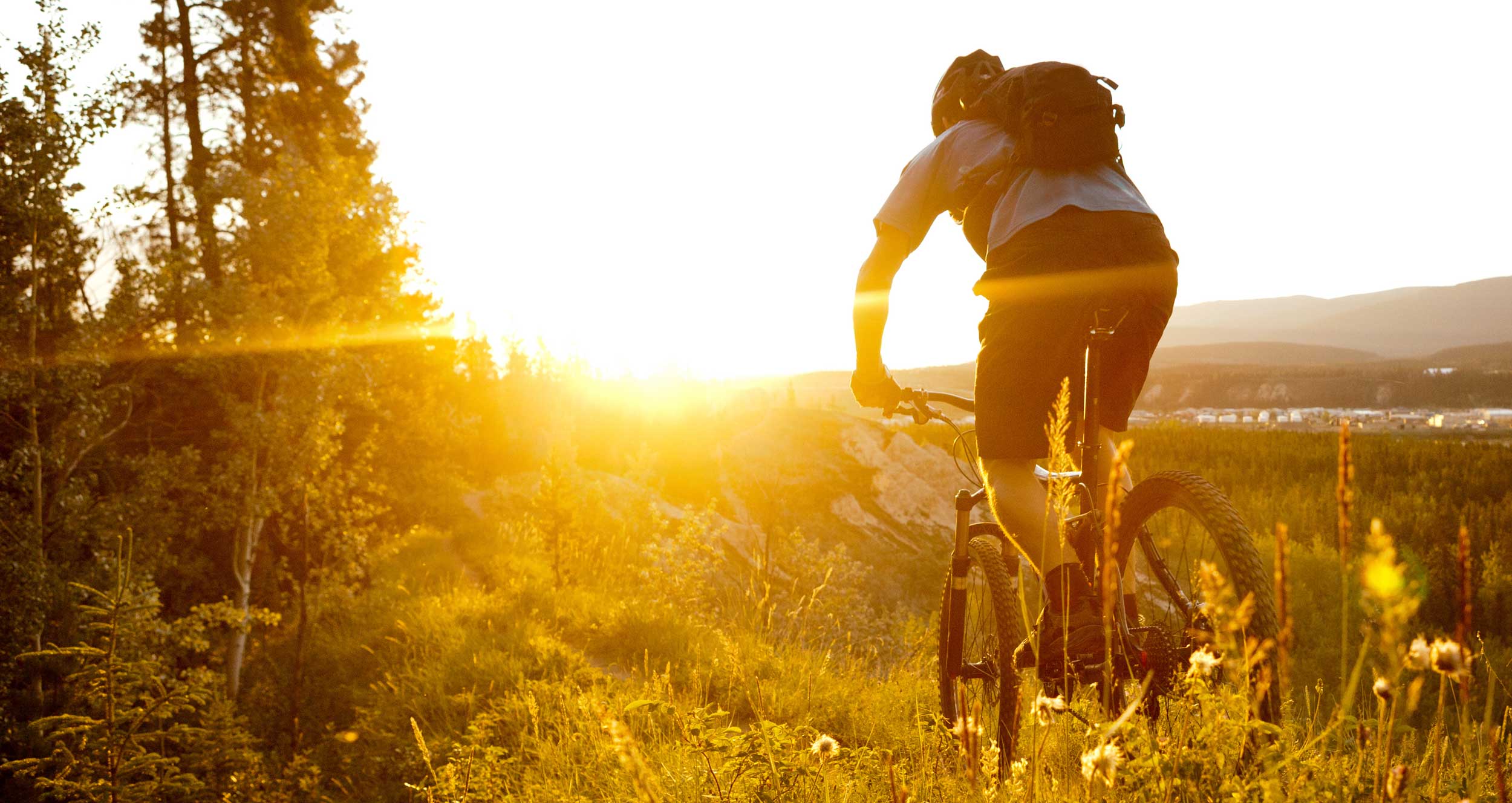 Bicycle Loans
Get around town or on the open road with a new or used bicycle. Financing available for bikes and accessories.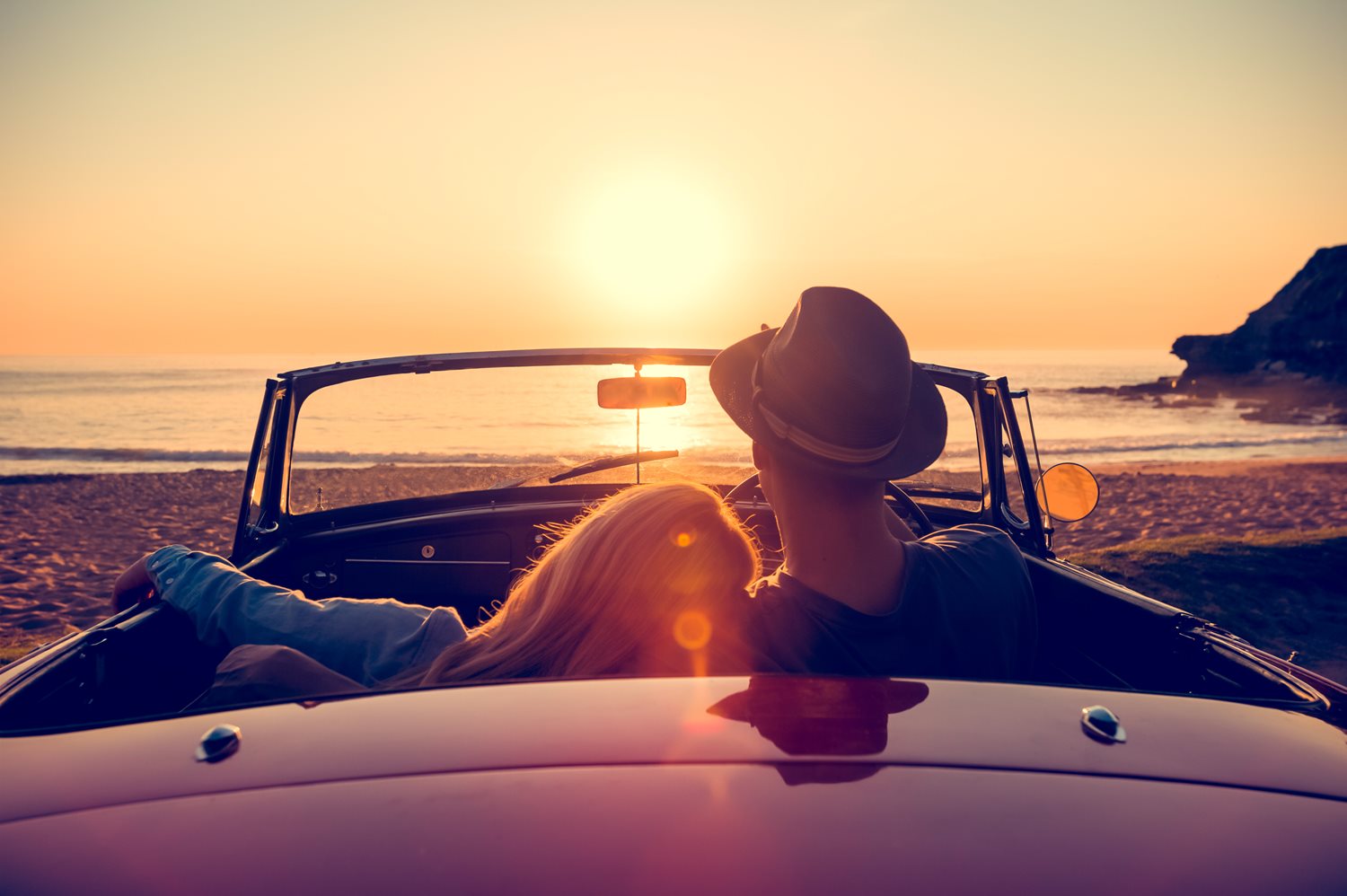 Skip a Loan Payment
Need some extra cash? Skip a personal loan payment with Bay Federal!