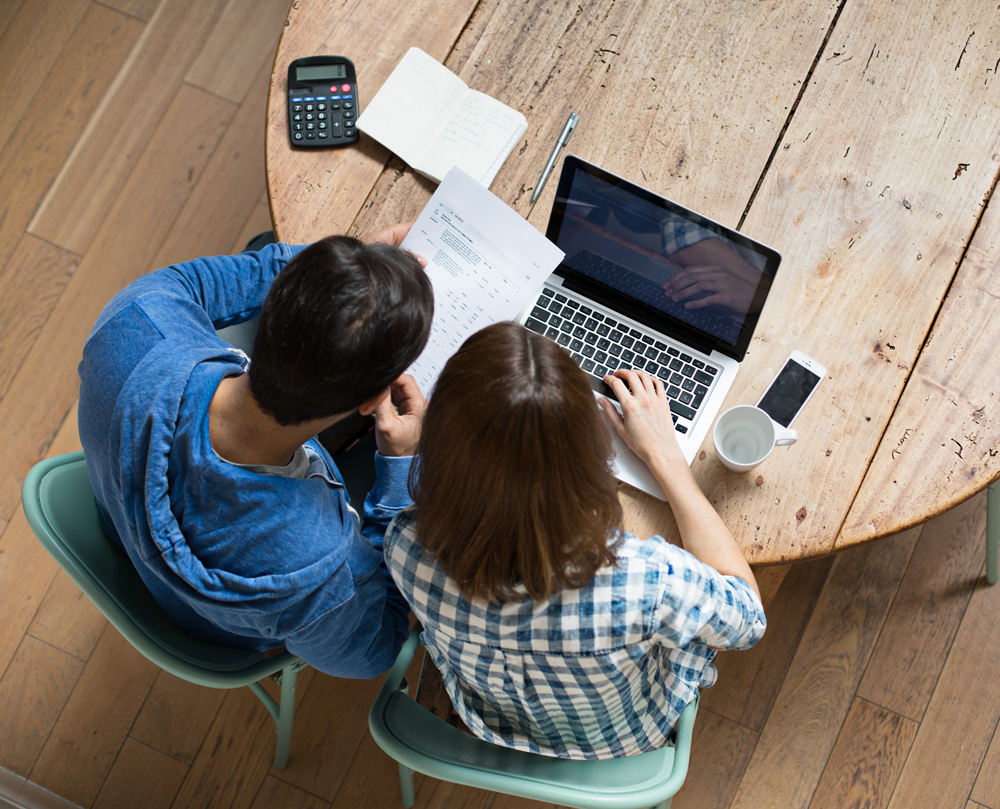 What do I do after my loved one has passed?
Gather these required documents:
Certified Copy of the Death Certificate - This generally available from the funeral director, as well as from the Registry of Birth, Deaths and Marriages in the applicable state/county/territory.
Other documents may be required under specific circumstances. Some examples may include:

Letters of Testamentary
Letters of Administration or Executorships
Certification of Trust from Successor Trustee
Court order to Release Information
And more
Important Note: A Power of Attorney ends with the account owner's death. The attorney is no longer authorized to transact or obtain information on accounts.
Understanding the general duties as an estate Administrator »
Information about specific account ownerships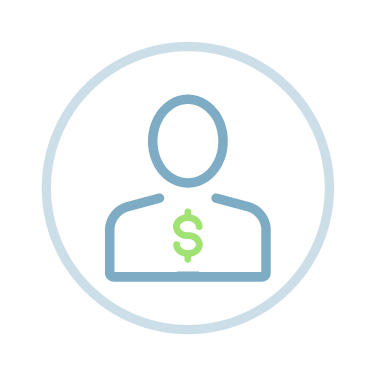 Single-owner Accounts
Deceased depositor claims made against Individual accounts where no joint owners or beneficiaries are found may be accepted with an original, notarized letter/form/claim per CA Probate 13100 following 40 days after the date of death, along with a certified copy of death certificate. Other documents may be required under specific circumstances.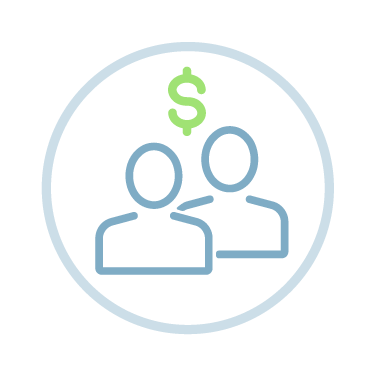 Joint Accounts
All joint accounts are established with right of survivorship, which means that any surviving owner becomes the owner of the account after one owner passes away. The title of the account will be updated to reflect the names of the surviving owner(s) once we have the certified copy of the death certificate, updated signature card, and, if required, state-specific documents.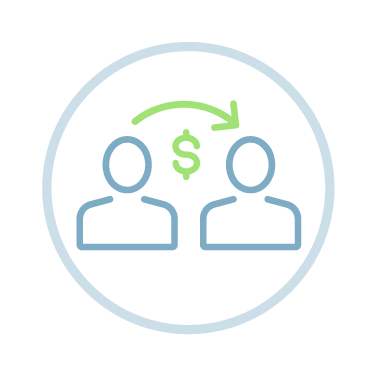 Trust Accounts
Claims to funds held in Revocable/Irrevocable Living Trust Accounts can only be processed for the named Successor Trustee(s) of the Trust with a death certificate and Certification of Trust document.
Government agencies you may need to contact