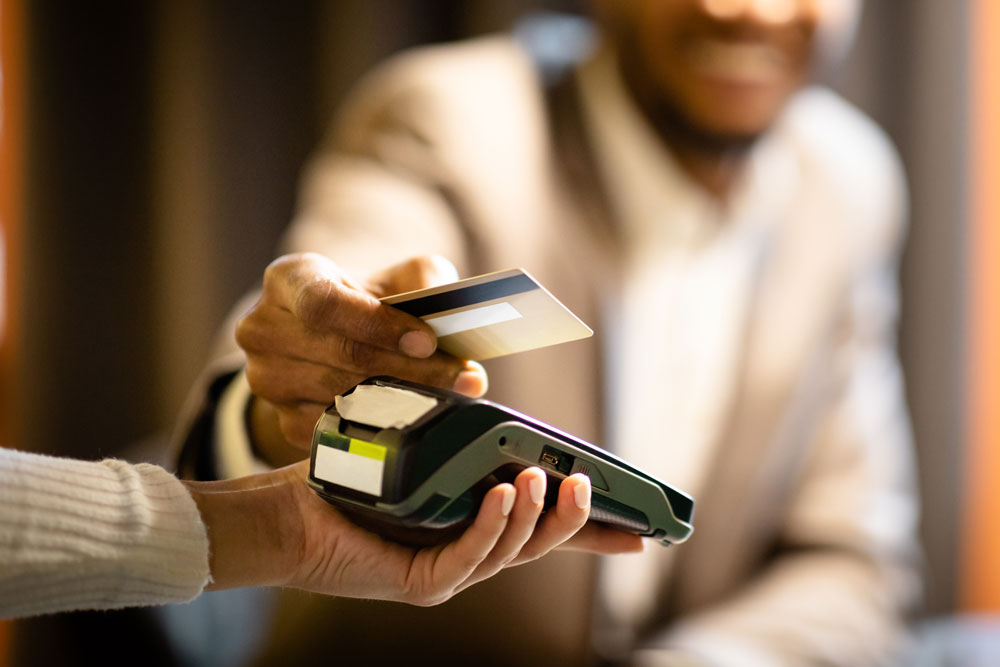 BayChecking *
Get all that you expect from a checking account:
Unlimited Check Writing
No Monthly Service Fee — when you do one of the following::

Establish Direct Deposit in the BayChecking account ($500 or more per month)
Perform 10 or more VISA® Debit Card purchases per month
Maintain a minimum daily balance of $1,000 in the BayChecking account
Maintain minimum daily combined balances of $15,000 (includes deposits and/or loan accounts)
This fee is waived for members under the age of 23, and for members who are 66 and older.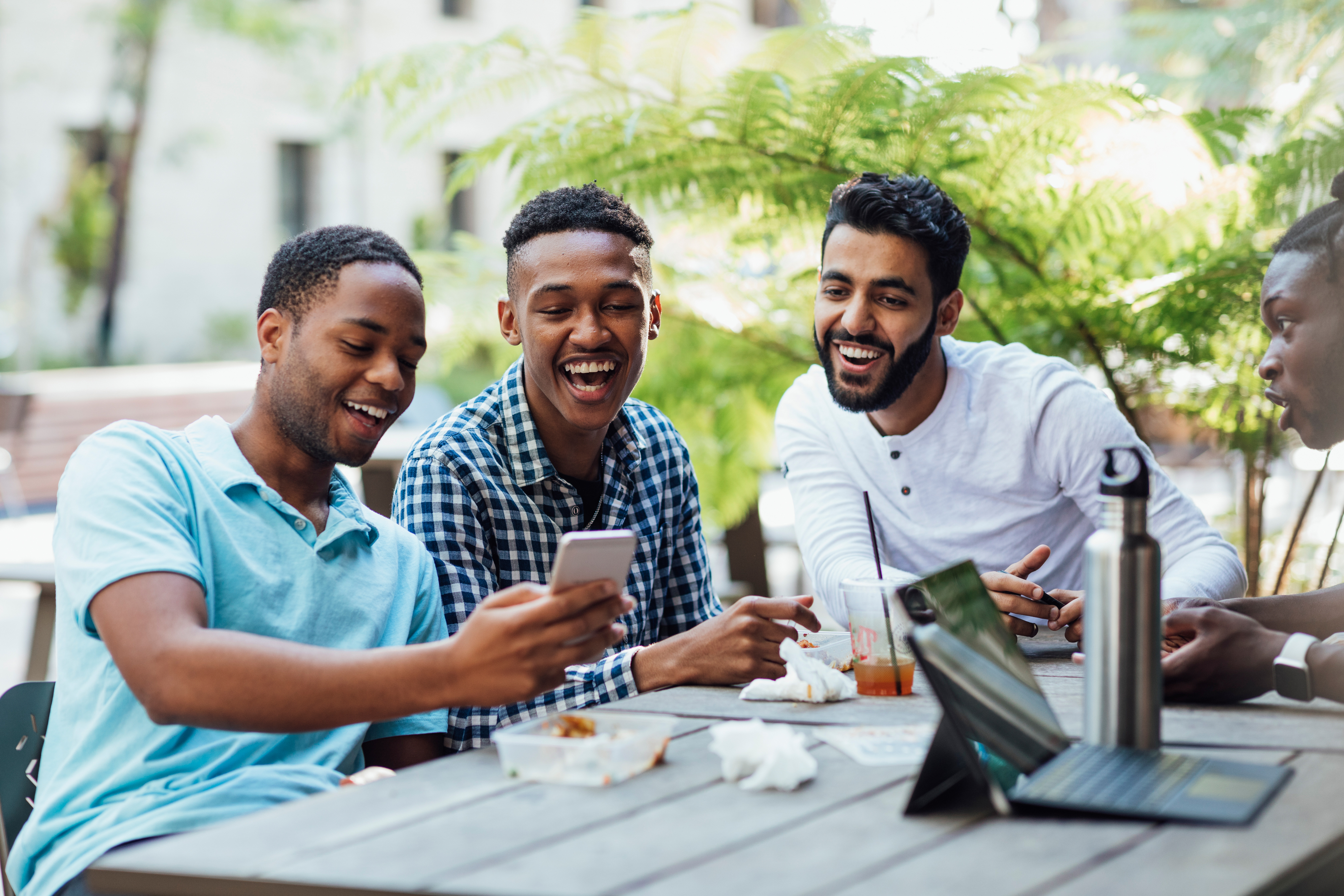 Interest Checking *
Earn dividends on your checking account balance and enjoy:
Unlimited Check Writing
Dividends on balances of $2,500 or greater
No Monthly Service Fee — when you maintain a $2,500 daily minimum balance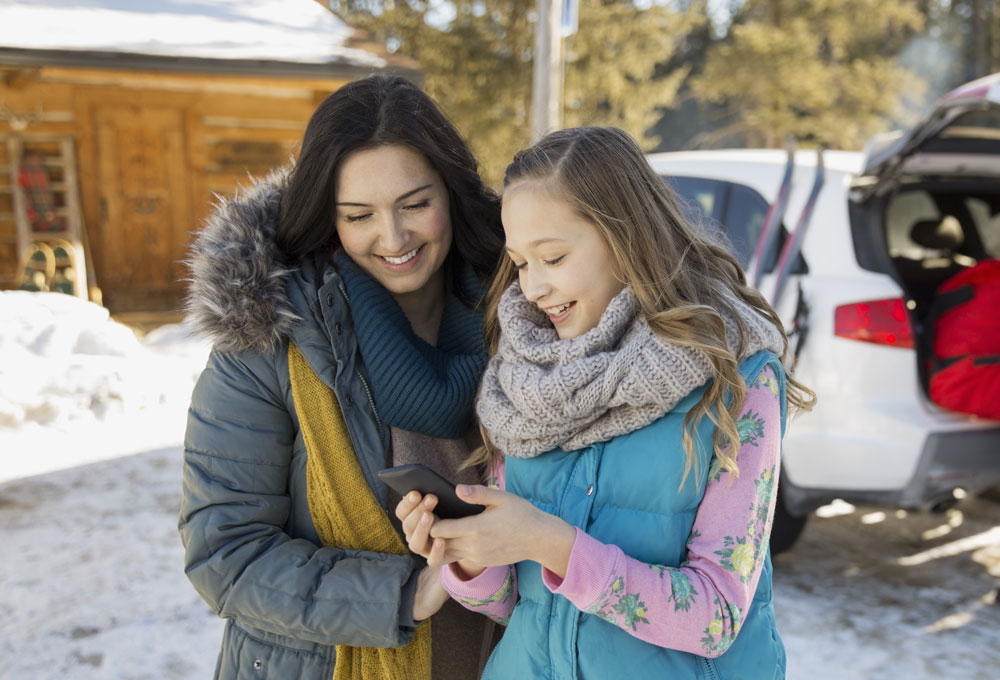 Accounts for Teens and Young Adults
No minimum balance requirements or monthly service charges until your child's 23rd birthday.
Open a checking account with your teen (13 and up) to help them build responsible money management and bill payment skills.
Includes their own Visa Debit Card.
Monitor saving and spending activities with free mobile and online banking tools.
*For full disclosures and important information on fees and charges, please read the current Consumer Fee-Schedule and the Truth in Savings Disclosure and Account Agreement for Personal Accounts. In order to qualify for a Checking Account, VISA® Debit Card, members must be clear of any record on ChexSystems.