Finance an RV or Motorcycle Today!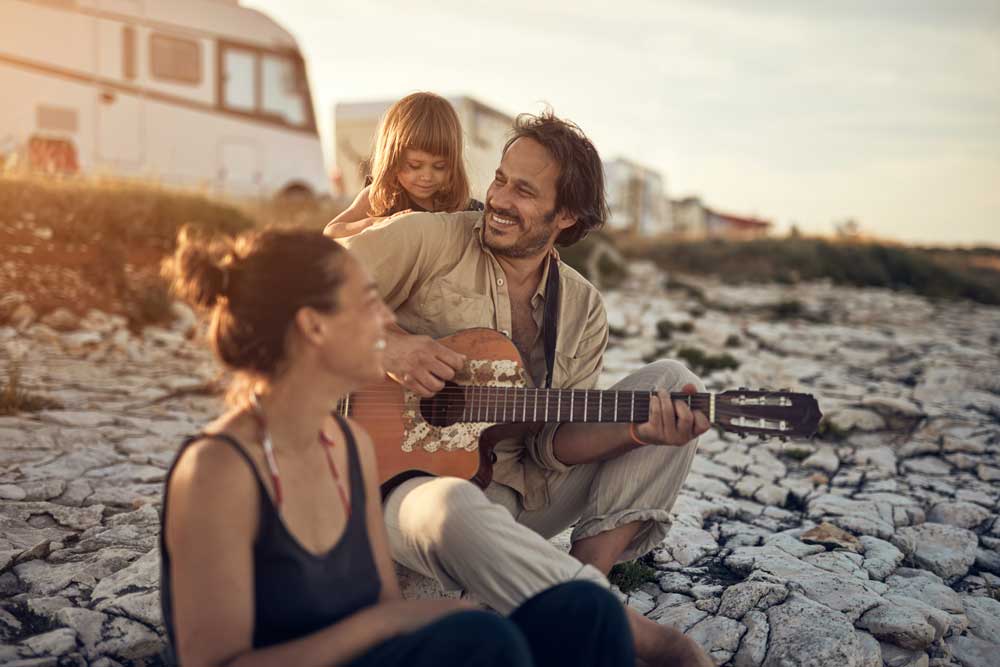 RVs are a great option for people on the go. They help you save money on hotels and groceries, and they provide opportunities for last-minute getaways! From booking a campsite at one of our local beaches for a change of scenery to road-tripping to any of the amazing National Parks available to campers, you will never be without an escape from everyday life.

Or perhaps you prefer the freedom and fresh air of a motorcycle ride, exploring the back roads of the Central Coast and beyond.

Open yourself to the possibility of great opportunities and get a loan for an RV or motorcycle today!