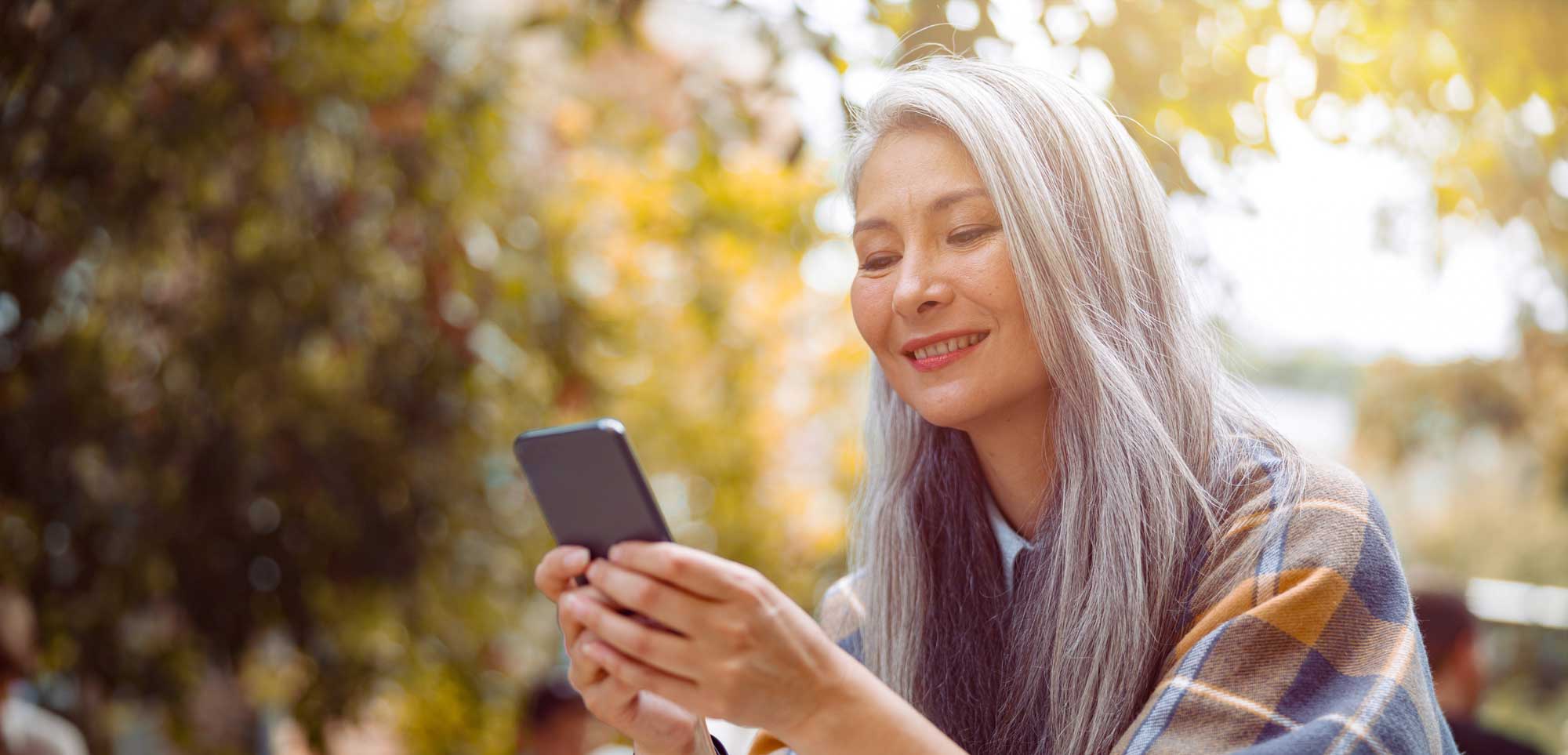 Logging In and Joining
Details on how to login to your account and what you need to become a Bay Federal member.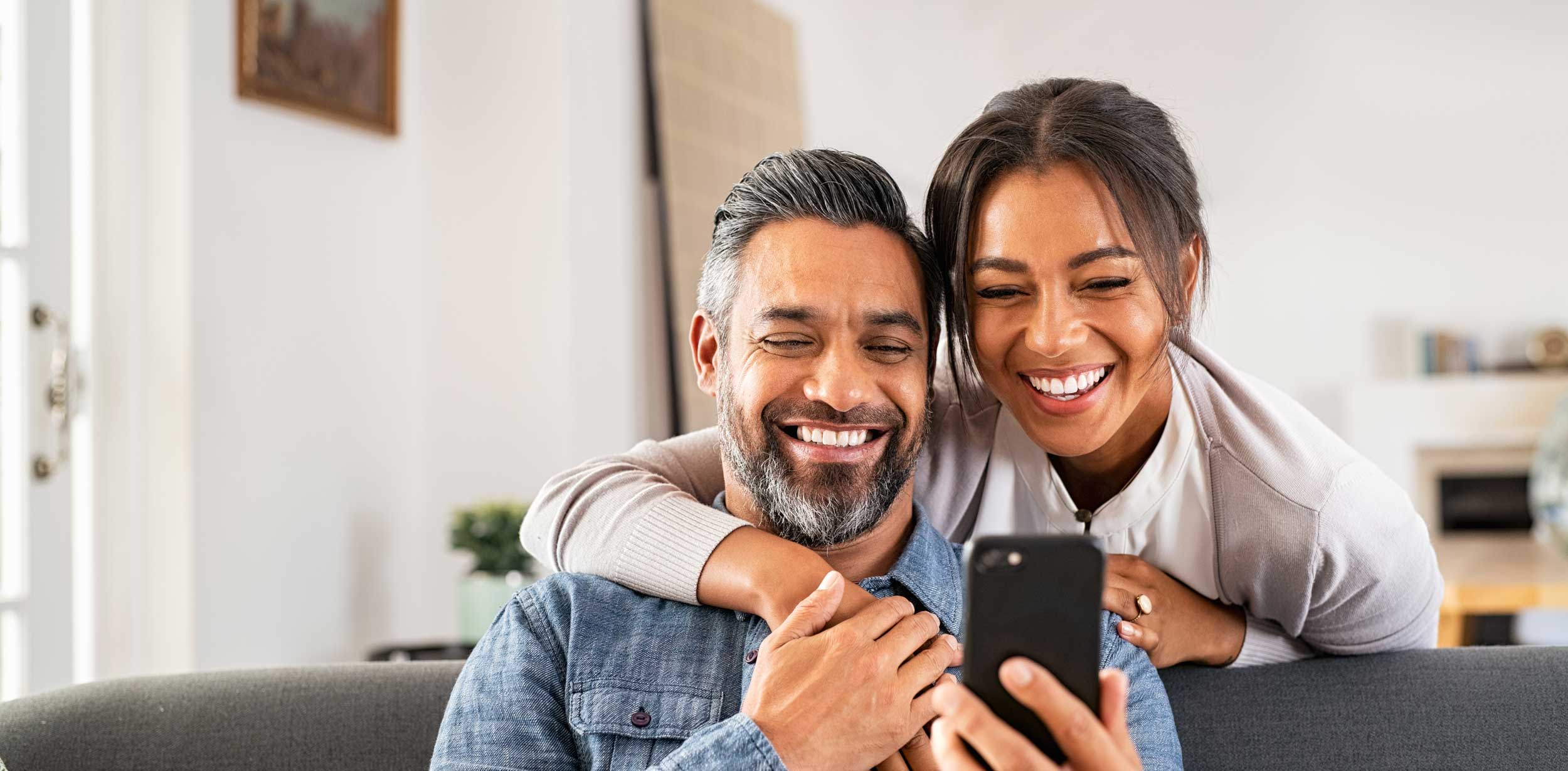 Your Account Information
Instructions on how to find, set up, and update your basic account information.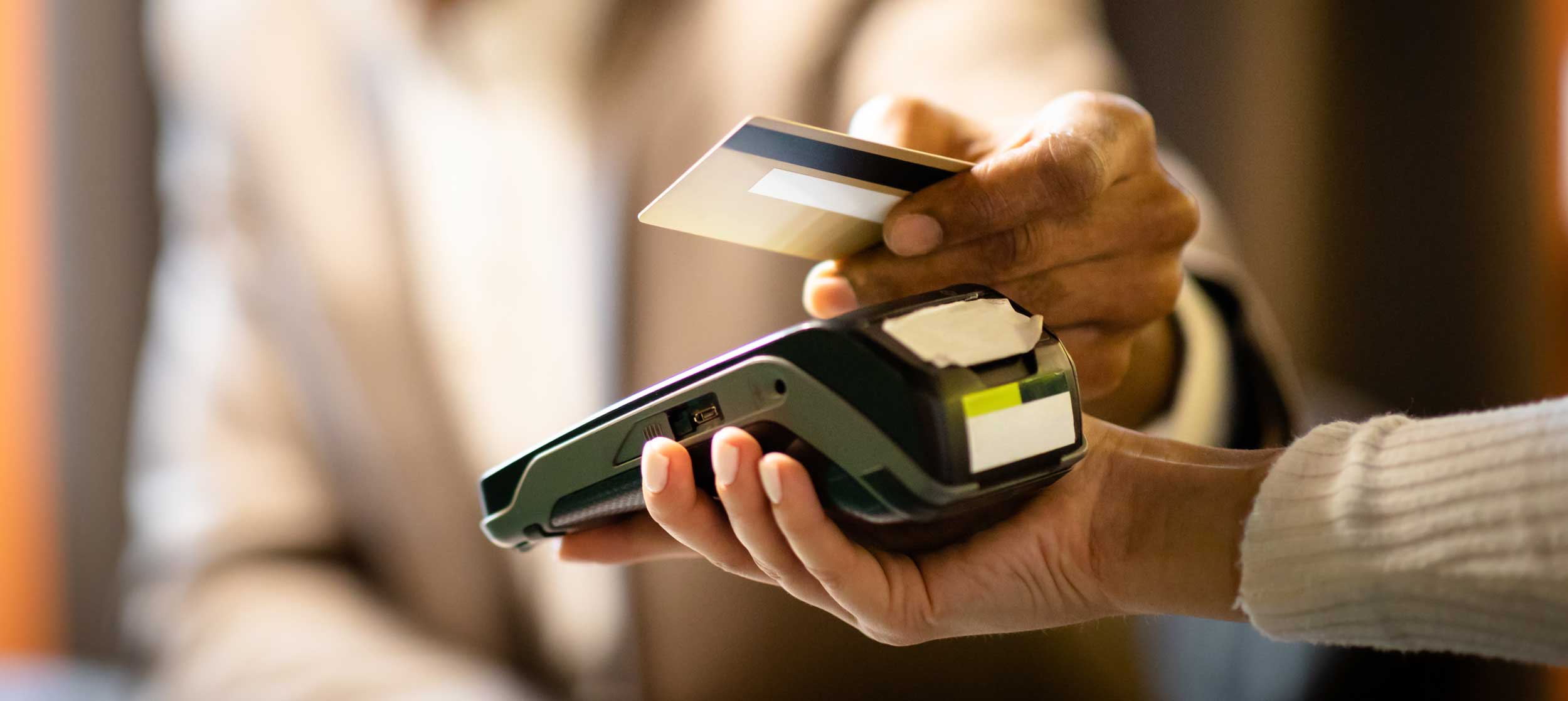 Credit and Debit Cards
What to do if your card is compromised, information on purchase rewards, and more.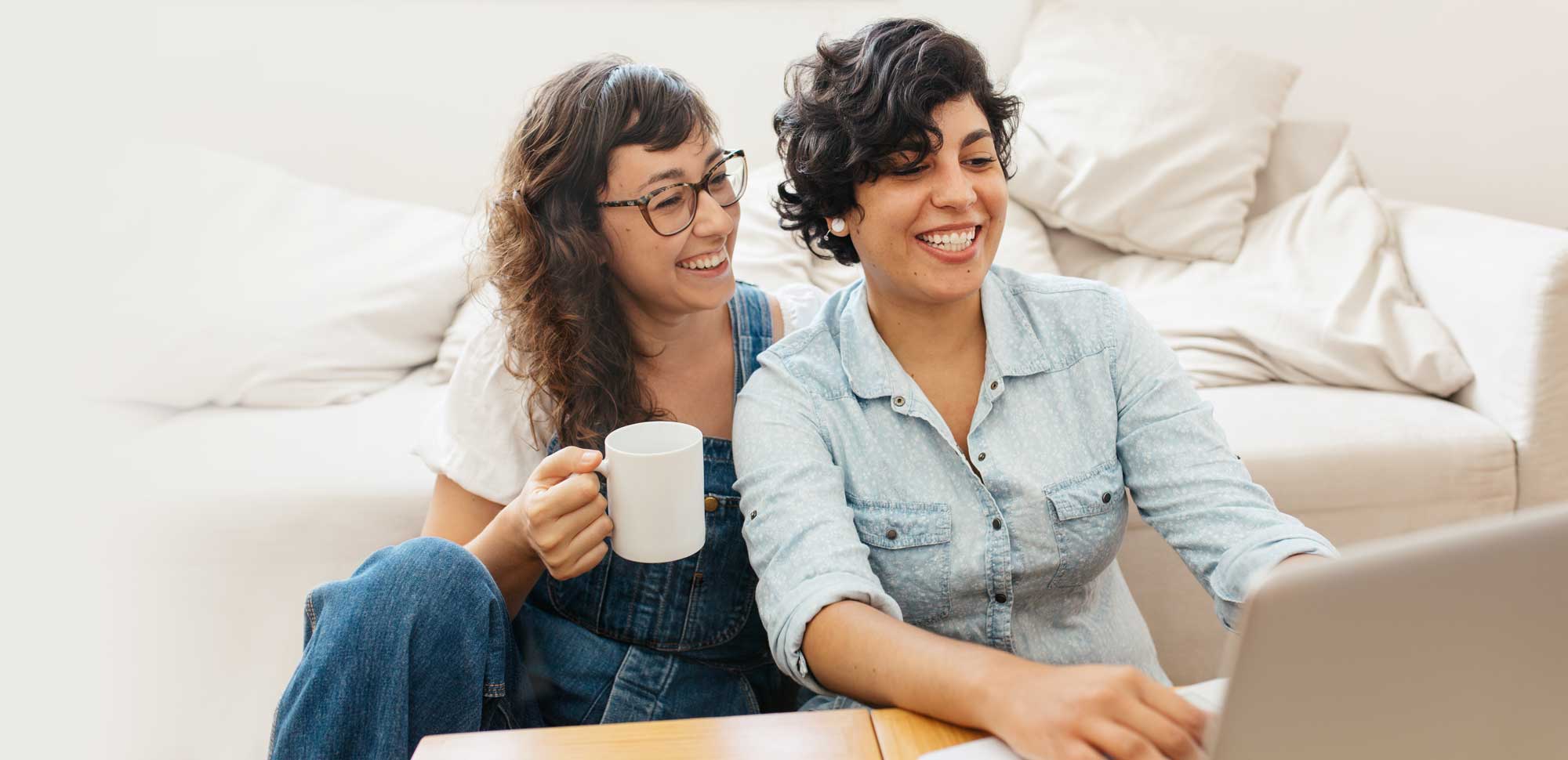 Bill Pay
Find out how you can best use Bay Federal's free online bill payment services.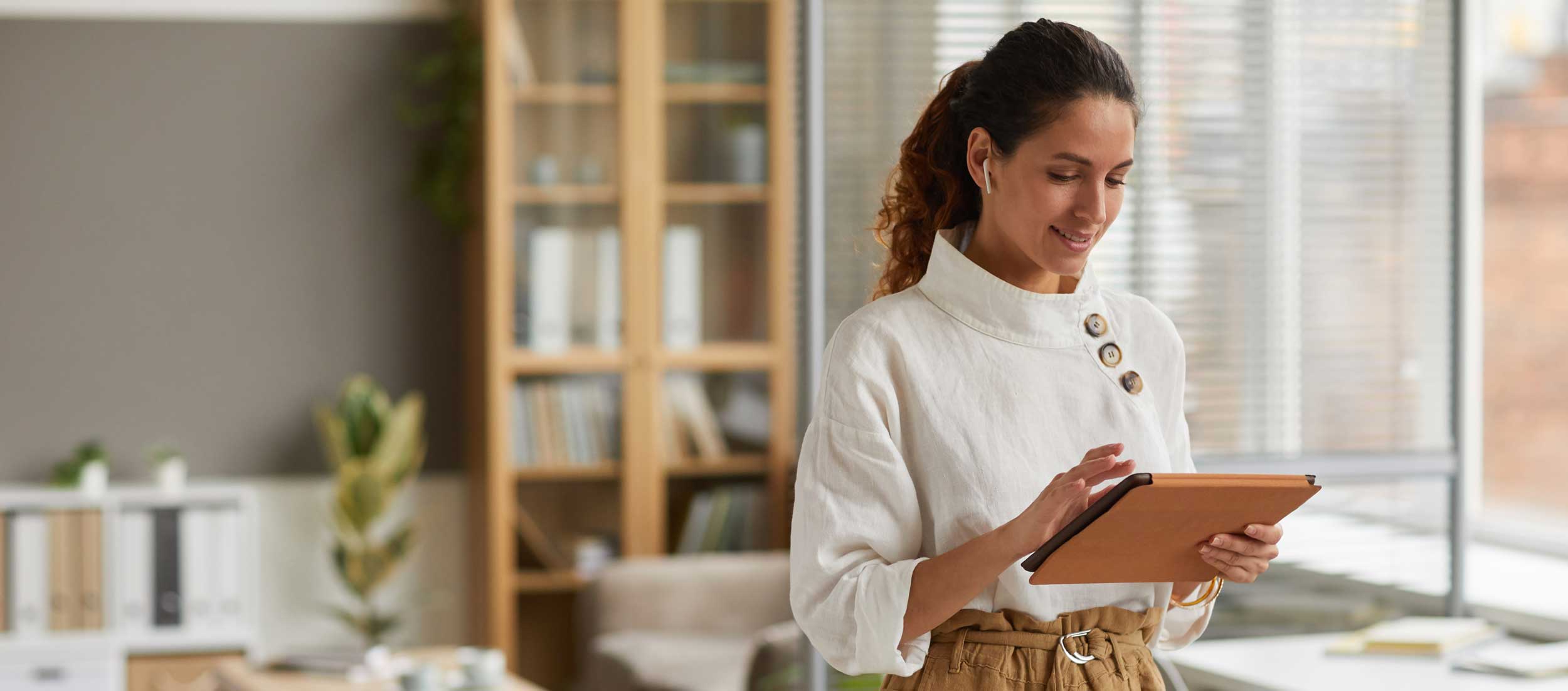 Loan FAQs
Bay Federal offers a variety of lending options. No matter the kind of loan you have, we have the answers!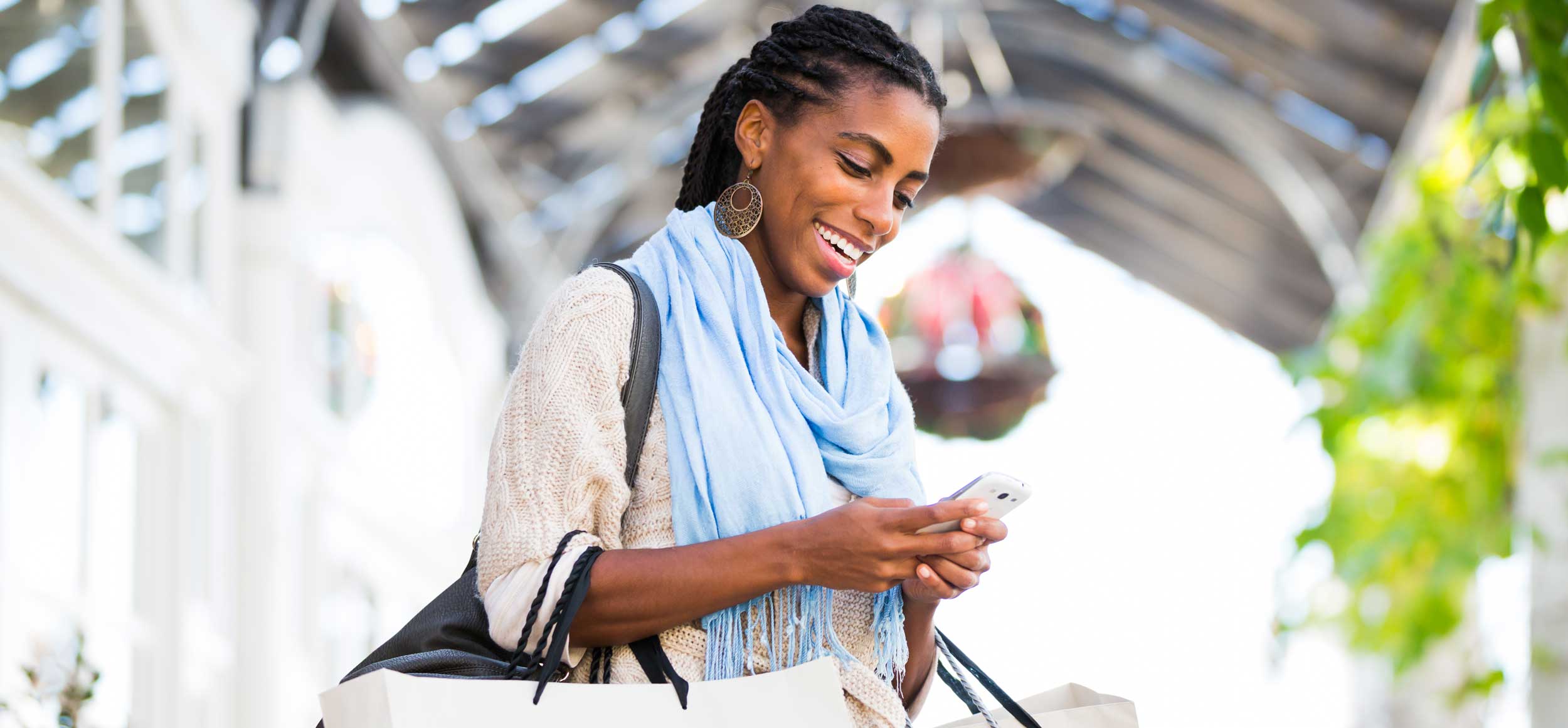 Move Money
Whether you need to pay a loan, or transfer or send money, Bay Federal has options for you.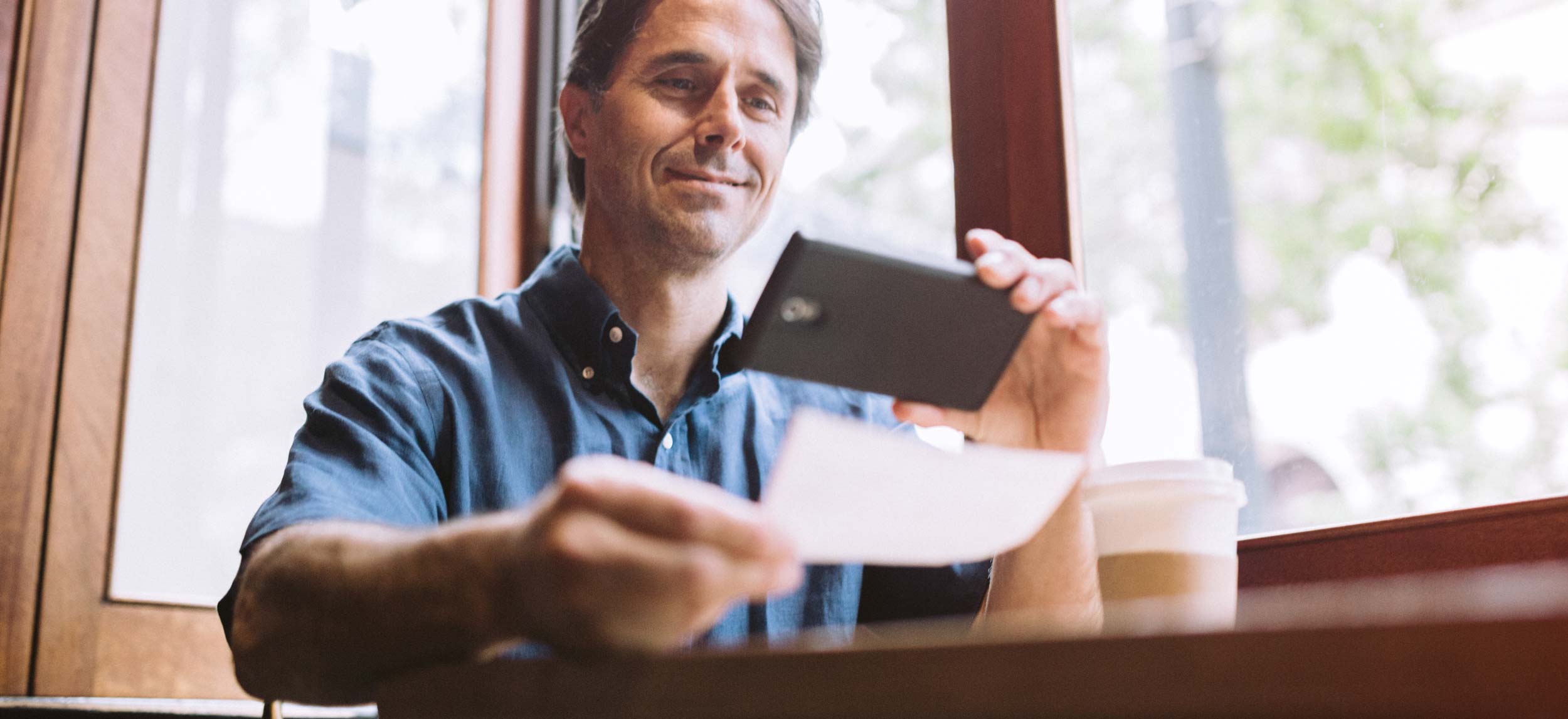 Checks and Depositing
You can order new checks, review deposits, or deposit your paycheck from the comfort of your own home.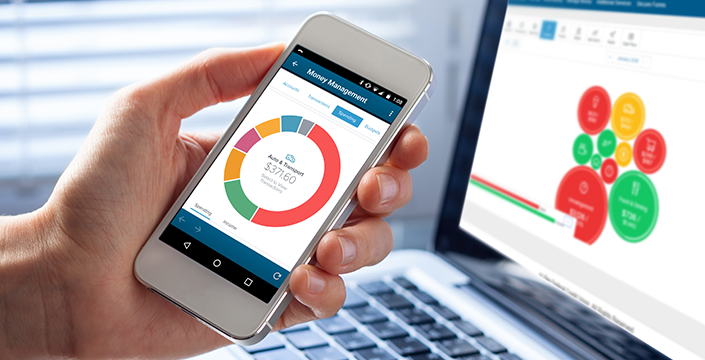 Alerts and Budgeting
It's easy to link accounts, figure out a budget, and set up alerts for your spending or bill payments.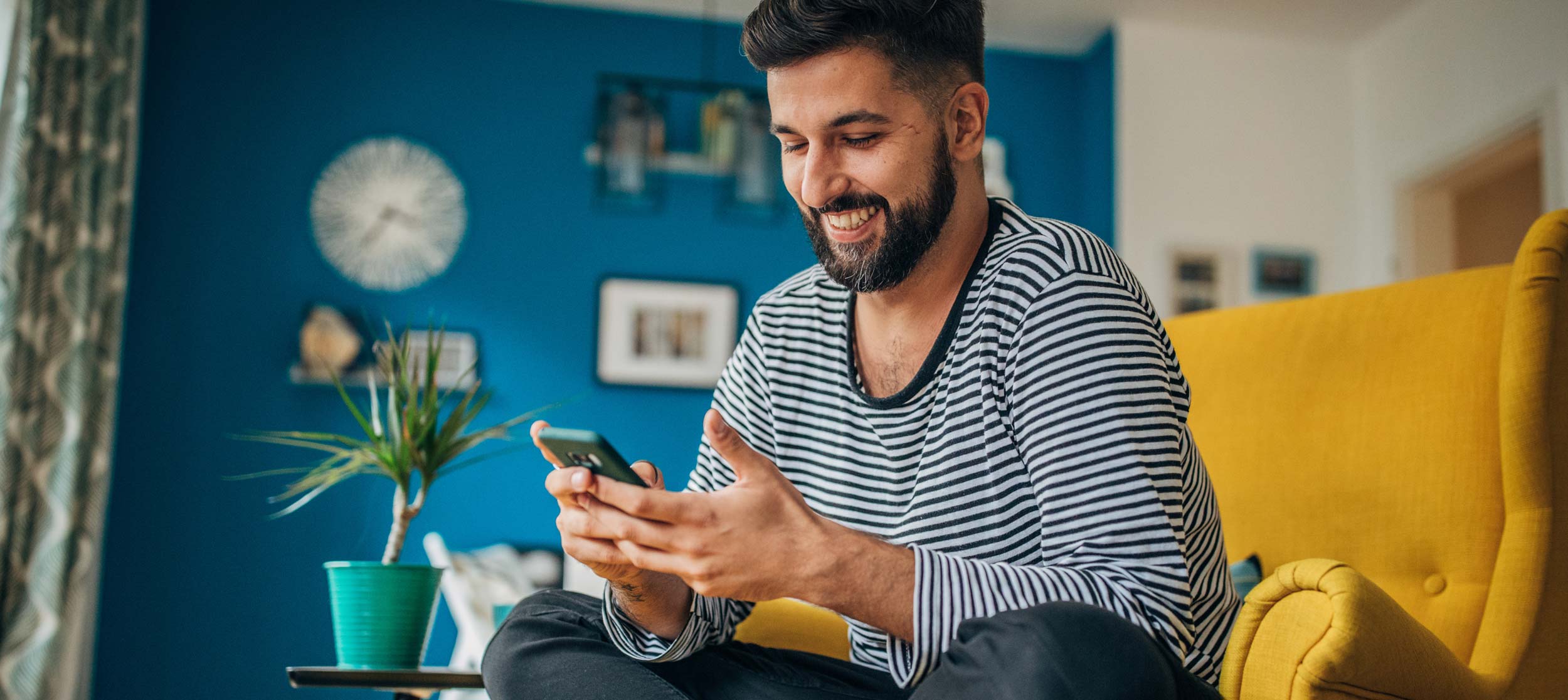 Overdraft Protection
Learn about setting up overdraft protection on your accounts.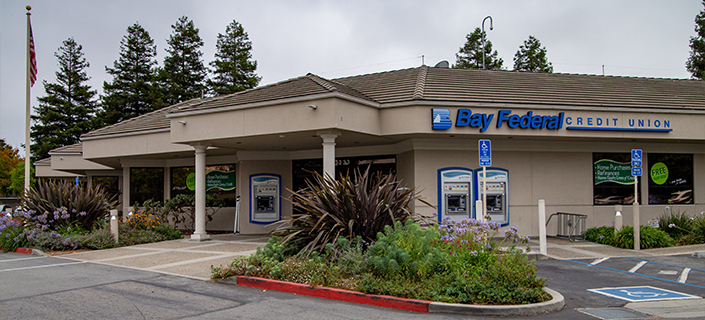 Hours and Locations
Bay Federal provides convenient hours and locations, as well as an extensive network of ATMs.