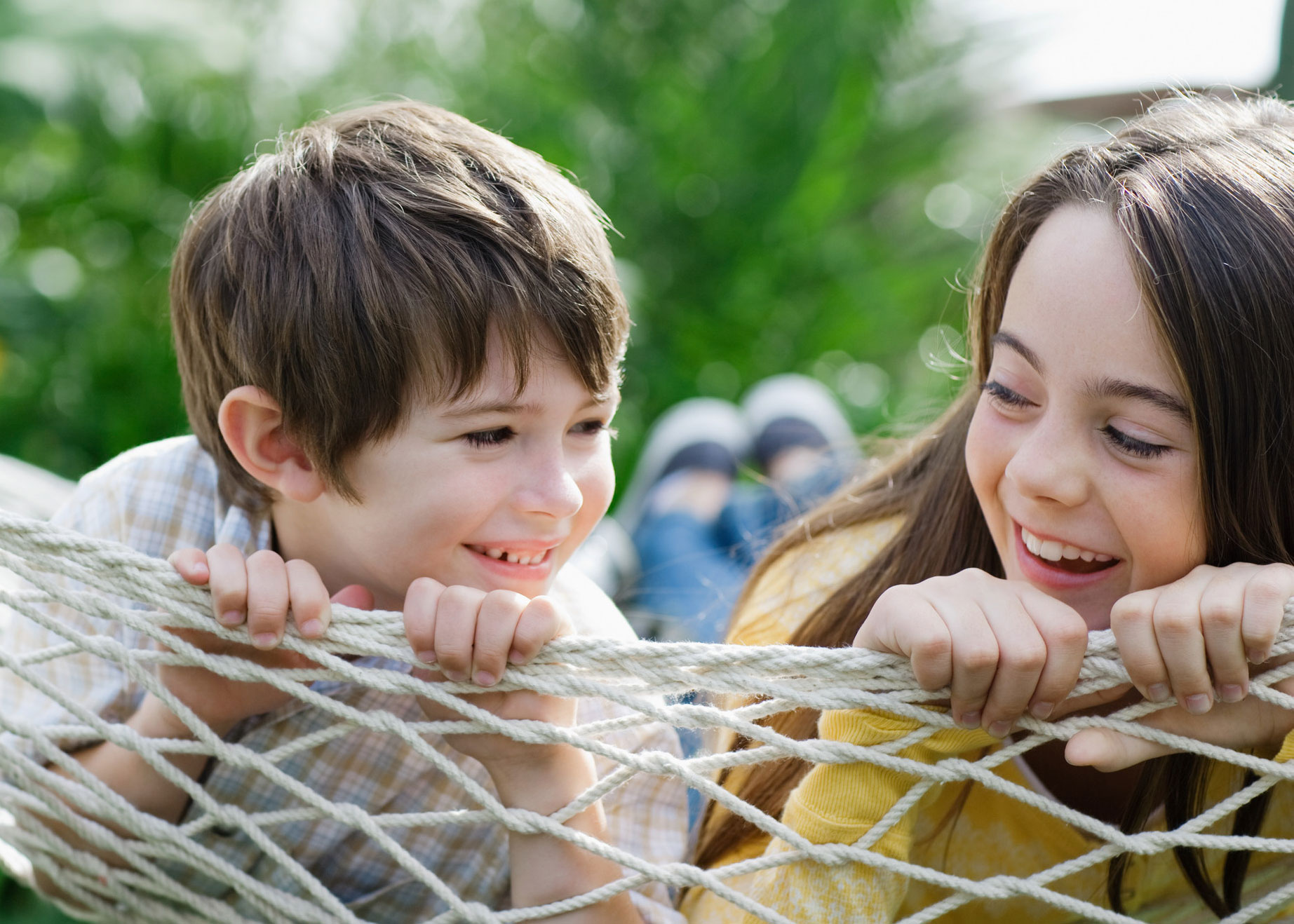 BayBuddies Children's Savings Club
Visit a Bay Federal Credit Union branch today to open a savings account for your child and discover financial learning opportunities for ages 0-12!
Teach your child how to save money and spend it wisely with their very own BayBuddies Savings Account! Children can grow their savings and earn dividends by depositing money they receive for allowance, birthdays, and good grades.
Start a BayBuddies account with just $5.*
No minimum balance requirements or monthly service charges.
Transfer allowance to your child's savings and monitor their account activity with free mobile and online banking.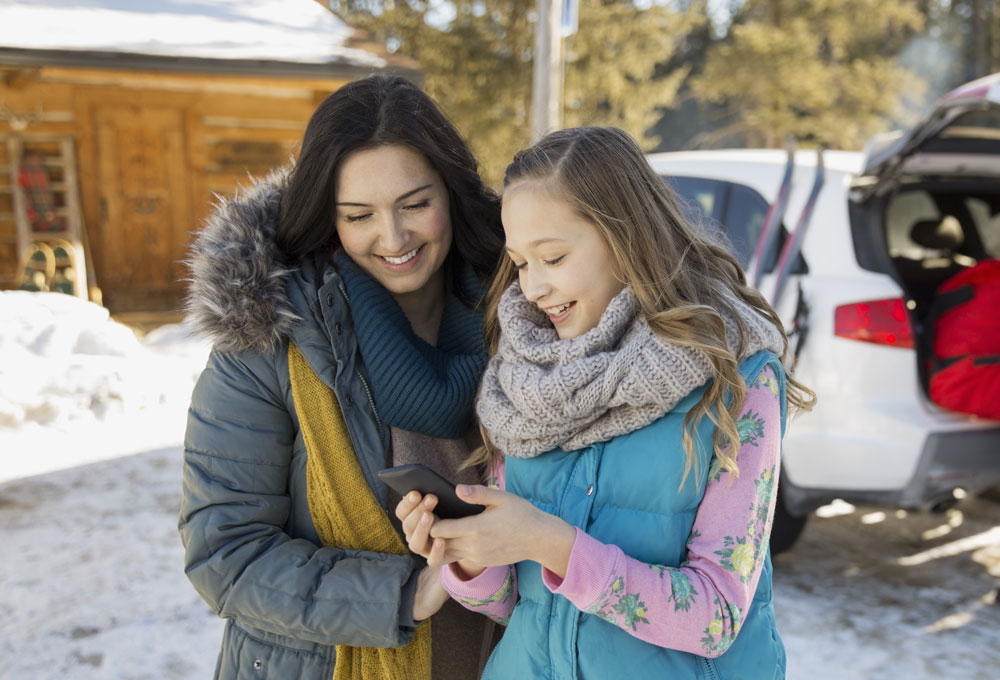 Accounts for Teens
Encourage your teenager to learn important money management skills with accounts and services that grow with their changing needs.* Teens ages 13-17 can open theirs at any Bay Federal branch!
Open a Membership Savings Account with just $5.
No minimum balance requirements or monthly service charges.
Open a checking account with your teen (13 and up) to help them build responsible money management and bill payment skills.
Includes their own Visa Debit Card.
Monitor saving and spending activities with free mobile and online banking tools.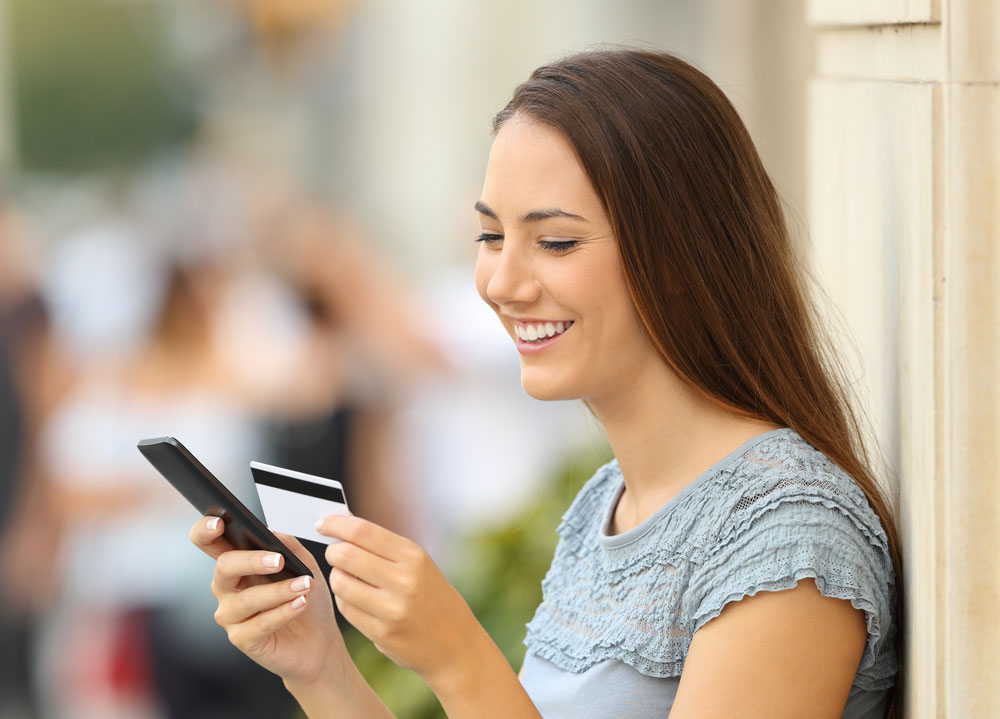 Accounts for Young Adults
Bay Federal offers young adults ages 18 to 22 accounts and services that promote financial independence and stability!
Accounts for young adults can be opened online or in a branch. Enjoy savings and checking accounts with no minimum balance requirements or monthly service charges until your 23rd birthday!
Bay Federal has everything you need to do your banking: savings and checking accounts, Visa Debit Cards, free online and mobile banking, and more.
College students keep their Bay Federal accounts and use CO-OP ATMs on or near campus to withdraw cash and make deposits without a fee.
Apply for your first Visa Credit Card or auto loan, either by yourself or with a co-signer.
Use free electronic services to pay bills, track spending, review monthly statements, and deposit checks with your smartphone.**
Sign up for Direct Deposit to automatically deposit your paycheck to your account on payday.
*In order to qualify for a Visa Debit Card, or Checking Account, members must be clear of any record with ChexSystems.
All members under 18 years of age are required to have a parent or legal guardian as a joint owner on their account.
**Funds not available for immediate withdrawal. Eligibility requirements and restrictions apply.
Visa is a registered trademark of Visa Inc.