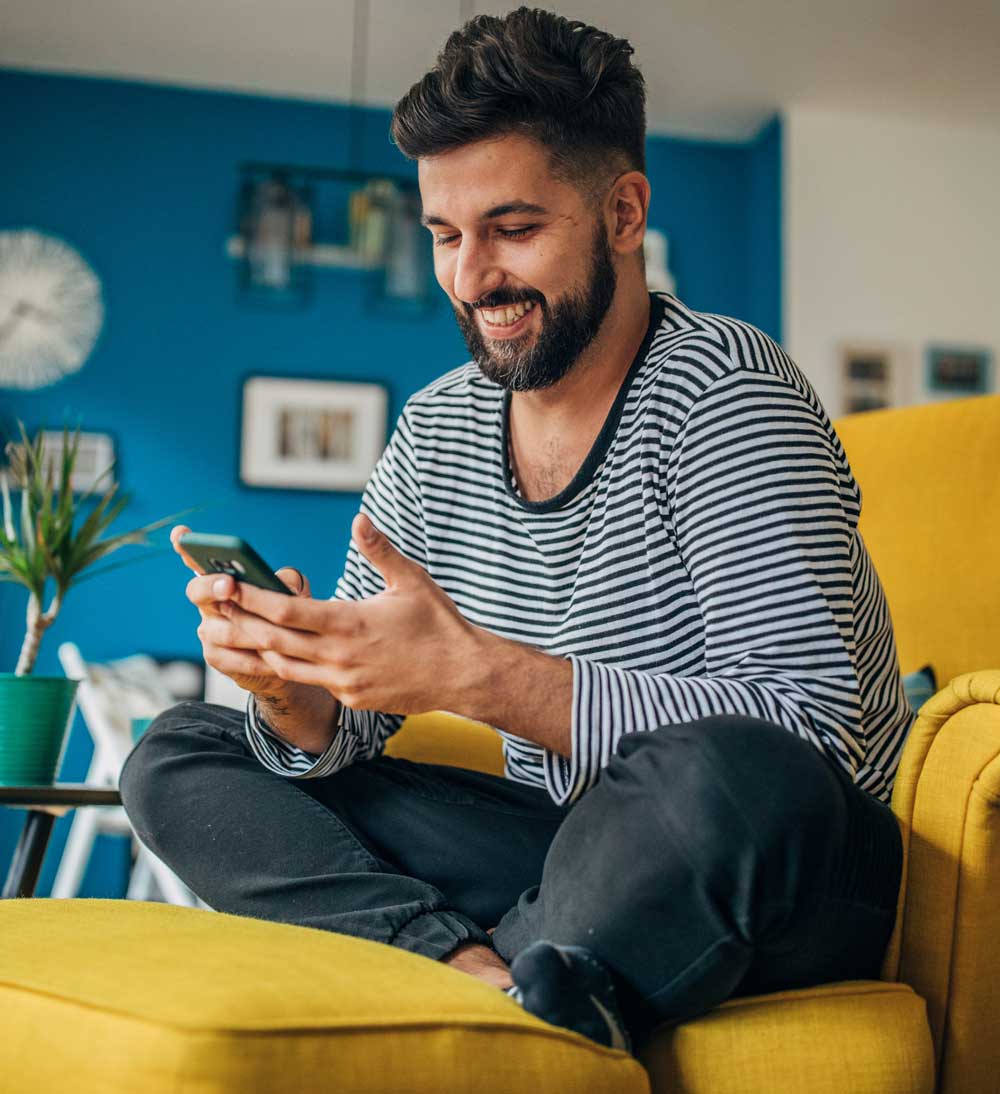 Review Your Reports for Free Every Year
An annual review of your credit report can help you discover and correct credit report errors and potential fraud before they become a problem. Children are just as at-risk of identity theft as adults, so be sure to check their reports once a year.
Is the only website that will allow you to order one credit report from each of the three major credit bureaus (Experian, Equifax, and TransUnion) every 12 months.
Has helpful information about how to protect yourself from identity theft and report fraud.
What is Identity Theft?
Identity theft is when someone uses your name, social security number, and other information to apply for loans, jobs, or services in your name. If this happens and misinformation ends up on your credit reports, you could be turned down for a loan, a job, an apartment rental, or new cell phone service until your credit reports are corrected.