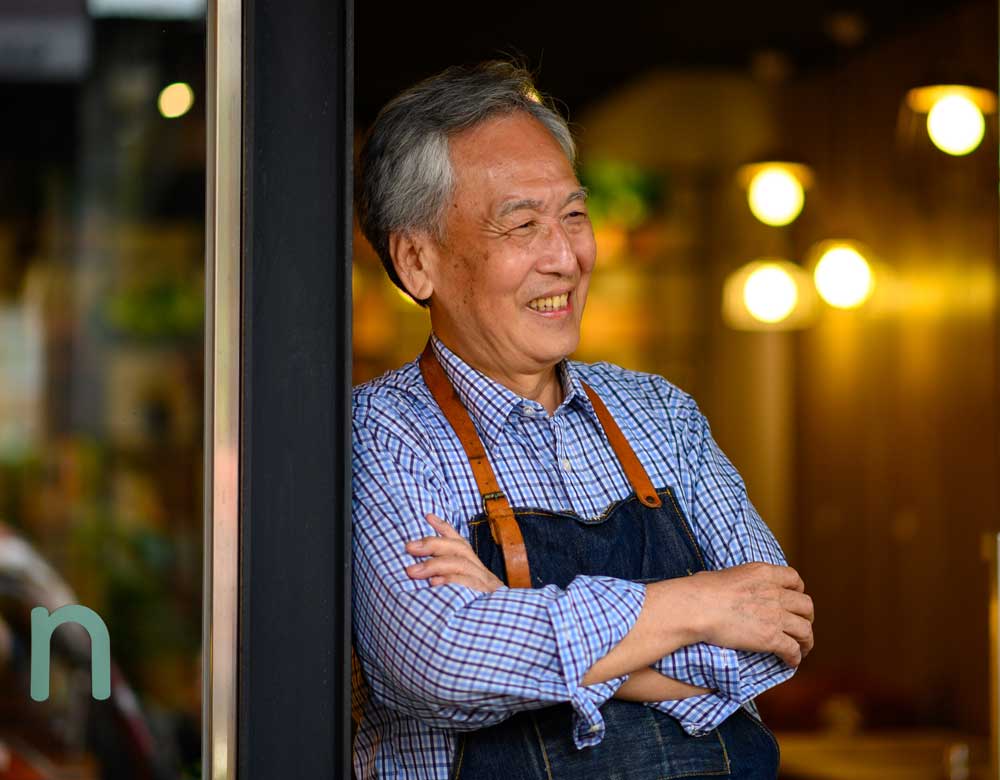 Have You Asked Yourself These Questions?
Are you questioning when you'll be able to retire and how much money you'll have to spend? Want to prepare a financial plan for sending your child off to college? Or maybe you've recently inherited money and need help understanding your options?
If you can answer "Yes" to these questions or any other Frequently Asked Questions, consider making a complimentary appointment with our LPL Financial Advisors today!
LPL Financial Advisors at Investment Services at Bay Federal Credit Union are available to help you construct a financial plan that you can feel good about – one that's addressed to your own individual needs, goals, and objectives. They are here to assist in all stages of life, whether you're planning for a major purchase, close to or in retirement, or saving for college.
If you would like an LPL Financial Advisor at Investment Services at Bay Federal Credit Union to contact you, please complete and submit the following information.
What We Offer:
Complimentary, no-obligation initial consultation with an LPL Financial Advisor
Investments from a robust selection of mutual funds, stocks, bonds, managed options, and other securities
Management of retirement plans, 401(k), 403(b), 457 transition assistance, and IRAs
Income and inheritance management
Fixed, indexed, structured, and variable annuities