NMLS Registered
Bay Federal Credit Union is registered with the Nationwide Mortgage Lending System (NMLS) with ID #403635.
Bay Federal Credit Union's individual Home Loan Consultants are also registered through NMLS.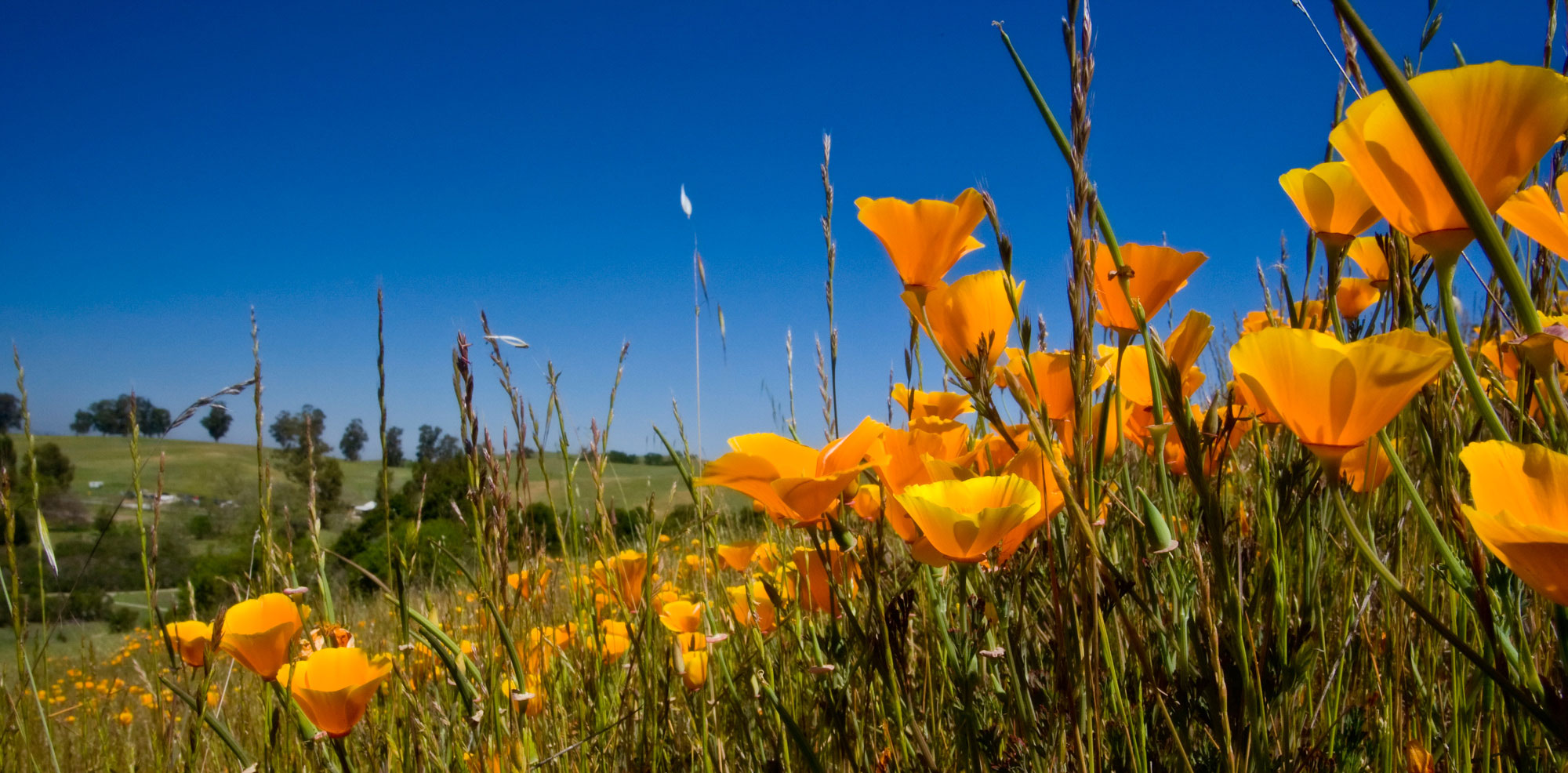 Home Loans for California
If you would like a Bay Federal Home Loan Consultant to contact you, please submit the following information. Please know we can only assist with home purchases in the state of California.