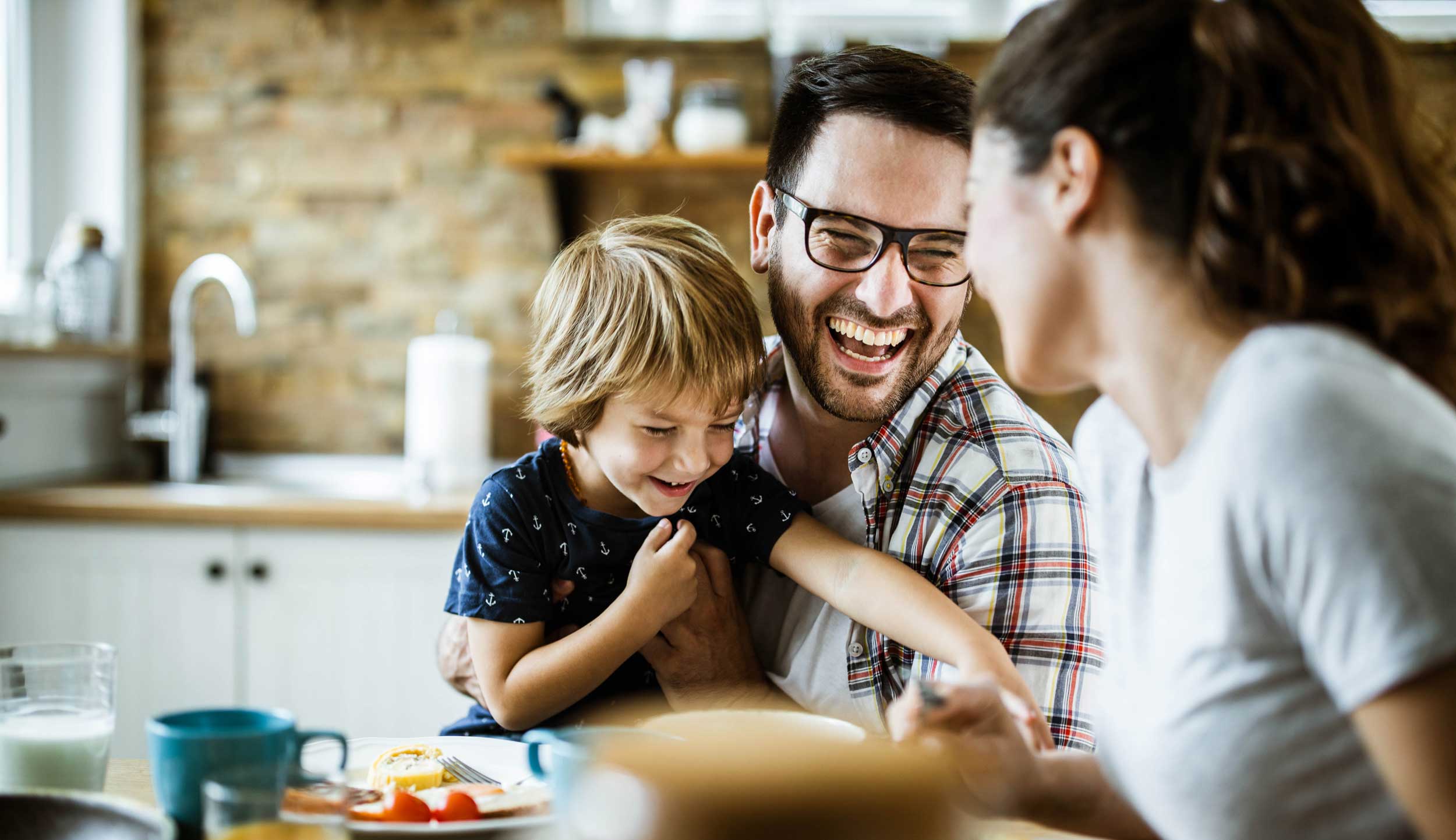 Kids, Teens, & Young Adults
Money management, credit, student loans, and more.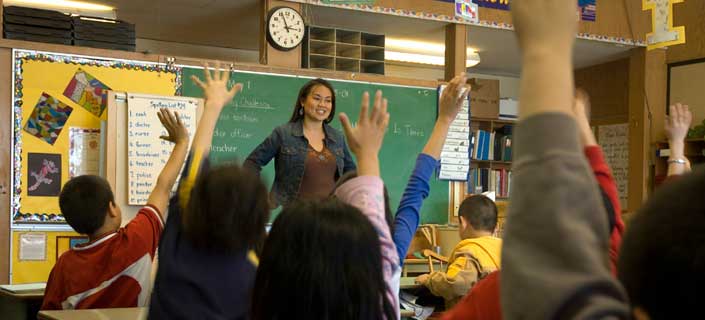 Teachers & Caretakers
Free, no-ad resources for your students & children.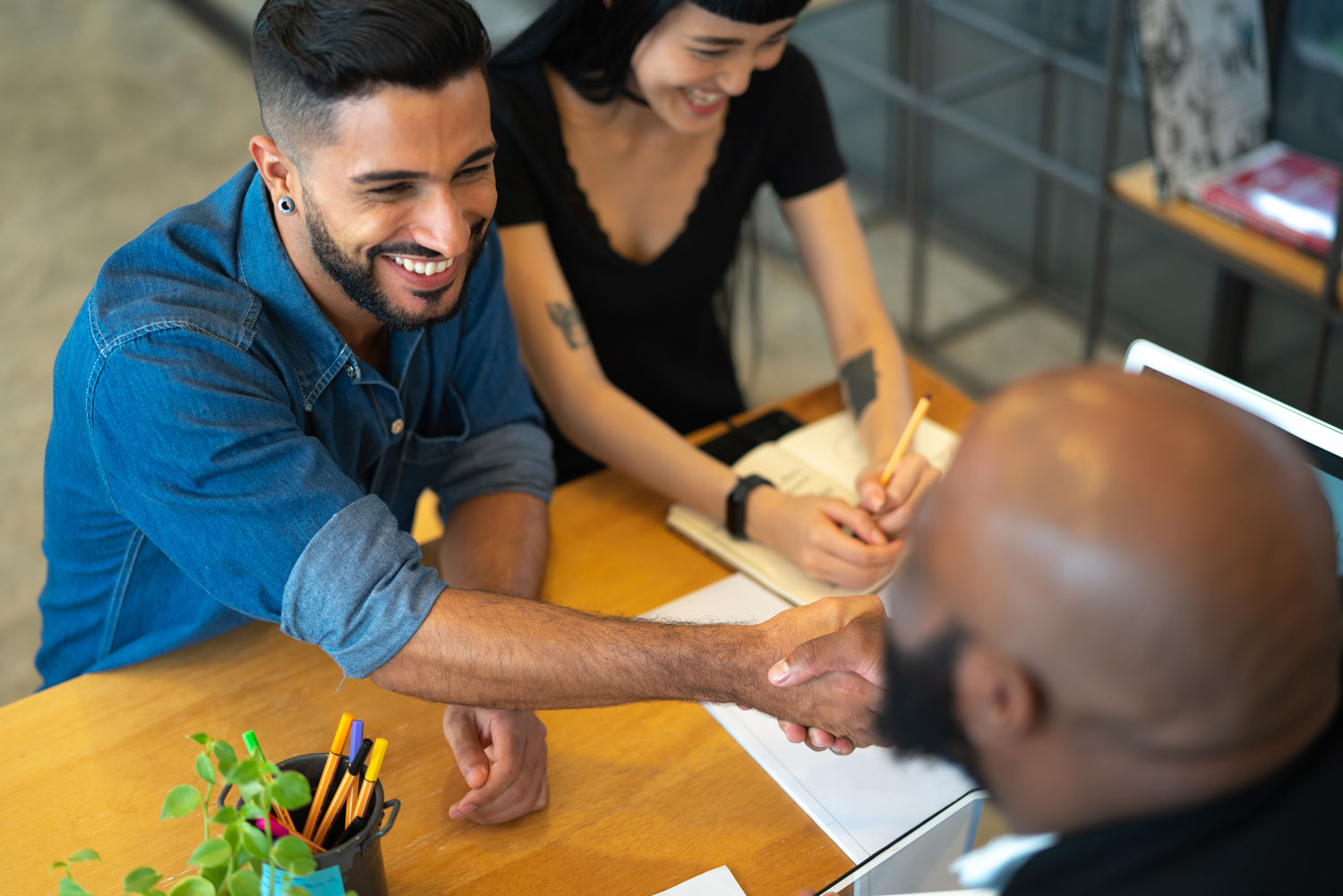 GreenPath Financial Wellness
Get help with debt, credit, budgeting, and financial counseling.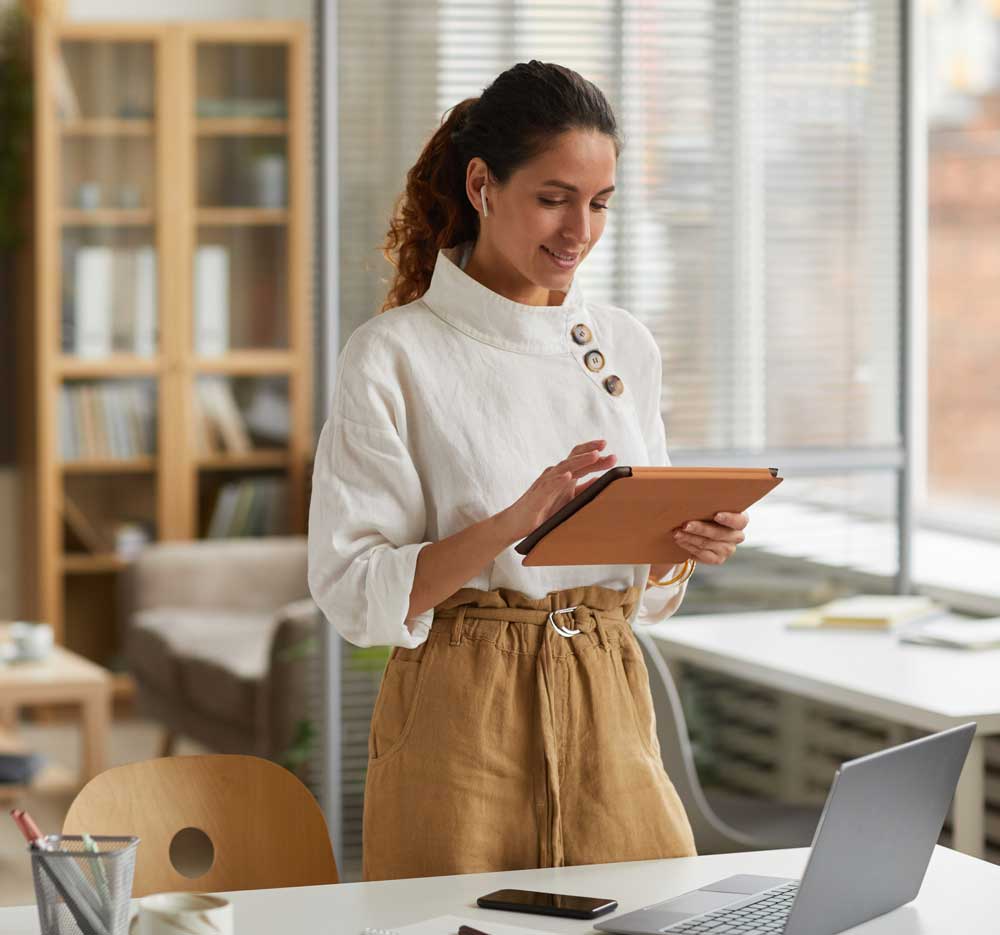 Free Credit Report
How and why you should get a Credit Report every year.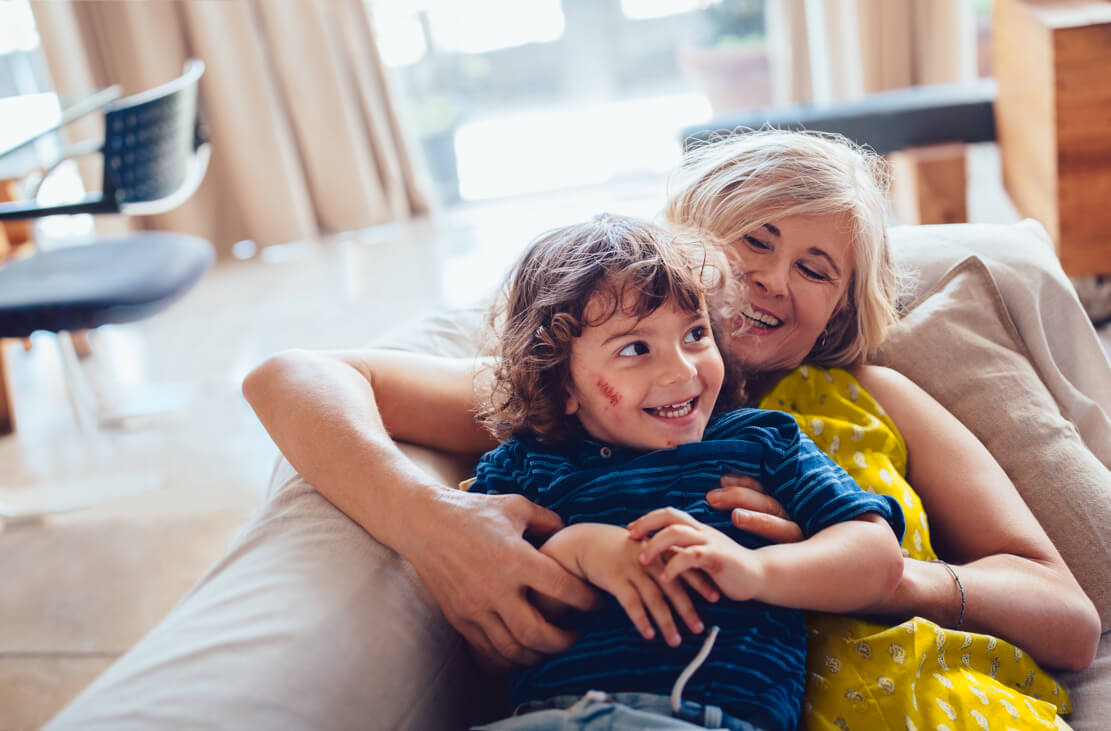 Decedent Resources
Resources and information to help you manage a banking relationship after a loss.