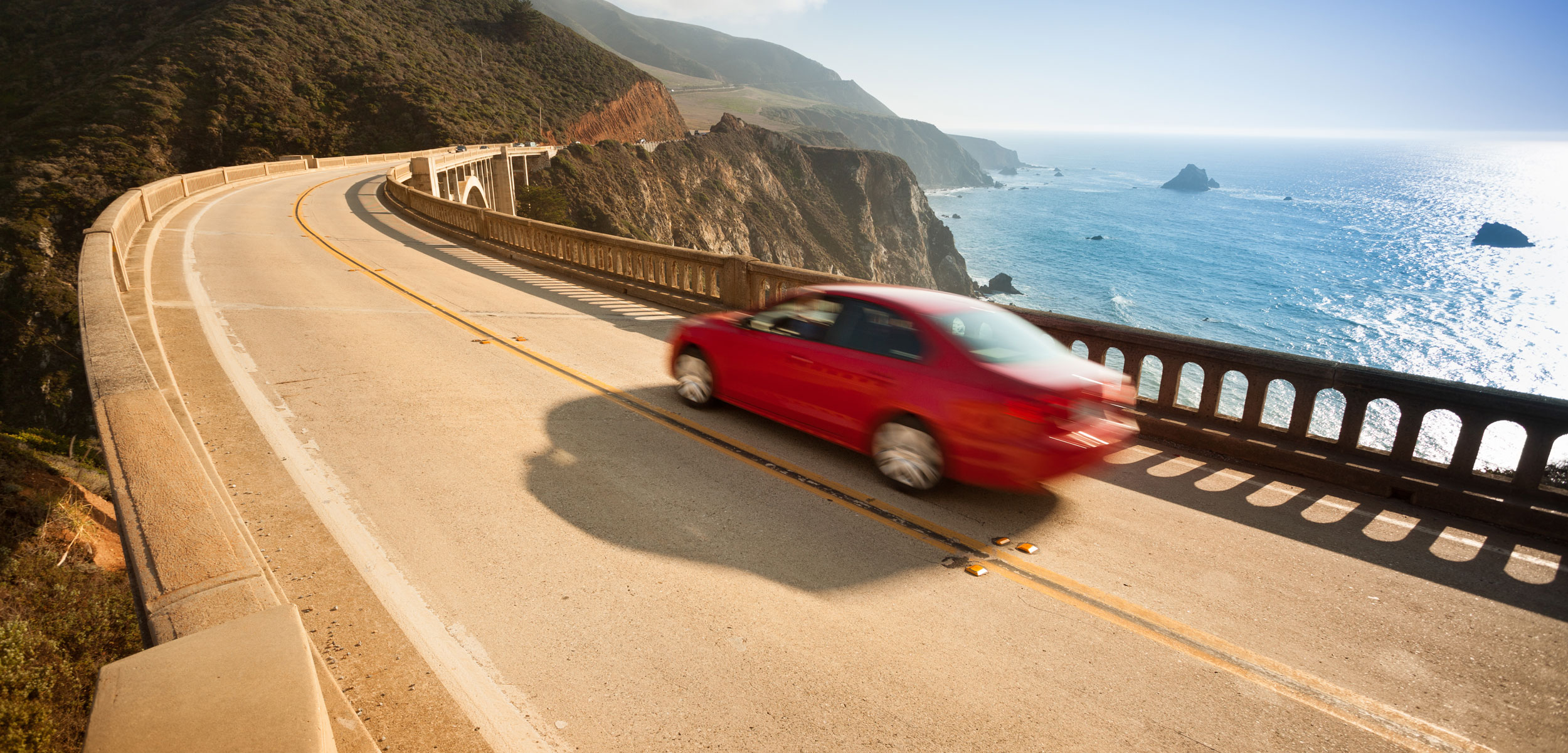 Auto Loans and Refinance
Convenient auto loan financing for vehicles up to 10-model years old.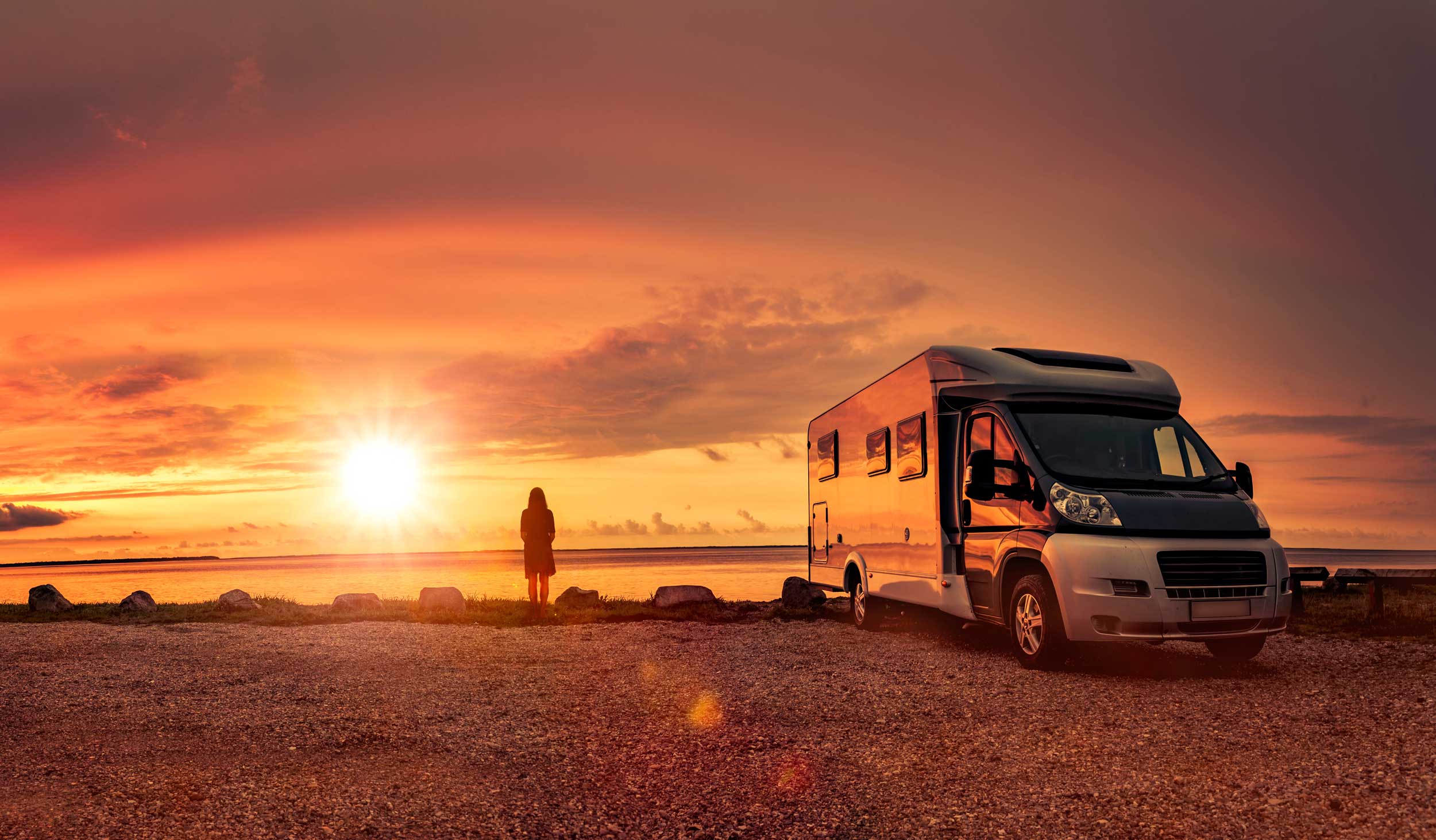 RV & Motorcycle
Find your freedom with RV and Motorcycle loans. Be ready for your next adventure, wherever the road may lead.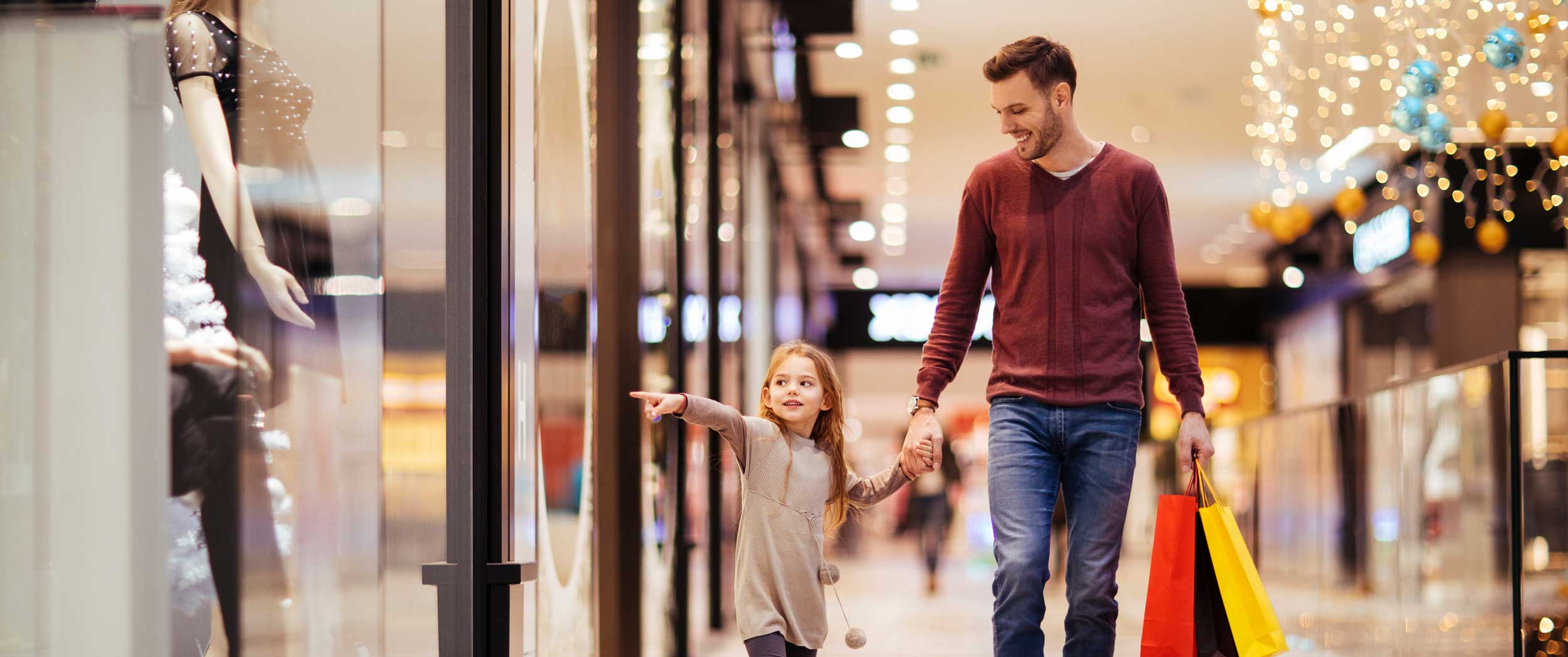 Auto Loans Skip Payment
Need some extra cash? Skip an auto loan payment with Bay Federal!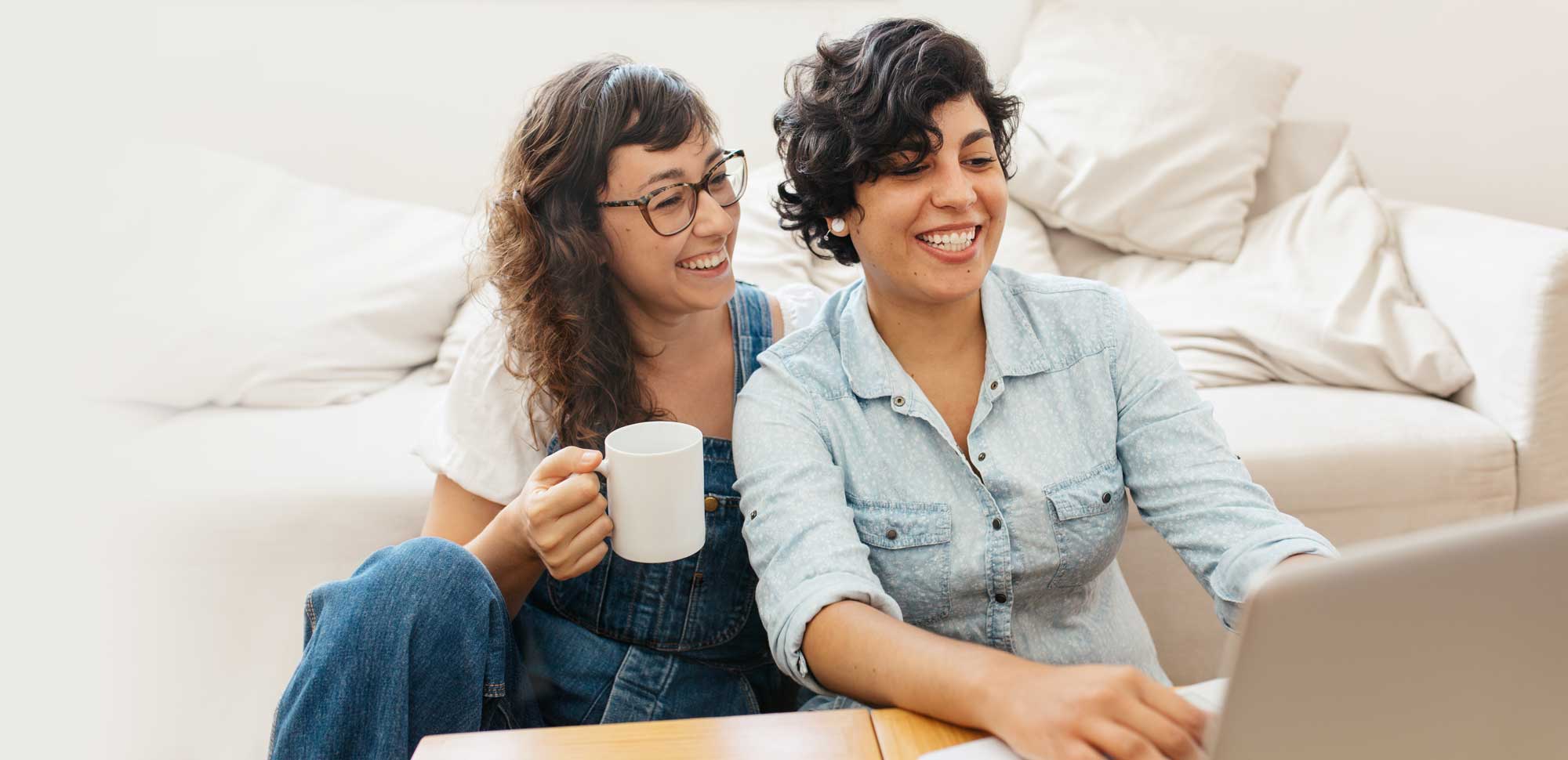 AutoSMART Car Market Tools
AutoSMART gives you instant access to information designed to help you find the right vehicle online.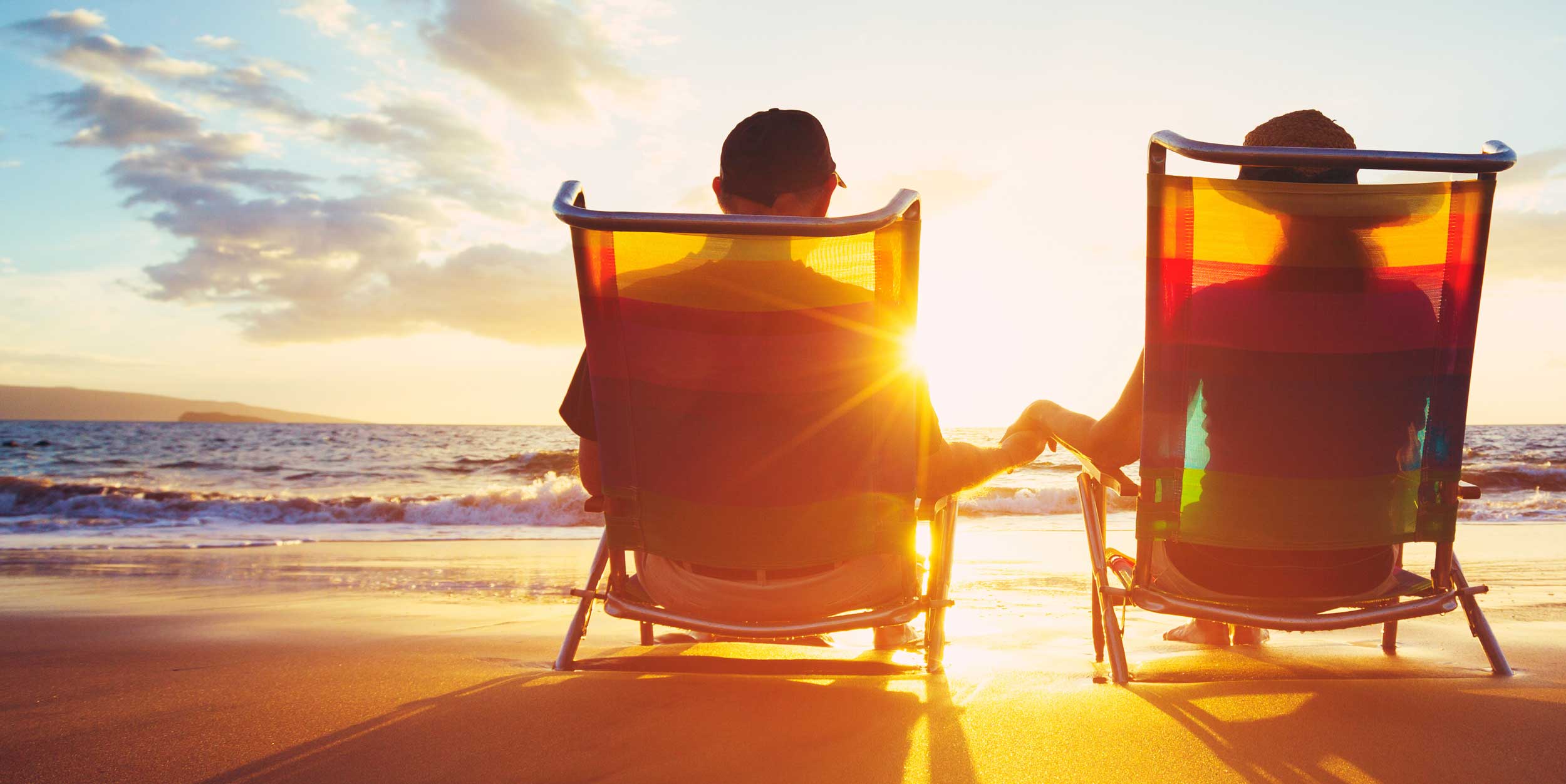 Auto Loan Payoff Tool
Paying off your auto loan? Calculate the amount with this easy tool.