What are your Credit Card goals?
Earn Rewards
Visa Signature®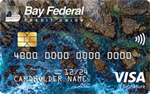 Maximize your everyday spending with 1.5 Points on all purchases
Use reward points your way! Redeem for cash back, gift cards, online shopping, travel, and more!
New Cardholder Offer: 25,000 Bonus Points when you spend $2,500 in the first 90 days.
Annual Fee: $75 (waived for the first year)
Purchase APR: 18.00% Variable Rate
Requires: Very Good to Excellent Credit
Get Cash Back
Visa® Gold Plus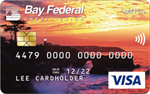 Earn 1% Cash Back on all Purchases. Redeem as soon as you earn!
New Cardholder Offer: 0% Intro APR for 15 statement cycles on all Purchases.
Annual Fee: $0
Purchase APR: 17.24% Variable Rate
Requires: Good to Excellent Credit
Pay Down Debt
Visa® Gold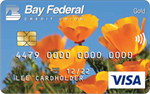 Transfer high-rate balances from your other credit cards with NO Balance Transfer Fees and our lowest APR!
Balance Transfer APR: 15.24% Variable Rate.
Maximize your debt paydown potential with our simple, lowest-rate card.
Annual Fee: $0
Purchase APR: 15.24% Variable Rate
Requires: Good to Very Good Credit
Build Credit
Visa® Classic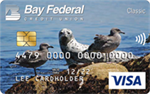 The best card if you have average credit or are just starting to build your credit, with No Annual Fees!
No score? No problem. Credit lines up to $1,000 with no credit history!
Enjoy complimentary auto rental coverage and travel accident insurance.
Annual Fee: $0
Purchase APR: 18.00% Variable Rate
Requires: None to Average Credit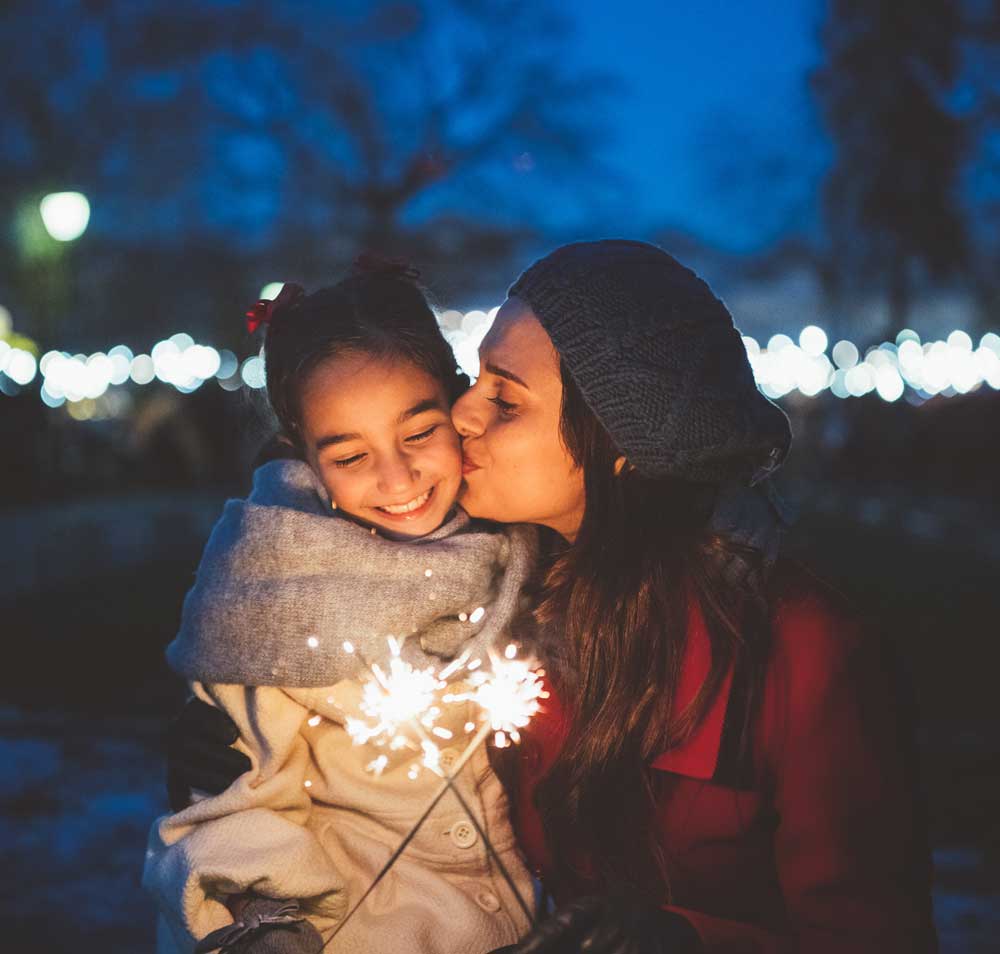 Features available on all our Credit Cards
Convenient Access, Local Assistance
24/7 access online with Mobile and Online Banking. You can also talk to a Bay Federal Team Member for personalized assistance; we are based right here in Santa Cruz and Monterey County!

No International Transaction Fees
Find freedom from unnecessary fees when traveling abroad. Avoid international transaction fees by using any Bay Federal Credit Card!

Fraud Prevention Notifications
We monitor your accounts for fraud and unusual activity, and will notify you if we see anything suspicious.

Zero Liability Protection
Report unauthorized charges when you see them and Visa's Zero Liability Protection ensures you will not be responsible for those unauthorized transactions made in a store, over the phone, or even online.

Contactless and Digital Wallet Enabled
Change the way you pay with the same security as using the chip. You can Tap to Pay in seconds without inserting your card! For even more convenience, add your card to Apple Pay, Google Pay, or Samsung Pay and leave your plastic at home.
Repair Your Credit
Visa® Secured Classic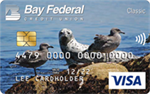 Get a fresh start and improve your credit when used responsibly. No Minimum Credit Score required for approval.
Monthly reporting to all 3 major credit bureaus, unlike a debit card.
Secured by a fully refundable security deposit.
Annual Fee: $0
Purchase APR: 18.00% Variable Rate
Requires: Below Average Credit
Requires: None to Average Credit
Build Your Business
Business Visa®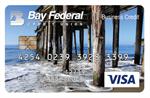 Earn 1 point for every $1 spent on all purchases everywhere, every time-no matter how much you spend.
Issue employee cards with individual credit limits at no additional cost.
When your employees spend, your business earns rewards!
New Cardholder Offer: Earn 2,500 bonus points the first time you use your Business Visa Credit Card.
Easily track expenses and maintain records for tax reporting and other business needs.
Annual Fee: $0
Purchase APR: 15.49% Variable Rate
Requires: Good to Excellent Credit