Our award-winning organization has been recognized by: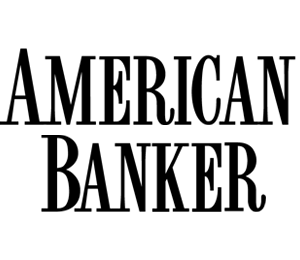 Best Credit Union to Work For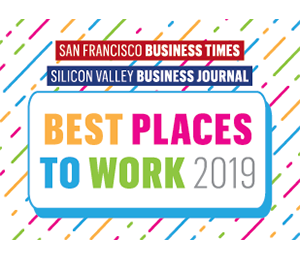 Best Places to Work in the Bay Area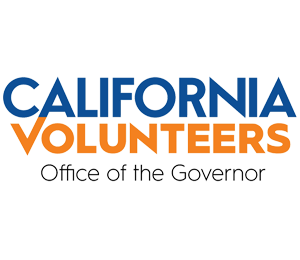 California's Small Business Volunteer Program of the Year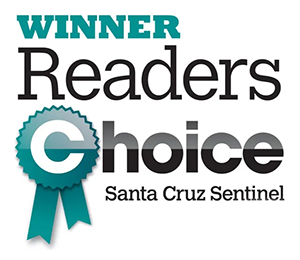 Local "Reader's Choice Surveys"
The BayFed Vibe
You'll hear employees and customers alike talking about the BayFed Vibe. We strive to be approachable and knowledgeable. Our employees can be their unique selves and our customers look forward to genuine local interactions.
Employees follow our Pacific Values. Click each letter to learn what they are!
Employee Appreciation
We love our BayFed family, and we want them to know it. Both employees and members have ways to share their feedback about our staff. What goes around, comes around, and doing good at BayFed is rewarded!
Service Excellence Award

Once a year, employees nominated for portraying our PACIFIC values and providing excellent service may win a travel voucher for a vacation, a week off, a trophy, and more.

BayBucks Awards

Coworkers may nominate each other for going above and beyond and channeling our PACIFIC values. Three winners a month take home gift cards and trophies.
Great Job Cards

Members are invited to fill out cards to be displayed around the teller line when they have an excellent interaction with our employees.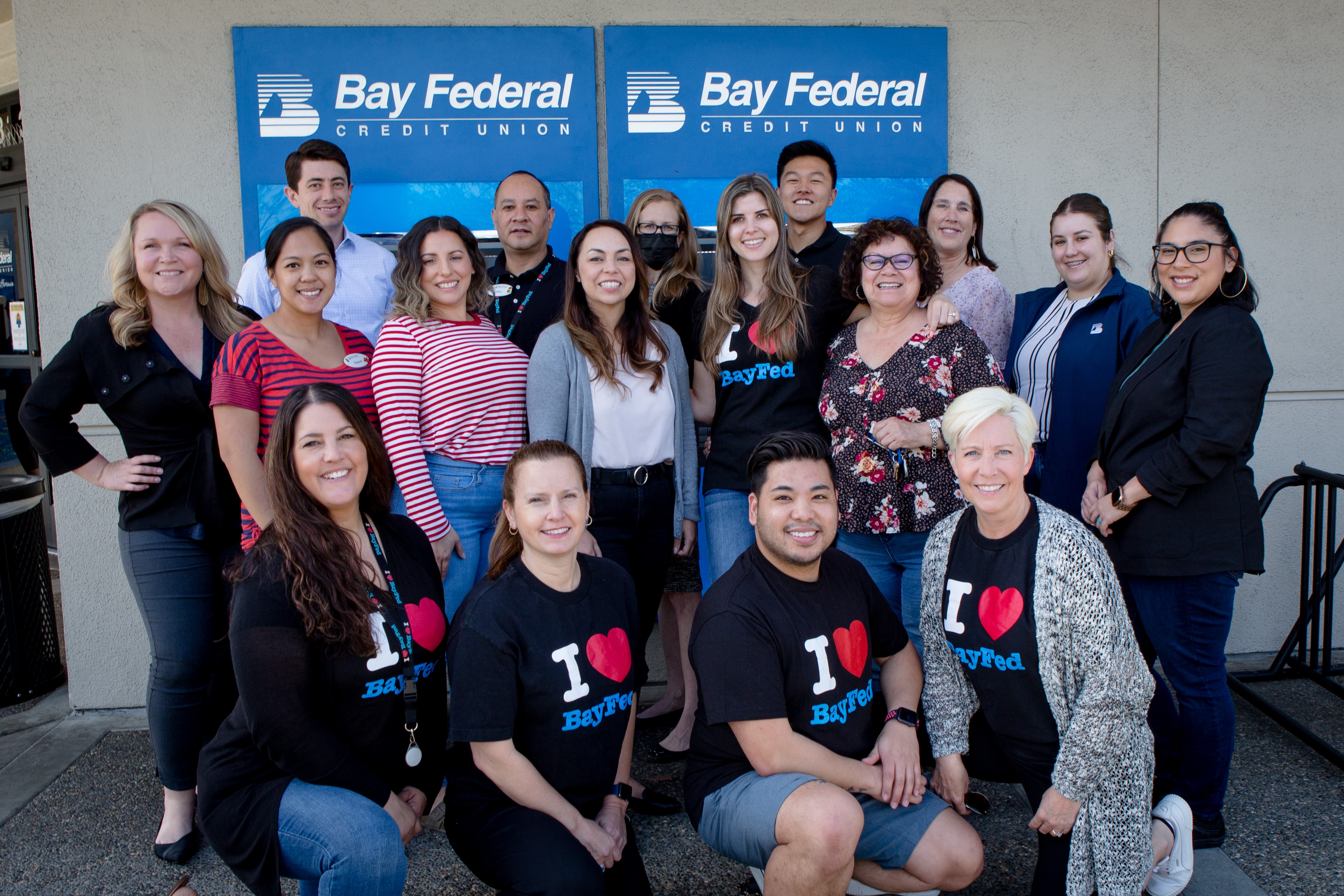 Open Positions
VP Risk Management (Remote)

Remote

This is a full-time position.

Review & Apply

Member Services Representative (Teller)

Watsonville Branch, Watsonville, CA

This is a full-time position.

Review & Apply