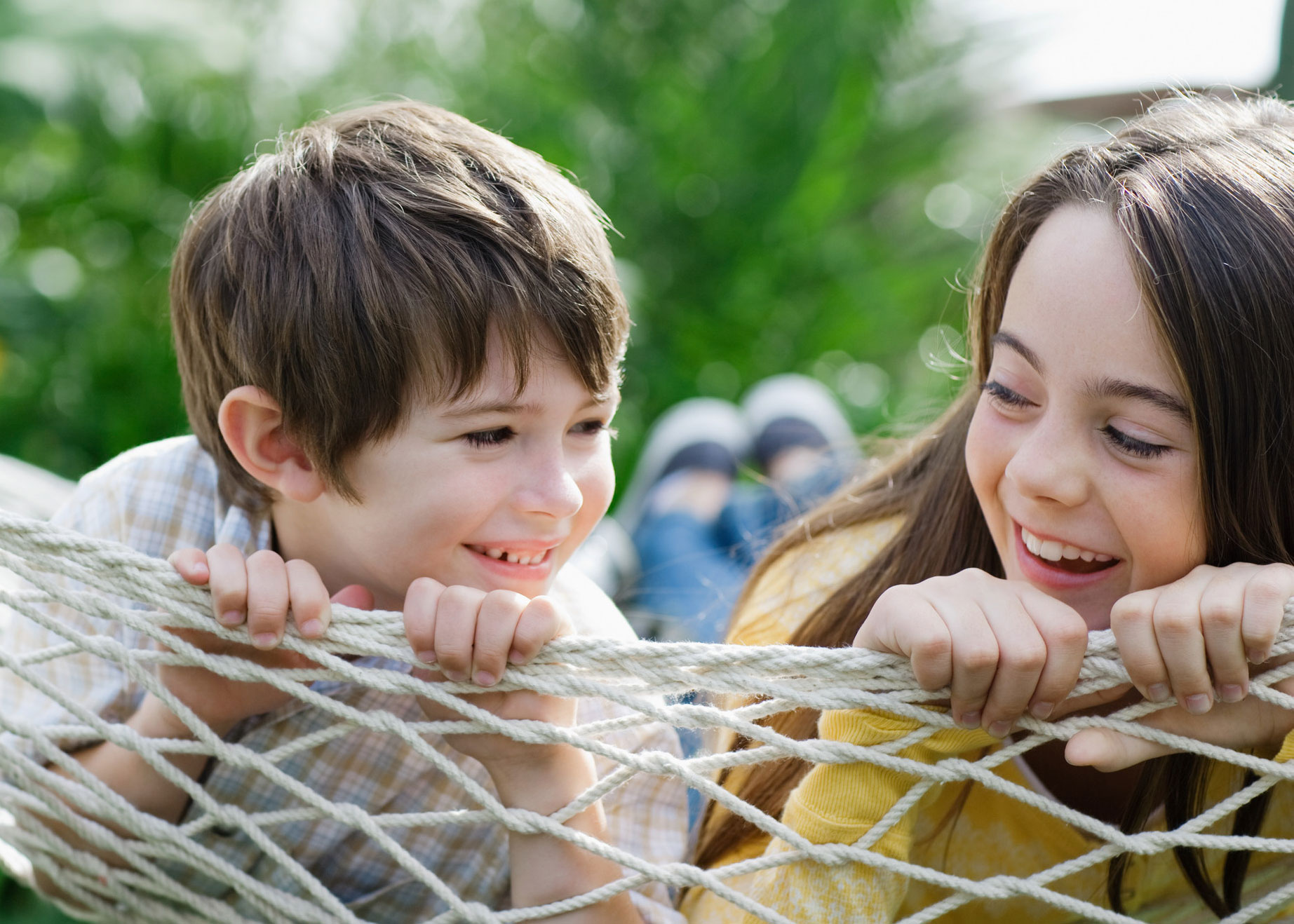 It's never too early to start!
Our financial resources will give you the perfect place to start teaching your young ones what money is and how to manage it. We have tools for all ages including young adults and adults who may be dealing with the loss of a loved one.
Keep your Personal Info & Money Safe
Safety & Security
Bay Federal Credit Union takes the safety and security of your accounts, our technologies, branches and our members very seriously. We utilize state of the art technology to keep your account information safe and secure.
Fraud Prevention
Fraudsters, phishers, smishers, vishers, identity thieves and elder abusers beware! Smart consumers can learn how to protect themselves from your nefarious ways.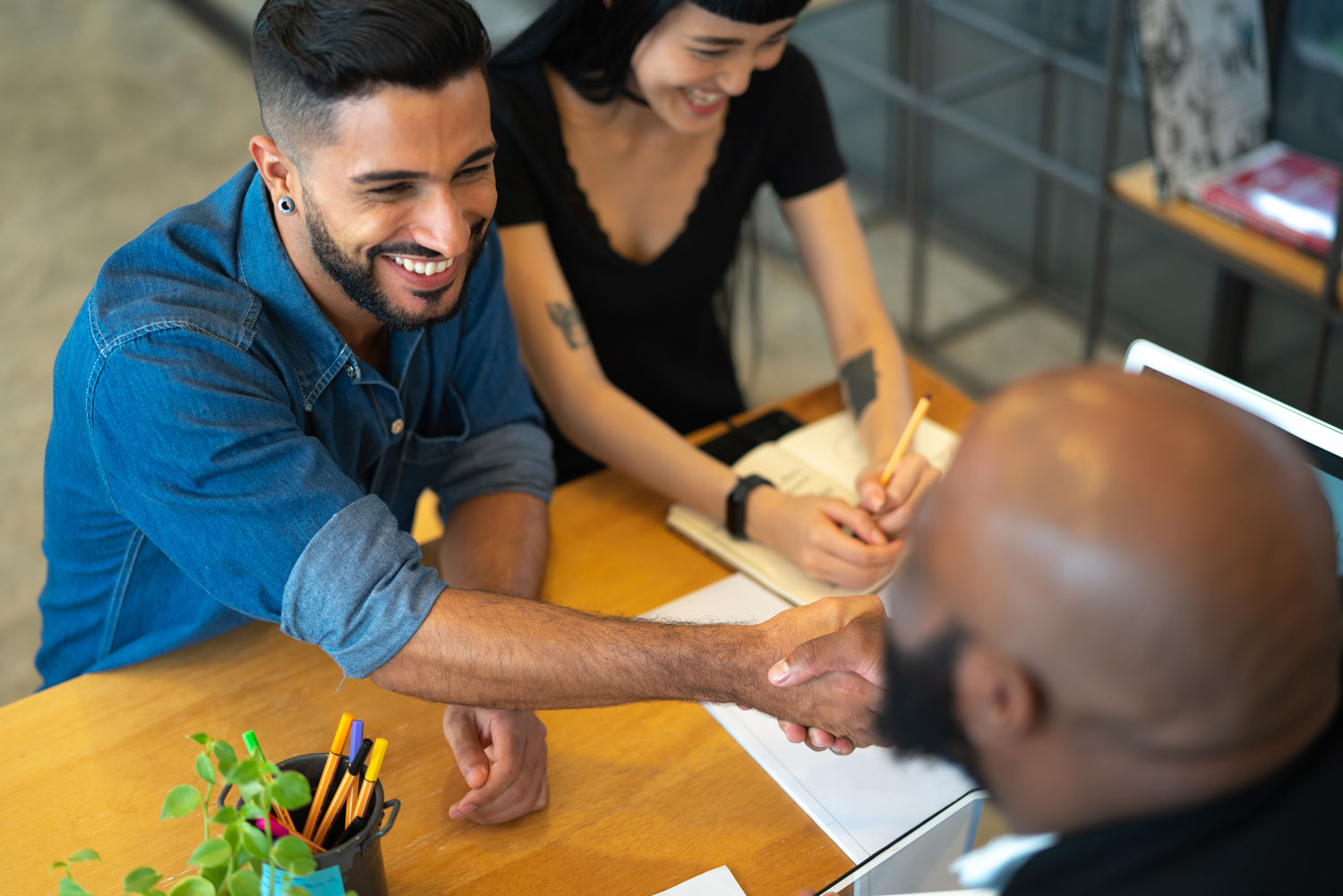 Insurance
Backed by more than 80 years of working with credit unions and their members, you can count on TruStage to help protect what matters most. Trust us for all your insurance needs, including life, health, car and home, accidental death and dismemberment coverage and more.