4 basic benefits that can result from a mortgage refinance
If you are a homeowner looking for a way to lower your monthly expenses, shorten the term of your loan, or find stability in your monthly budget, the answer may be as simple as a mortgage refinance.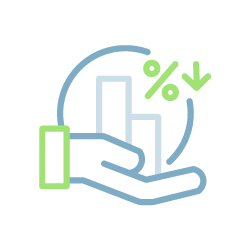 Lower your interest rate
Take advantage of today's market by locking in the remainder of your loan balance at a lower rate.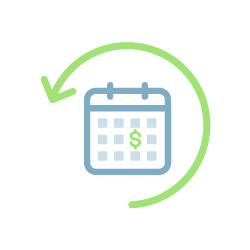 Lower your monthly payment
With a lower interest rate, you are likely to reap the immediate benefits of lower monthly mortgage payments.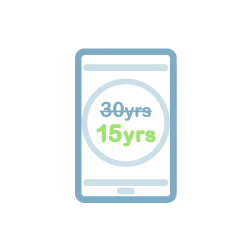 Shorten the term of your loan
If you are working to pay off a longer term mortgage, refinancing your remaining balance into a low-fixed rate at a shorter term could save you thousands of dollars in interest over the life of your loan.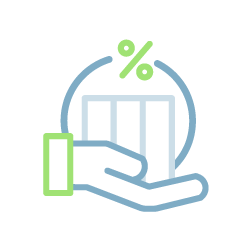 Switch to a Fixed Rate
With mortgage rates still low, don't miss your opportunity to refinance and switch from an Adjustable Rate Mortgage (ARM) to a Fixed Rate before rates climb and influence your monthly payments.
Despite these possible advantages, some borrowers may be hesitant to explore a mortgage refinance. They may fear that a refinance means a longer loan term, think the costs of a refinance are too prohibitive, or just don't want to take the time to investigate their options. The reality is that taking just a small amount of time to research your options and go through the application process can be financially rewarding. While a refinance may not necessarily be a viable option for every homeowner, the benefits will often outweigh the realities of any reluctance.
Home Loans for California
If you would like a Bay Federal Home Loan Consult to contact you, please complete and submit the following information. Please know we can only assist with home purchases or refinances in the state of California.