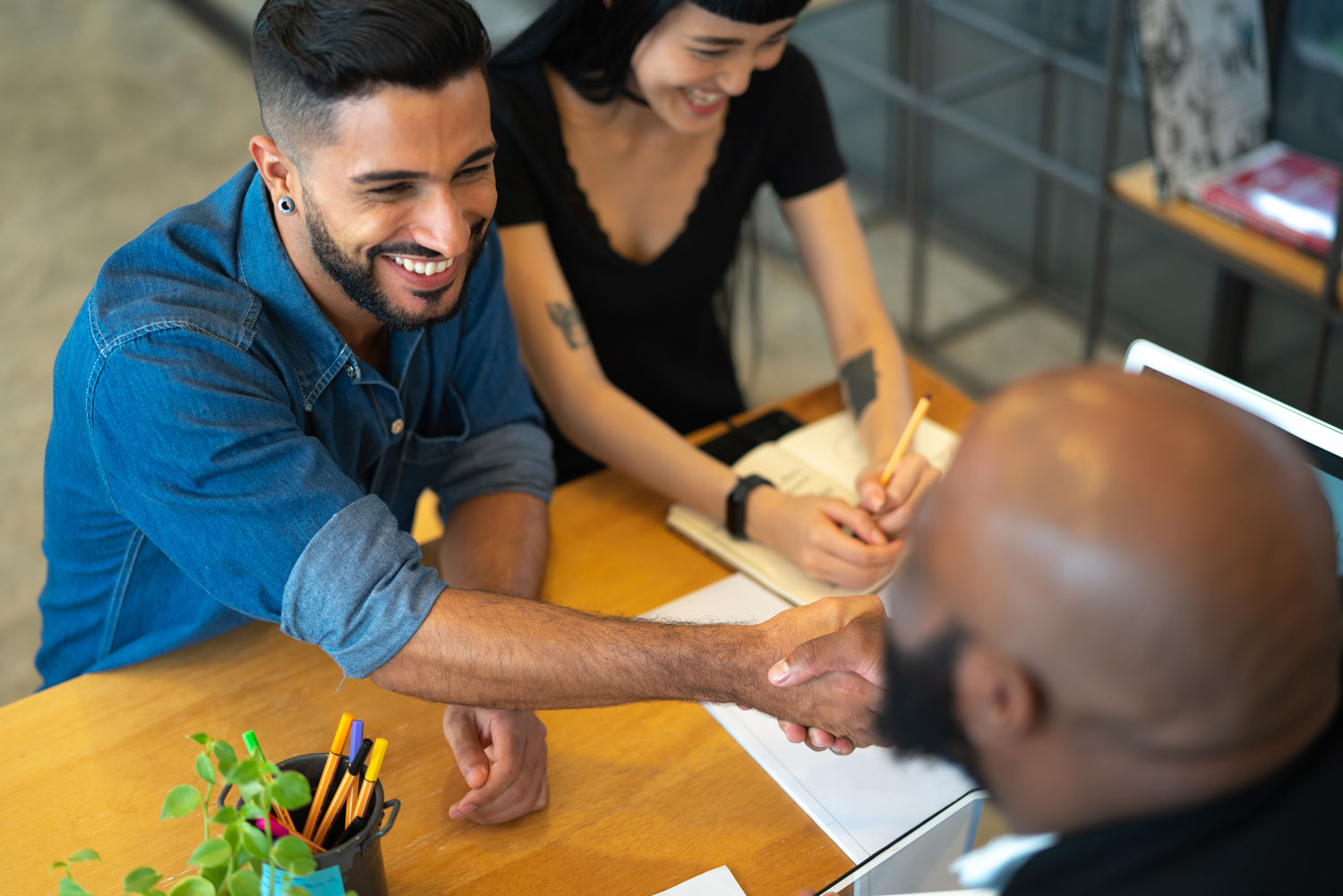 Just 6 Steps
As a local financial institution, Bay Federal Credit Union has team members on-site who can move your loan through in a timely fashion. The typical life cycle of a loan with Bay Federal, from application to funding, is just about 30 days.
Step 1 – Application is started and all necessary documents are submitted.
Step 2 – Application is submitted for underwriter review.
Step 3 – Property offer is accepted and contract provided to your Home Loan Consultant.
Step 4 – Appraisal is ordered, conducted, and submitted.
Step 5 – Loan documents are drafted and go to the buyer to sign.
Step 6 – Signed loan documents are returned for review and the loan is funded.
You will be updated throughout the process, including when your loan rate locks, when the loan processes, and when the loan is funded.
Home Loans for California
If you would like a Bay Federal Home Loan Consultant to contact you, please submit the following information. Please know we can only assist with home purchases in the state of California.