Make a Great Escape This Summer
with an RV or Motorcycle Loan from Bay Federal Credit Union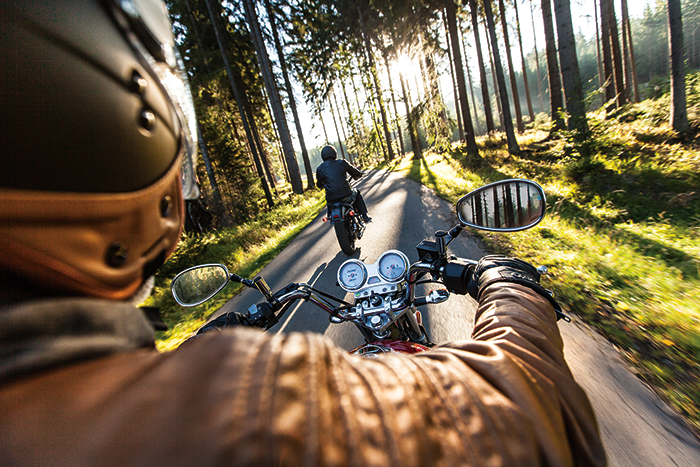 Local financing and competitive rates.
The open road is calling. With a new or new-to-you RV or motorcycle, you could have the most exciting summer of your life. There are so many great attractions and scenic vistas within driving distance, there is no need to go farther than your wheels can take you!

Find your next adventure and finance your RV or motorcycle with Bay Federal. With great local service and competitive rates, we are ready to get you on the road to summer freedom!

Open yourself to the possibility of great opportunities and get a loan for an RV or motorcycle today!