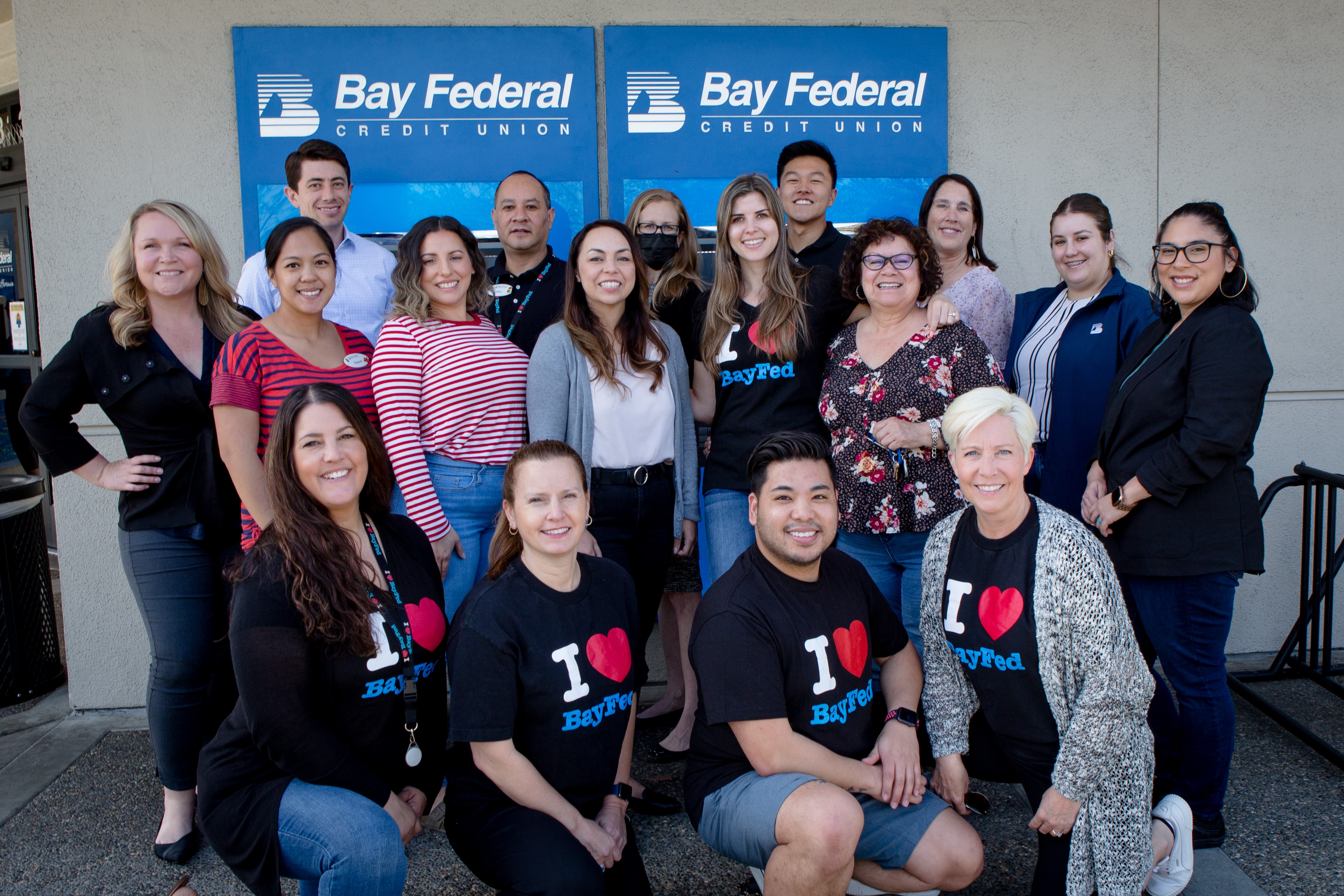 Our Vision & Values
Bay Federal's aim is to grow and thrive, one smile at a time. Making a real difference in the financial lives of the people in the communities we serve is our primary goal, and we accomplish it by living the PACIFIC values:
Professional
Appreciative
Caring & Compassionate
Integrity
Fun & Friendly
Innovative
Community
If you identify with our values and enjoy providing excellent service, we encourage you to apply to one of our open positions.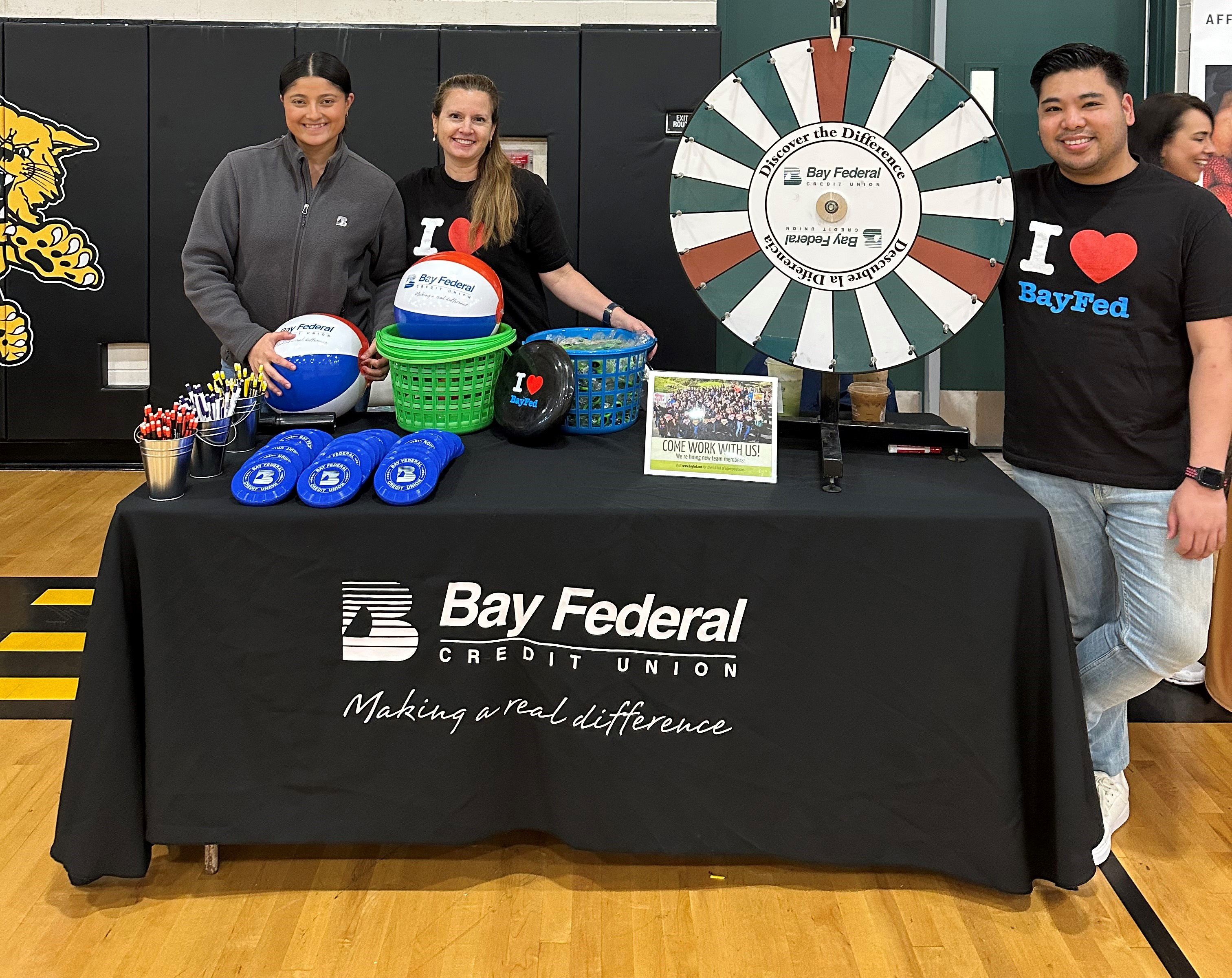 Community Support
Bay Federal embraces the philosophy of "People Helping People." We have a robust, award-winning community support program that facilitates partnerships with local and national organizations and to enable our employees to meaningfully participate in our community.
Bay Federal employees collect supplies, raise funds, and volunteer for numerous local schools, nonprofit organizations, and community events.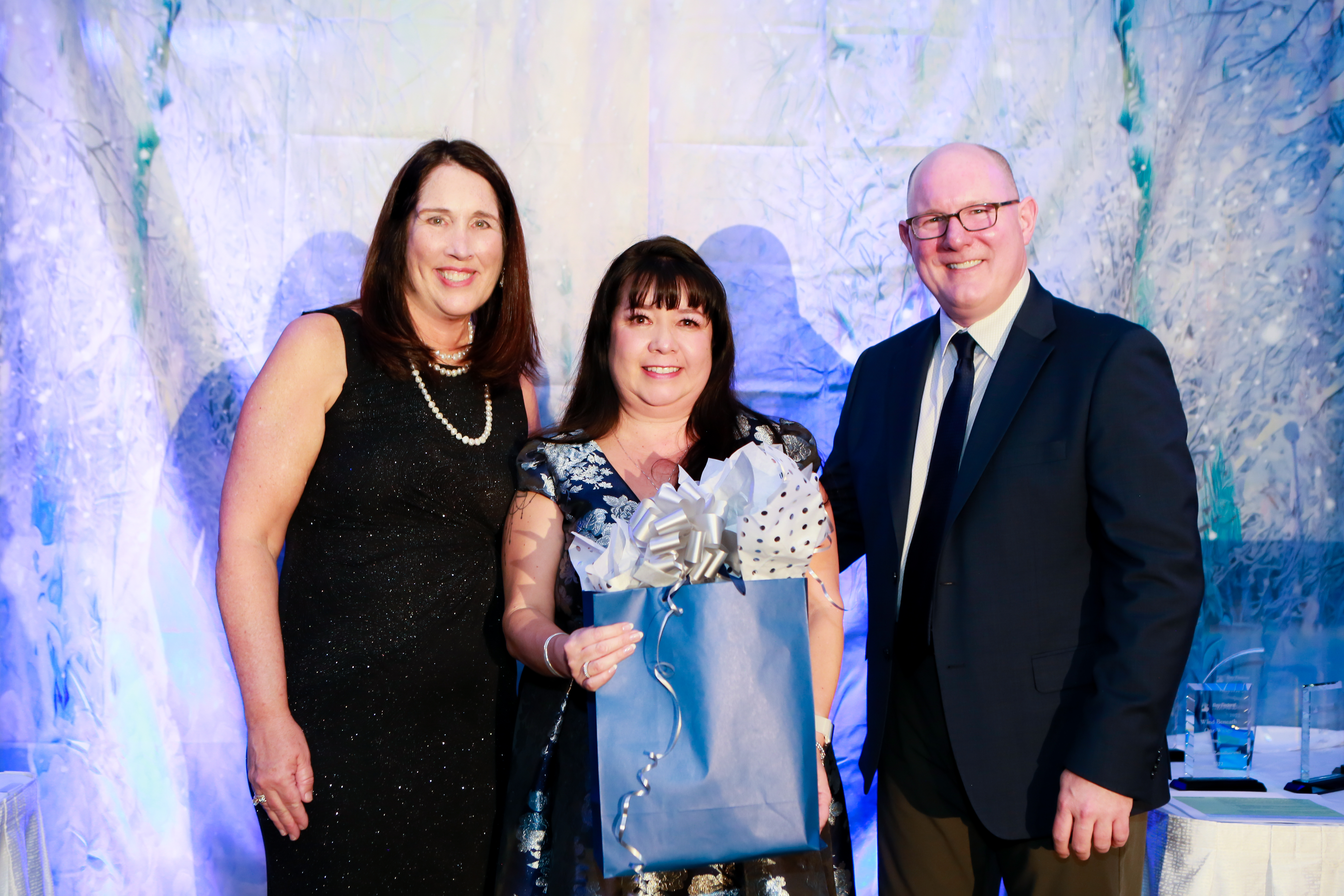 Employee Appreciation
Once annually, one or more employees who portray our PACIFIC values and who consistently provide excellent service win a travel voucher for a vacation, a week off to take the trip of their choice, a trophy, and more. The employee is nominated by peers and selected by a panel of previous years' winners.
When a coworker goes above and beyond, another can send them a BayBuck, acknowledging how the team member channeled one or more of the PACIFIC values and helped with an accomplishment. Three winners are recognized at each monthly All Staff meeting and given gift cards.
All of our branches have cards that members are invited to fill out when they have an excellent interaction with our employees. These cards are often displayed around the teller line for all to see.
Bay Federal Credit Union is proud to offer a leadership program in partnership with Cabrillo Supervisory Academy! BayFed University incorporates the dynamic 12-week Cabrillo College Supervisory Academy curriculum along with a strategic project that promotes and celebrates the culture of Bay Federal!