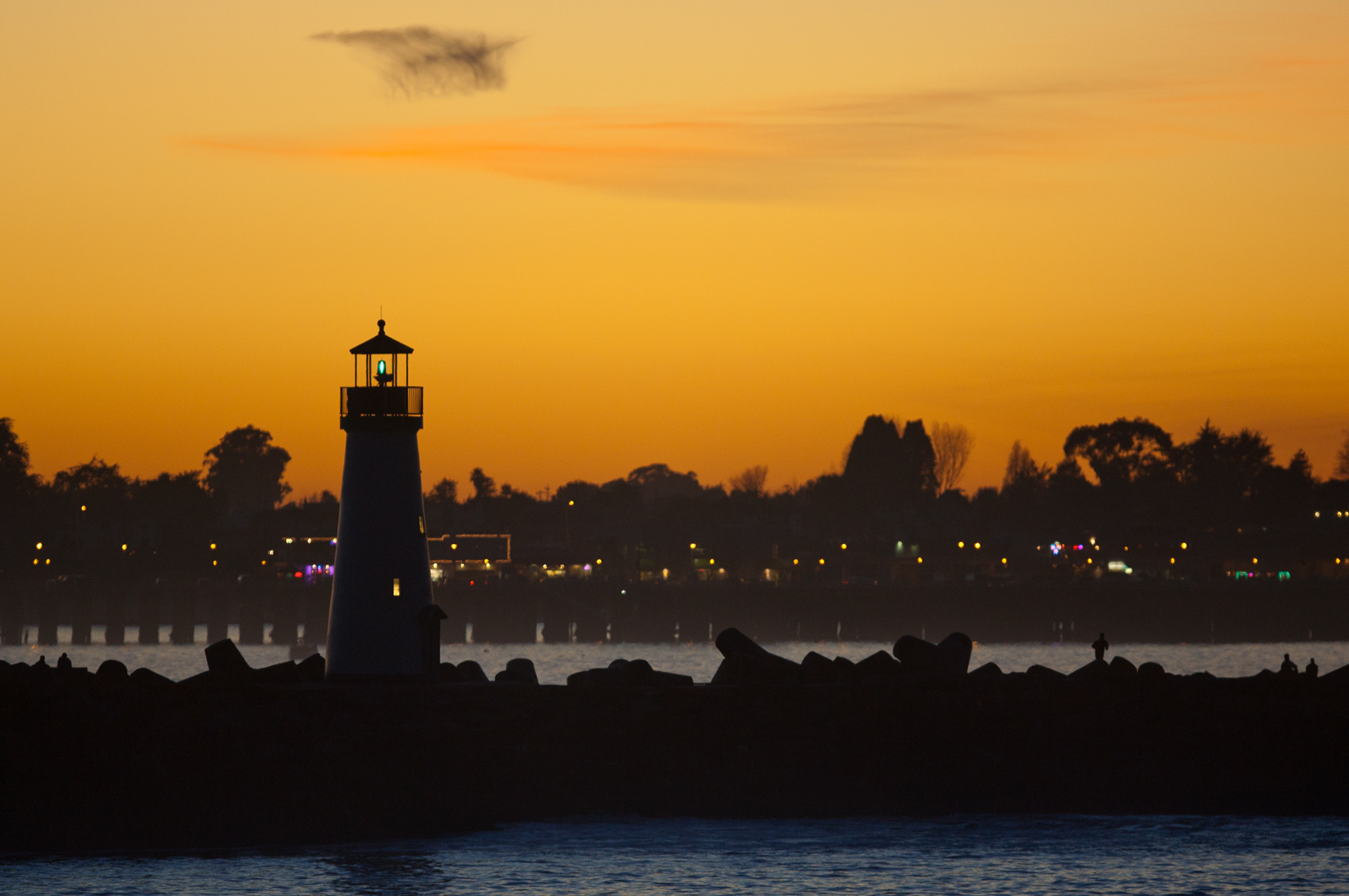 Competitive Rates and Reliable, Local Service
When you apply for a home loan with Bay Federal, rest assured you are supporting our local community. In addition to great, friendly service, we offer competitive rates on a wide variety of mortgage products, both for purchases and refinancing in California.
This allows you the ability to find affordable financing to fit your needs while still receiving the reliable, friendly, and local service that are the cornerstones of Bay Federal.
We encourage you to learn more about Bay Federal and our products and services by visiting our Home Loans Center or any of our seven convenient branches throughout Santa Cruz County and Salinas. You may also apply online and get pre-approved for any of our mortgage products, 24 hours a day, 7 days a week.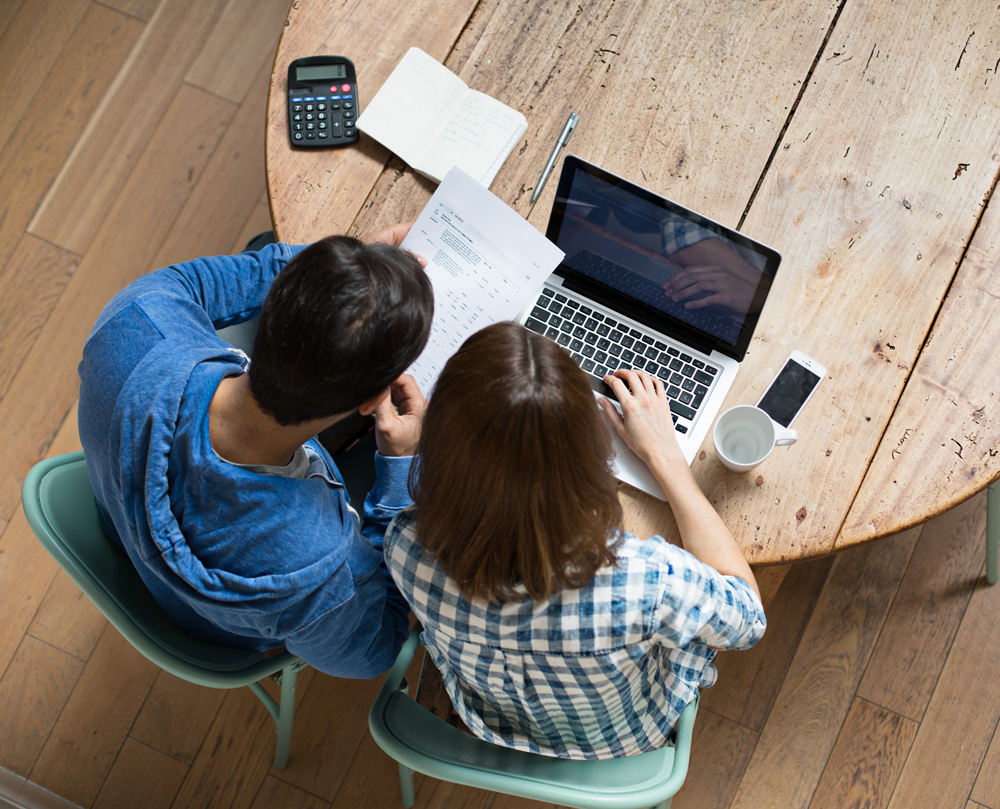 Communication
Bay Federal is committed to provide personal, customized lending solutions to match the specific needs of our members. This is accomplished by delivering timely communication between our loan department, the borrower, and Realtors. Our communication platform keeps all parties informed with email updates through the entire loan process.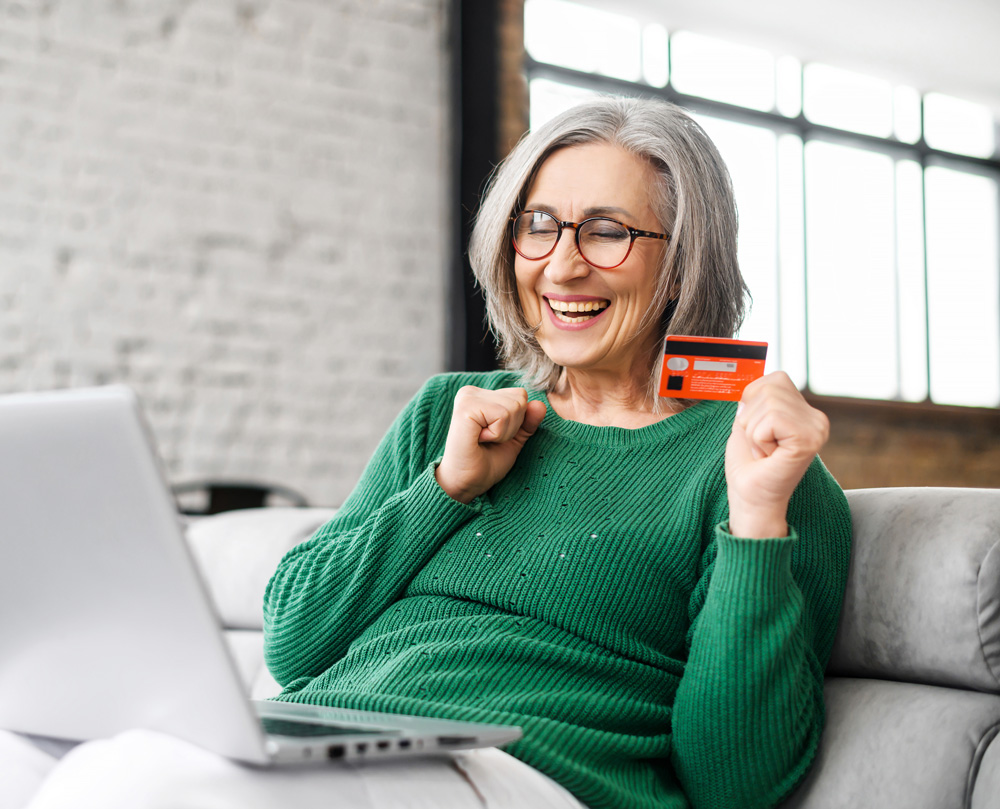 Personalized Service
Beyond employing technology to keep you informed, our Home Loan Consultants strive to provide a personal touch. Bay Federal is committed to providing industry-leading service to meet the needs of our members. This commitment, combined with local loan processing, underwriting, and funding, make Bay Federal the home lending partners of choice.
Home Loans for California
If you would like a Bay Federal Home Loan Consult to contact you, please complete and submit the following information. Please know we can only assist with home purchases or refinances in the state of California.