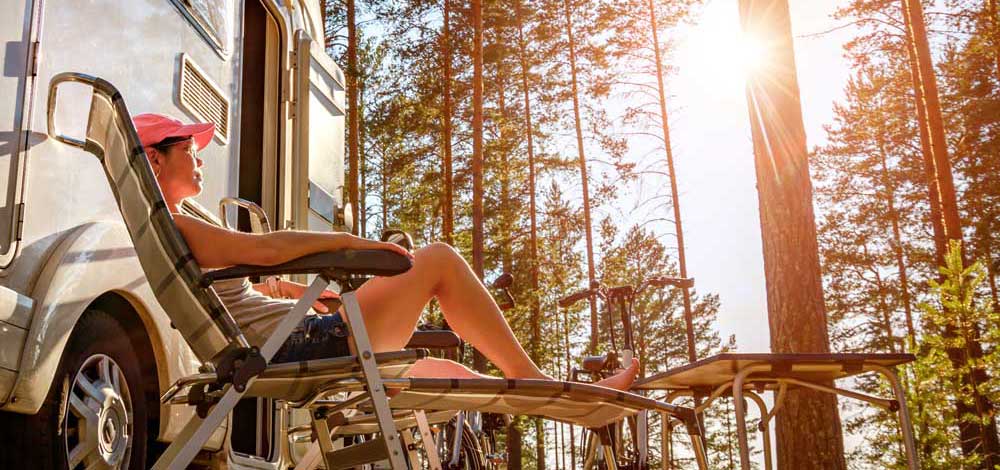 Is there a fee?
The fee for each skipped payment is $30. Interest will continue to accrue during the skipped payment period, and this skip will have no impact on your credit score or history. This feature is not available for home loans, credit cards, or revolving lines of credit.
Am I eligible?
To check your eligibility for Skip Pay and to process the skip, the process is easy:
BayFed Online
Login to BayFedOnline
Select "Skip a Loan Payment" under "Additional Services."
BayFed Mobile App
Login to the BayFed Mobile app
Select "More" at the bottom of your screen
Select "My Services" at the top
Choose "Skip a Loan Payment."
You can use the extra funds for unexpected expenses, travel plans, other bills, or anything else!
Get started today!