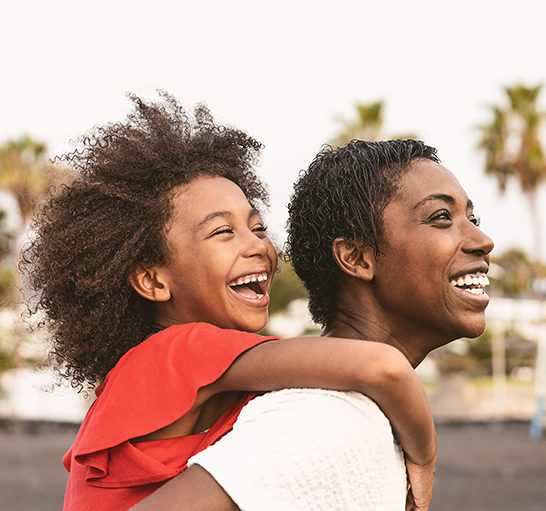 A certificate is a savings account that generally earns a higher rate of interest than a regular savings account in exchange for your promise to keep the money in the account for a pre-determined period of time (term). The longer the term, the more interest you are likely to earn.
Terms ranging from 3 months up to 5 years

Open a certificate with as little as $1,000

Interest is compounded daily — earn money on your interest!

At maturity, renew your certificate for the interest rate offered at that time, choose a different term, or move your money into another account
Achieve Your Savings Goals
With competitive rates on even short-term certificates, we can help you get ahead on more of your savings goals and financial plans.
Upcoming Expenses — larger plans on the horizon like home renovations, tuition payments, or a new vehicle can be bolstered with a short-term certificate

Major Life Events — save for a wedding, quinceañera, or family reunion

Vacation Fund — dream of your upcoming adventures while earning interest to finance future memories

Future Tax Payments — if you know you will owe on your income or property, earn on your savings while waiting for the tax bill to arrive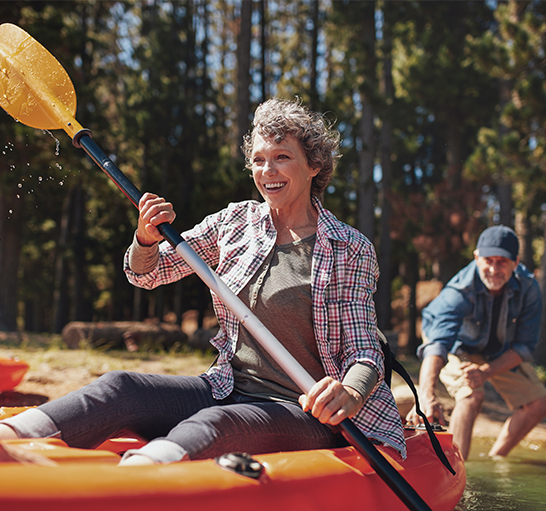 The Advantages of Certificate Laddering
"Certificate laddering" is a strategy that can help you earn higher interest rates without tying up all of your money in one, long-term investment. It is achieved by staggering the maturity dates of a group of certificates and having them reinvest for the same term.
For example, you may open a 6-month, 12-month, and 18-month certificate and have them all reinvest at 18-months.
Certificate Laddering provides two advantages
With one certificate maturing every several months, you will be able to withdraw money more often without a penalty.
If you continue to purchase an 18-month certificate each time one comes due, you will earn a more consistent return on your savings. If rates climb, you can invest your money at the higher rate. If rates decline, only a portion of your money will earn at the lower rate.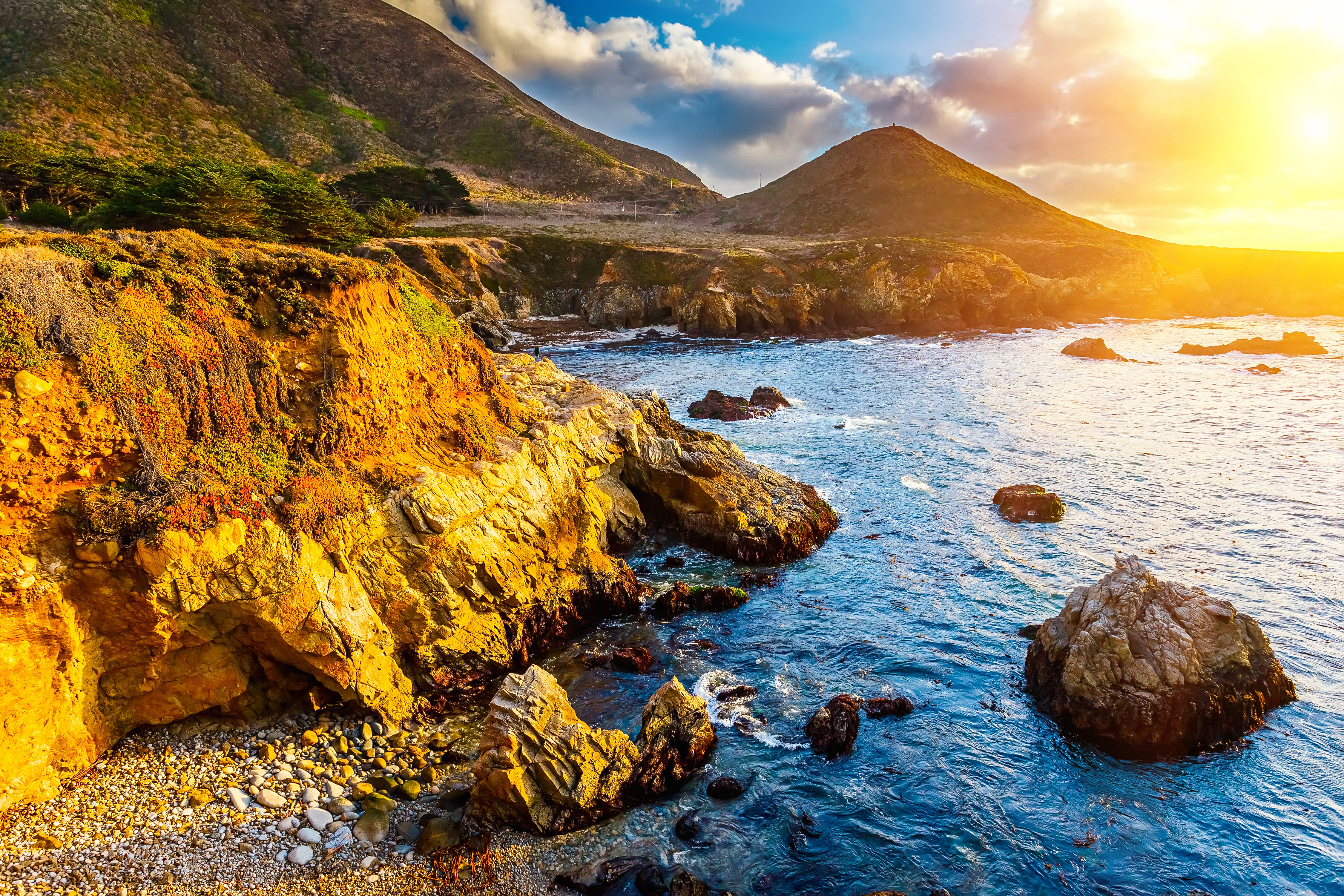 Use this calculator to examine how certificate "laddering" can help you earn higher interest rates without tying up all your money in one, long-term investment. To set up a certificate "ladder," enter the total amount you have to invest, divide the amount into two or more certificates with differing terms, and enter the certificate interest rates available for each term.
Please note that rates in this calculator are sample rates and may no reflect current Bay Federal rates. Bay Federal certificate accounts compound interest daily.
*Annual Percentage Yield (APY) is effective as of September 1, 2023. $1,000 minimum deposit required to open and maintain Certificate account. APY assumes the dividends are reinvested and remain in the account for the full term. Individual Retirement Account (IRA) Certificates are eligible for this offer. Penalty for early withdrawal. Bay Federal Credit Union membership required. This offer is subject to change without notice. Other terms and conditions may apply. For more information, visit any Bay Federal Credit Union branch or contact us.